Meet Our Confidant:
Maya Goldfine

Photos + words by Maya Goldfine, interviewed by Tommy McDermott
"As a Trend & Concept Design Strategist, I'm part spy, part scientist, and part storyteller. I'm a hyper-aware individual who is constantly researching and observing the world around me to spot patterns or shifts in behavior, color, and styles."

 At Confidants we thrive on discovery. Like treasure hunters digging for gold, we're on a mission to explore everything from brands and makers to new voices and stories. We want to share what we find, helping spark a conversation around design, conscious consumption, storytelling + real talk, and whatever else is on our radar as women with a deep curiosity for self-discovery.
As the community grows, we plan to shine a light on friends (old + new) who encapsulate the Confidants spirit.
Maya Goldfine is one of those people.
She has supported us from the start, cheering from the side line, sending good vibes, and dropping dad jokes. She's a rad woman on our radar - we can't wait for you to meet her.
PS special shoutout to Tommy McDermott. Give him a follow, he's been a huge support and helped bring this interview to life.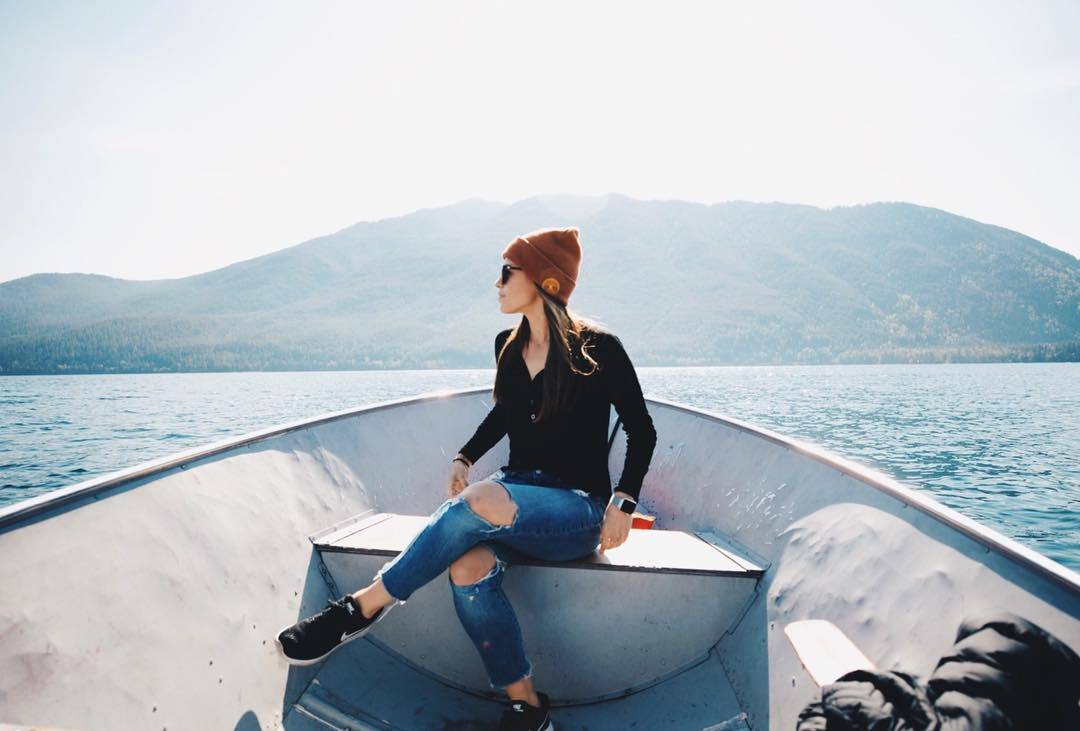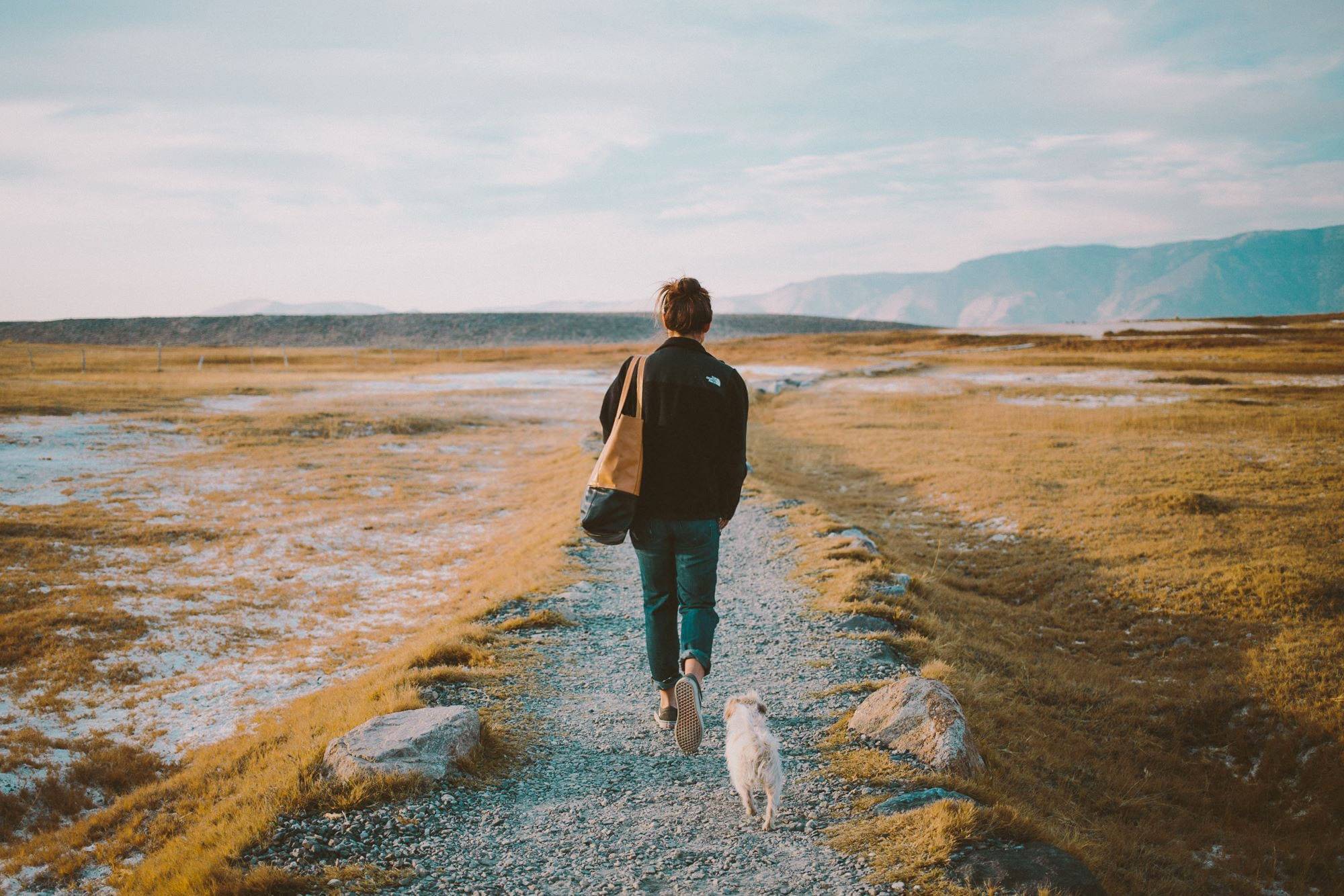 Q | Tell us a little about your role at Athleta. What does trend forecasting look like? Anything we should expect to see more of in the coming year?

My role is the first step of the product creation process for our apparel design team. As a Trend & Concept Design Strategist, I'm part spy, part scientist, and part storyteller. I'm a hyper-aware individual who is constantly researching and observing the world around me to spot patterns or shifts in behavior, color, and styles.
It's a combination of insight and intuition and a mixture of physical and digital research.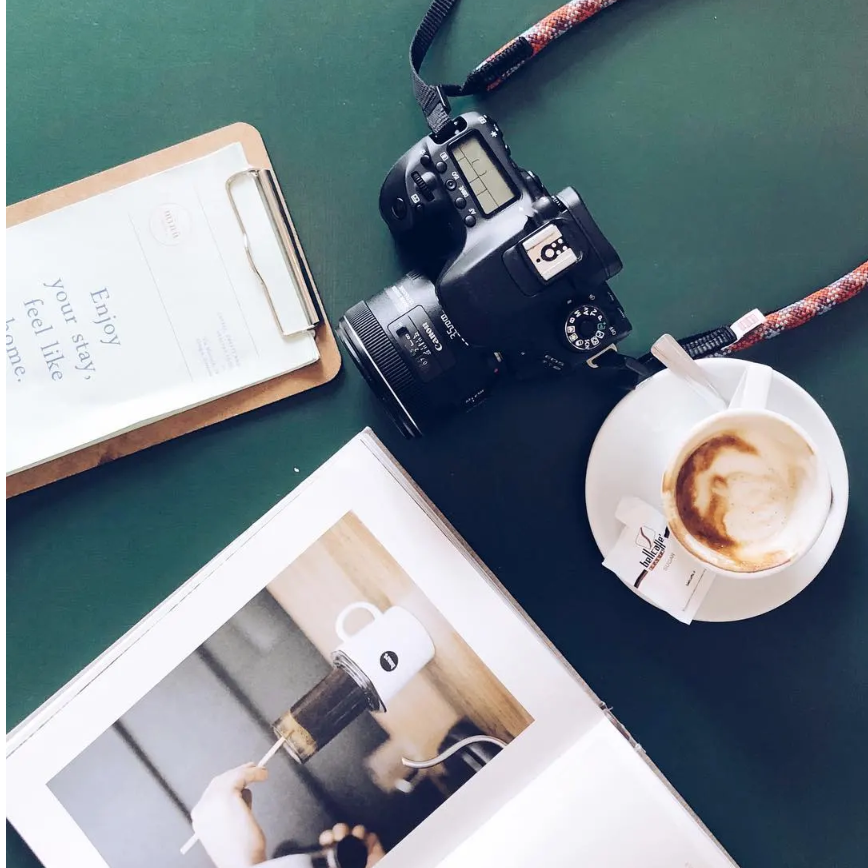 maya's tips on what's trending ~
Apparel Trends:
utilitarian
Androgyny styling, utilitarian details. I'm also seeing military inspired details, which likely reflect the instability of social, political, environmental, and economic challenges we're all combating. Literally.
lifestyle Trends:
s l o w living
With the amount of information thrown at us and our phones becoming like an extension of our hands, I feel like I'm seeing a lot more of an emphasis on disconnecting and slow living to cope with it all.
hot destination:
japan
I
f Japan feels like it's everywhere right now it's because it is. There's high media exposure due to the fact that it's about to be the sport center of the world.
Both the Rugby World Cup 2019 & Olympic Games 2020 are upon us, driving curiosity to learn about Japanese culture and ultimately drive tourism up.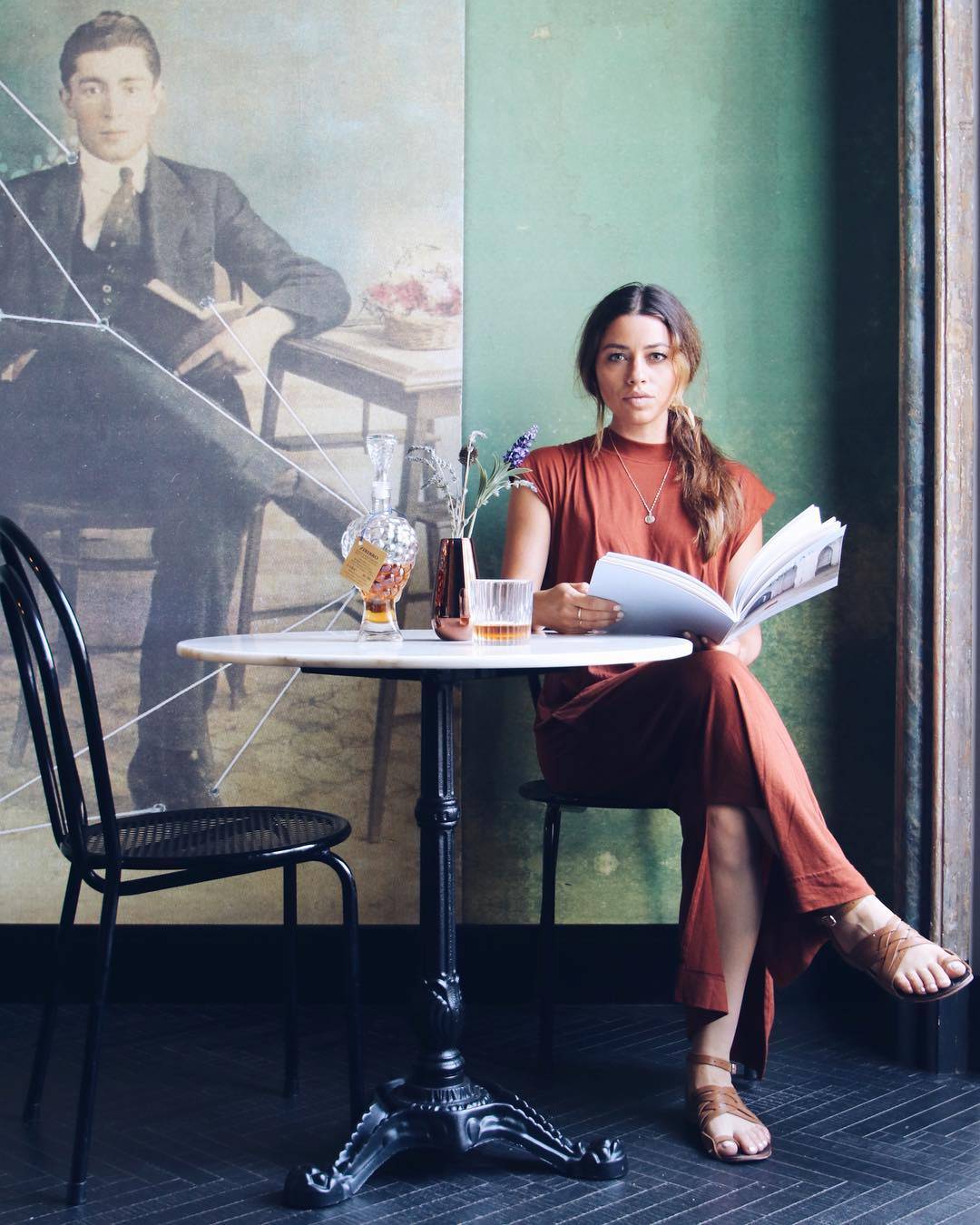 I'm constantly asking questions like: what's happening in the world right now? What are women wearing? What are they reading, watching or listening to? How are they spending their time? Their money?
I then cluster my ideas together and start to back them up with researched-based facts. The final step setting up the apparel design team to feel inspired and balancing the aesthetic vision of the seasonal narrative with relevant business opportunities.
Q | What time of day do you feel most creative- do you carve out a time or a space in your home to focus on your personal projects? Do you have an am/ pm routine?

I feel most creative having my morning coffee post-morning workout, pre-workie. That magical window of time is when my eyes and mind are clear. I haven't yet saturated my brain with to-do's or mentally started responding to emails. Unfortunately that perfect recipe of time doesn't happen every single day, but I do have a habit of getting outside for a walk at least once a day.
"Fresh air does wonders for the mind."
I love going to bed early and I'm up with the sun or before the sun most days.
At night I throw on my diffuser or light a candle and try to sketch or read as much as possible.
I wish I wasn't on my phone as much as I am, but with my line of work I have to be. My phone automatically goes on silent from 9:30pm-6:30am. To have it automatically set to go on silent is a reminder to start to wind down and disconnect.
Q | What's something new you've tried recently that surprised you?

This past year I tried bouldering for the first time and although I'm a total newbie, I love going to the climbing gym.
I've been surprised at how challenging it is, how much I like the challenge and how everyone else on the wall seems to be moving so elegantly except for me. One day I'll get there.
The best climber is the one having the most fun, right?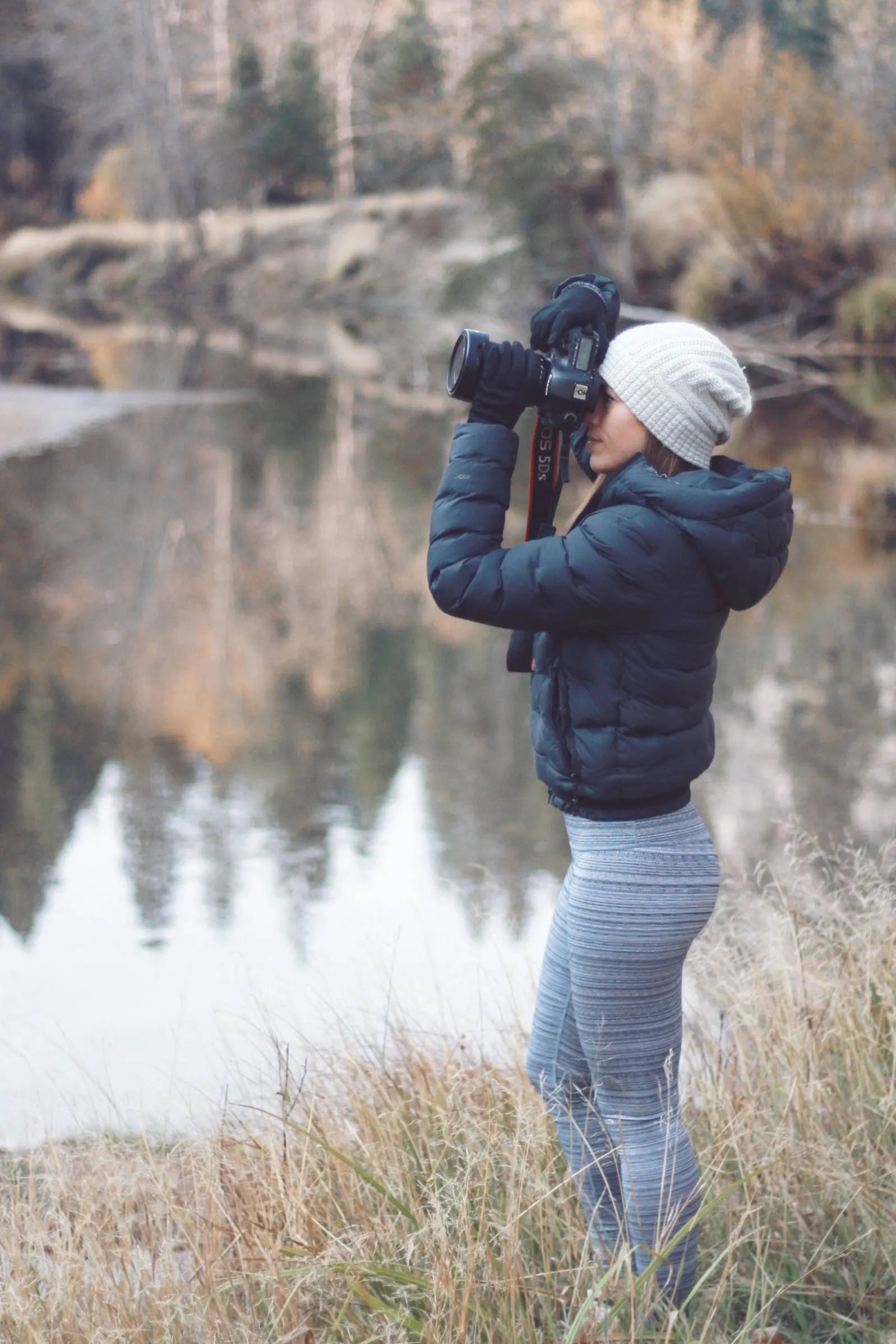 Q | We love your sense of design. What are some tips you can give us for furnishing our home?

Thank you! Except for my ever-growing collection of plants, my house is somewhat minimal.
The tones are intentionally neutral or white as a respite from the overstimulation of looking at and thinking about design all day long. My big pieces of furniture are neutral enough that I can grow and evolve my space without starting over from scratch each time I decide to switch it up.
I think a creative home is not meant to be static.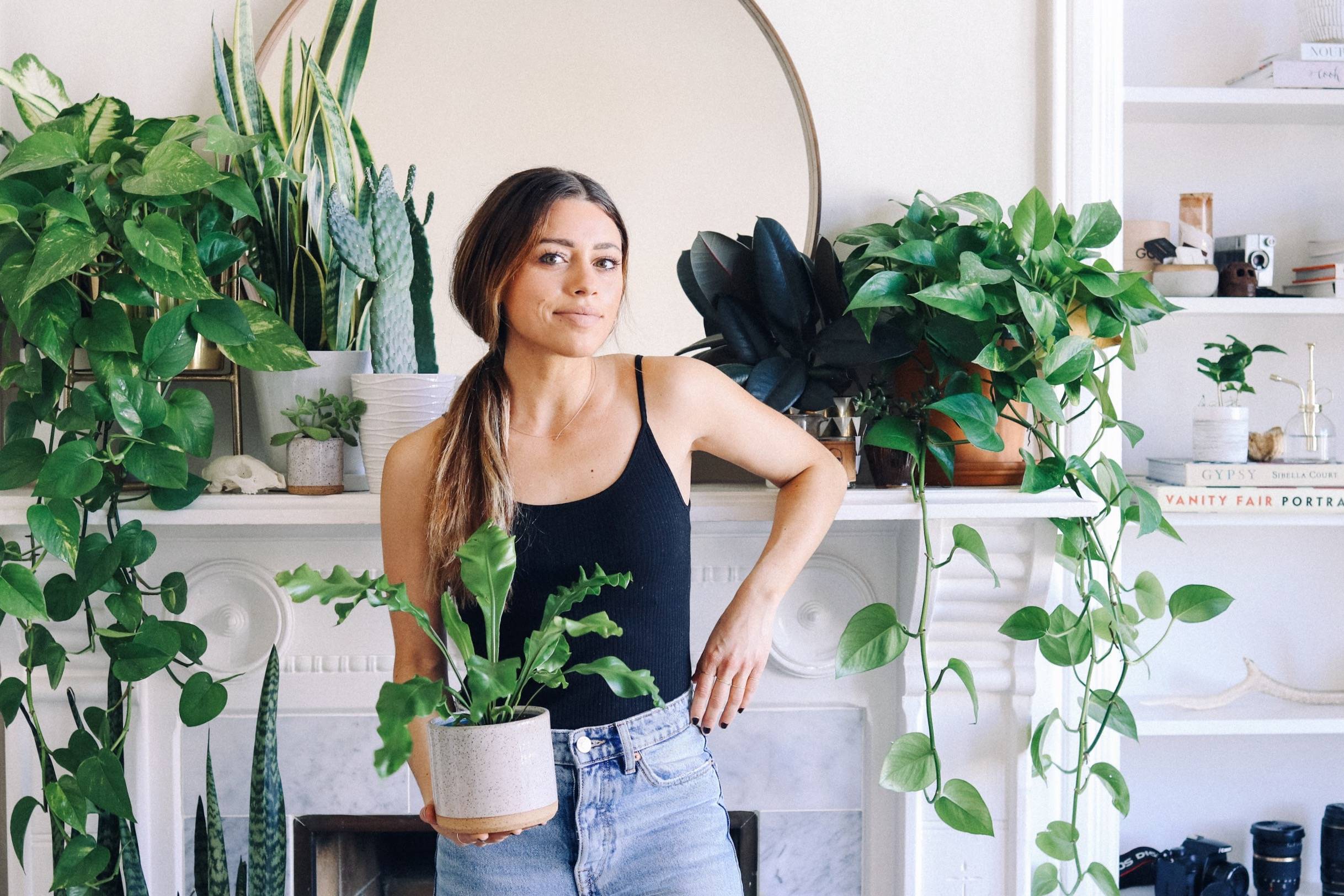 We love plants too, Maya :)
What I've done with my space works for me, but your space should reflect who you are and how you live your life. It's easy for me to give the classic "only buy things that are meaningful to you" advice, but maybe my advice should go beyond that.
Build a home that inspires connection. Connection to yourself. Connection to others. Connection to what you love. What I value might not be what you value and that should be celebrated. Homes should be a reminder of just how human and individualistic we all are.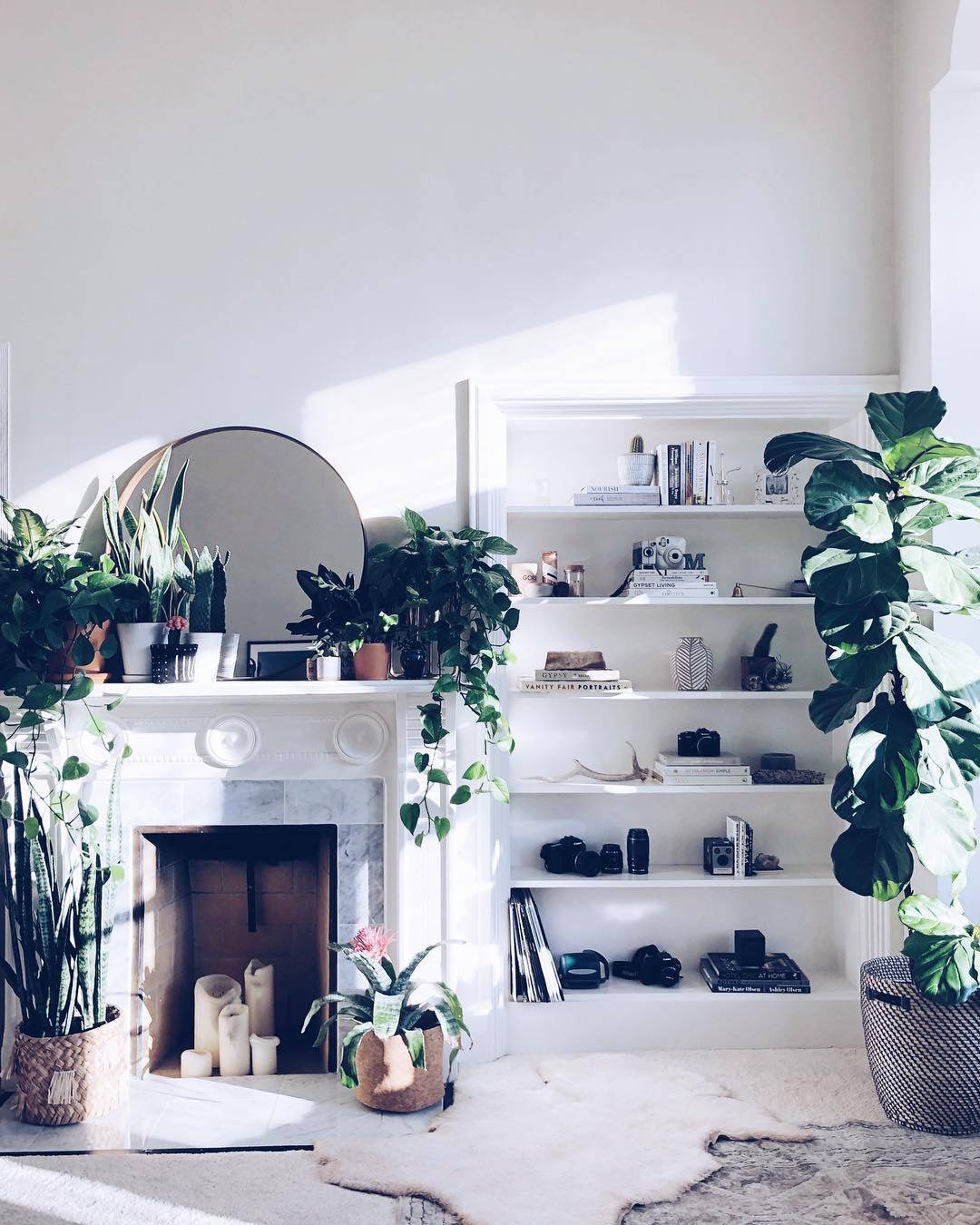 "Most of my decor has been picked up from my travels; my throw pillows are from local artisans in Valladolid and Mexico City... my Kodak Brownie and M22 Instamatic cameras were passed down from my grandfather who owned them when he was living in Australia." - Maya in Apartment Therapy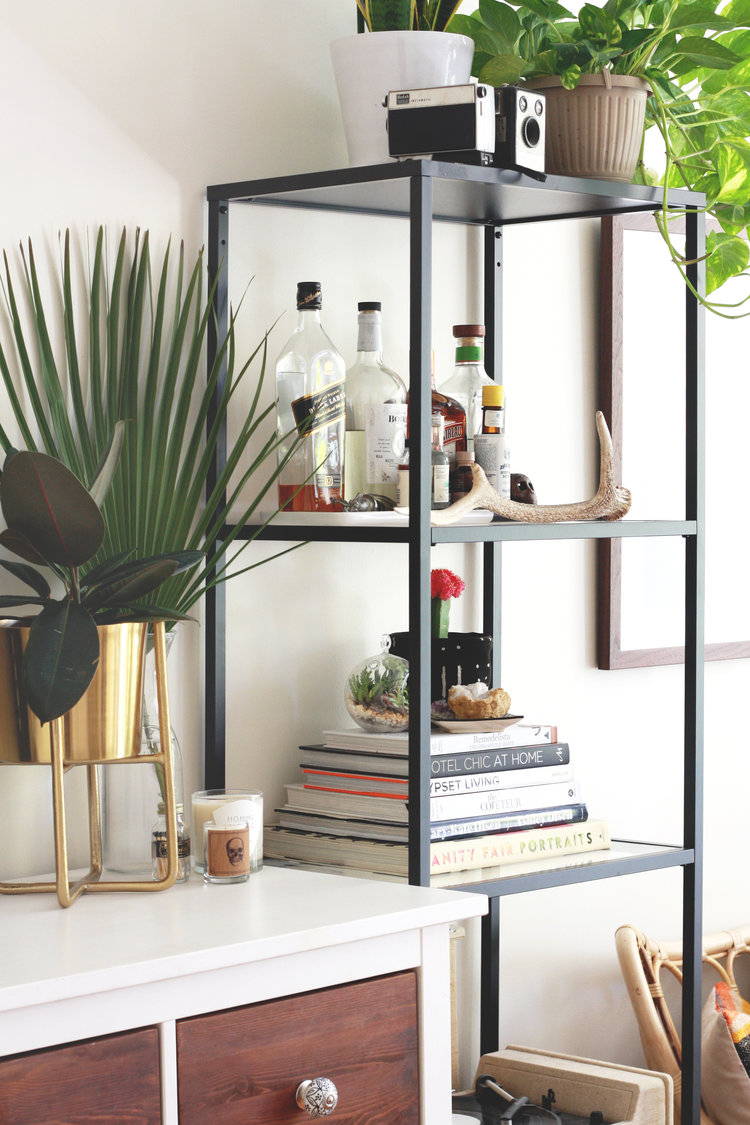 ---
Q | Making a playlist is one of our favorite rituals. What are you listening to right now?

Glad you asked, here's a link to my current playlist.
[Pro-tip: click "go to radio" after you listen to these 13 songs to launch an endless stream of magical tunes based on her picks. You won't be disappointed.]
---
Q | What's the smallest thing you own that's had the biggest impact on your life?

My dad's dog tags from Vietnam. My dad is one of my heroes and to be handed down such a prized possession meant a lot to me.
Q | What's the best piece of advice someone gave you?

"Trust your gut." It sounds so simple, but it is so true. Your gut knows what's up when your head or your heart are confused.
---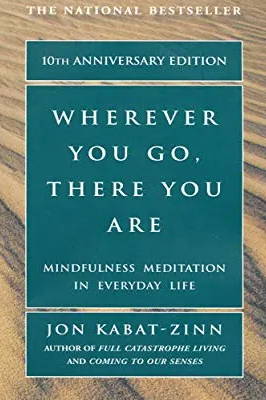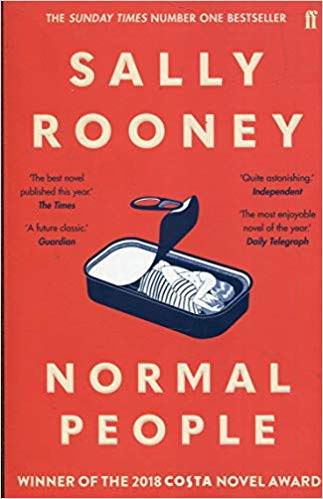 Q | What's a book you've read and loved recently?

Normal People by Sally Rooney. A 21st century coming of age book that follows a couple's journey and explores the yo-yos of communication - we're talking deep connection balanced by painful misunderstandings.
I also find myself turning back to Wherever You Go, There You Are by Jon Kabat-Zinn quite a bit. It is a mindfulness meditation book written in tiny chapters that you can flip to and read in small digestive chunks.
---
Q | What are you eyeing on Confidants right now?

Sundream Casa Coffee. I gave up coffee for the entire month of August (read: I basically slept straight through the entire month of August) and now that I'm pro-caffeine again, I'd like to be drinking Casa Coffee out of the Casa Coffee Diner Mug please.
The Alder New York Everyday Skincare Travel Kit is a supercharged routine that I can take on the road with me and I'm a sucker for good packaging.
The Maddy + Orie jewelry is so beautiful too.
There's a lot of great stuff on the site right now!