Shipping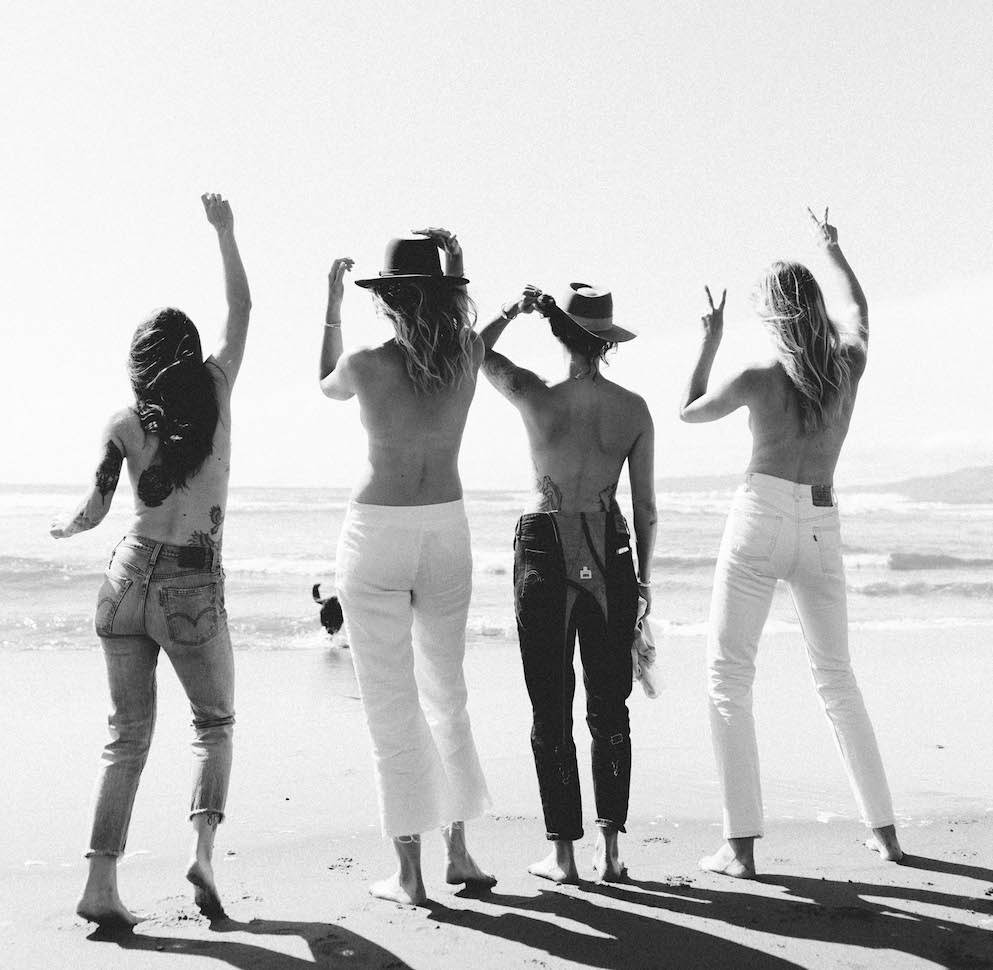 We hope your Confidants purchase brings you this much joy.
We offer free shipping within the contiguous United States for orders over $75.
Ships in 3-5 business days
Thanks to our amazing fulfillment partner in San Francisco, we can process and ship most orders in 3-5 business days.
In addition to the US, we now deliver to Canada, Australia, and UK. See below for more details on duties and returns. International orders do not qualify for free shipping.
We're excited to deliver your purchase quickly and affordably, which is why we offer free shipping within the contiguous United States for orders over $75.
Orders over $75 default to ship via USPS first class or priority mail and arrive in 2-5 business days. If you need something sooner, you can elect to ship via an expedited shipping method at checkout.
If you live in Alaska, Hawaii, or US territories, standard shipping rates apply, shipping from California. We hope to improve shipping rates for you soon!
* How can I Track my order
An order confirmation will be sent to the email you enter at checkout. If you elect to get SMS messages instead, we will send your tracking information to the mobile number you enter at checkout. If you're having issues, drop us a line at lauren@weareconfidants.com.
Please note, during the winter and holidays, if there are carrier delays or extreme weather, please check your order tracking information for updates.
* Tracking shows my order delivered, but it's not here
We're here to help! Please check tracking one more time to see if it was held at a local location.
If you live in a multi-resident building, please check with your building, doorman, or neighbors in case there was an accidental mix-up. As longtime apartment dwellers, we know the feeling.
If you're living in a house, condo, or airstream by the river and are the only one receiving mail at that location, please check the doorstep to make sure the new mailman didn't deliver it somewhere unusual.
If the package is still missing, give us a shout and we'll work it out!
We offer international shipping to select countries: Canada, Australia, and the UK.
Shipping rates are automatically calculated at checkout. No other duties or taxes are included in that rate- please be prepared to pay necessary duties if they apply.
At this time, we do not accept returns or exchanges for international shipments, but hope to have that in place by early next year. Any questions? Drop us a line via the Contact Us page.
* What is your return & exchange policy?
We accept returns and exchanges within 30 days of your purchase. Please hop over to the Returns + Exchanges page for more details.