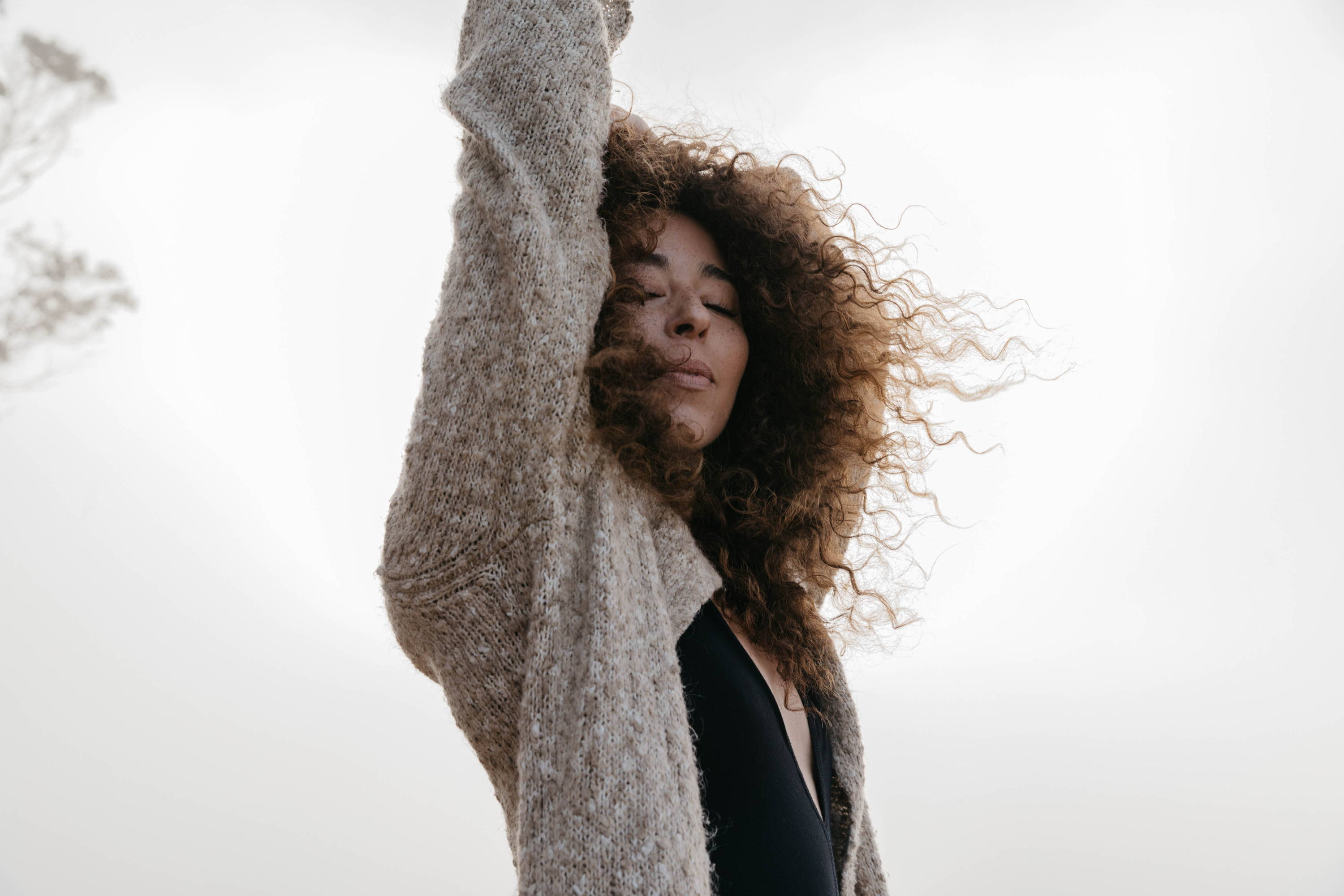 Rebecca Fraley / Journal / Published: Nov-13-2018
Chaotic airport journeys and deadlines that always seem to show up too soon- we know the holiday hustle all too well. This week we're giving you the (s)low down on how to keep your mental game in tune.
Wear a watch. I hear you say, "Why are you telling me to wear something that reminds me of time?" but here's part two; Leave the phone at home. Whether it's going out for a lunch break from work or taking a quick stroll to debrief, we tend to rely on our phone to keep us in check for time. Trading that phone for a watch lets you know the time without giving extra options for taking photos or scrolling on that cool blog cracking down on how to take in the moment around you.
Drink more tea. No matter which way you slice it, tea has to brew. Unless you're out ordering iced tea in the middle of Fall (okay, we're guilty), choosing tea will inspire some patience to let those leaves steep. If you don't, say hello to a burnt tongue and an under-steeped taste, it's tough love.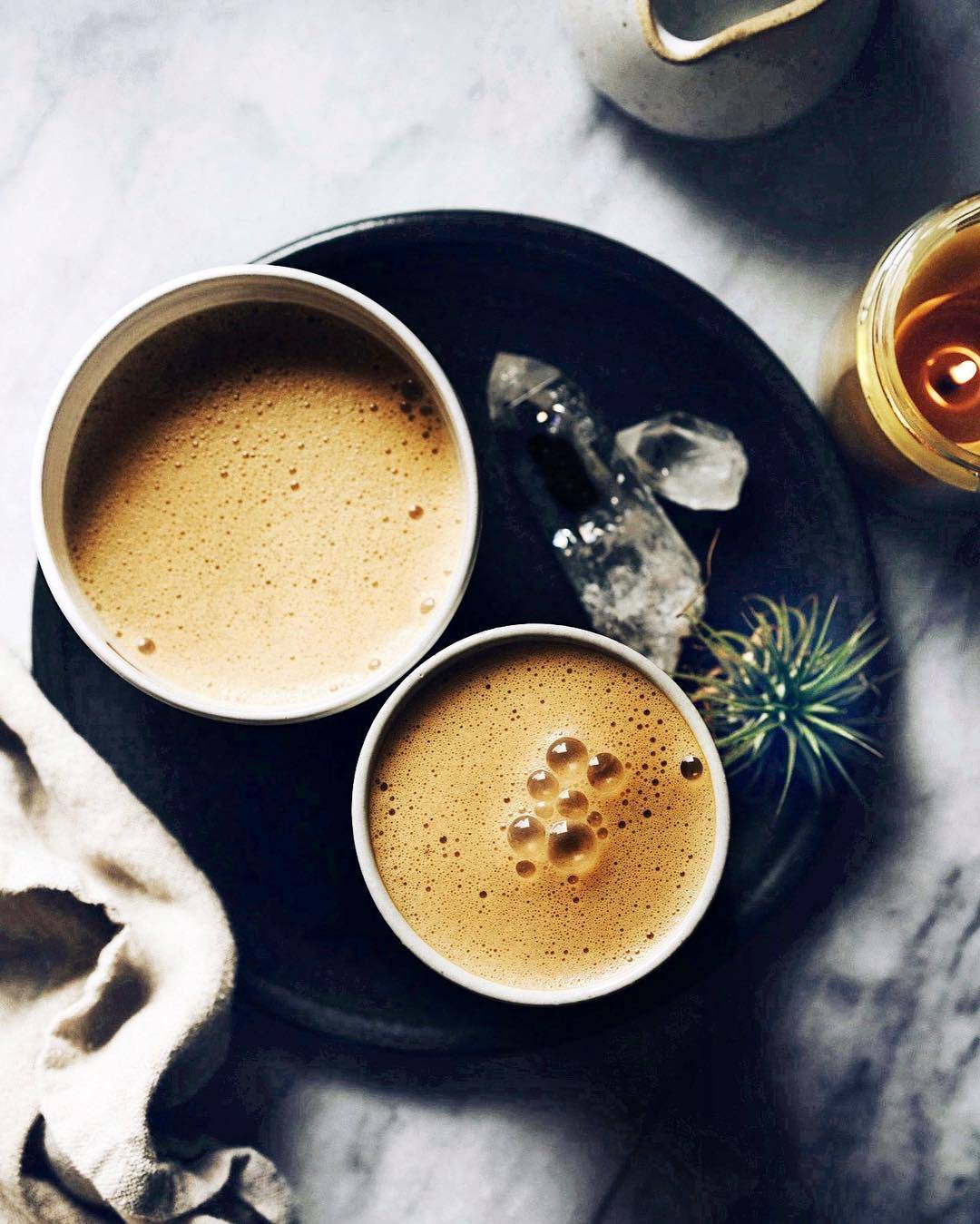 Sasha Swerdloff's Oat Milk Chai
Ingredients: Serves 2!
2 cups water

2 tbs loose leaf chai

4 tbs coconut sugar

2 cups unsweetened oak milk
Directions:
Combine the water and tea in a medium pot and bring to a simmer. Simmer for 3-5 minutes. Add in the coconut sugar and stir to dissolve. Add the oak milk and bring back to a simmer. Remove from heat, strain and enjoy.
Buy a french press. Not into the tea thing? Invest in a french press for the homefront or office. Flowing into our coffee-brewing groove sets the foundation for the day and using one of these forces us to take a chill pill and be patient. Every act becomes ritualized- measuring, grinding, stirring, waiting and pouring into our favorite cup; every step becomes an act of love.
Cook. Cooking is one of those really great things in life that rewards us pretty sweetly for our work. A bit of patience is needed for this too- whether you're waiting for something to thaw or for something to rise, this undertaking will ease you into a slow-down. But don't worry- something yummy is waiting. Catch some simple-but-extraordinary recipes with Alison Roman's Dining In or Alice Water's Art of Simple Food!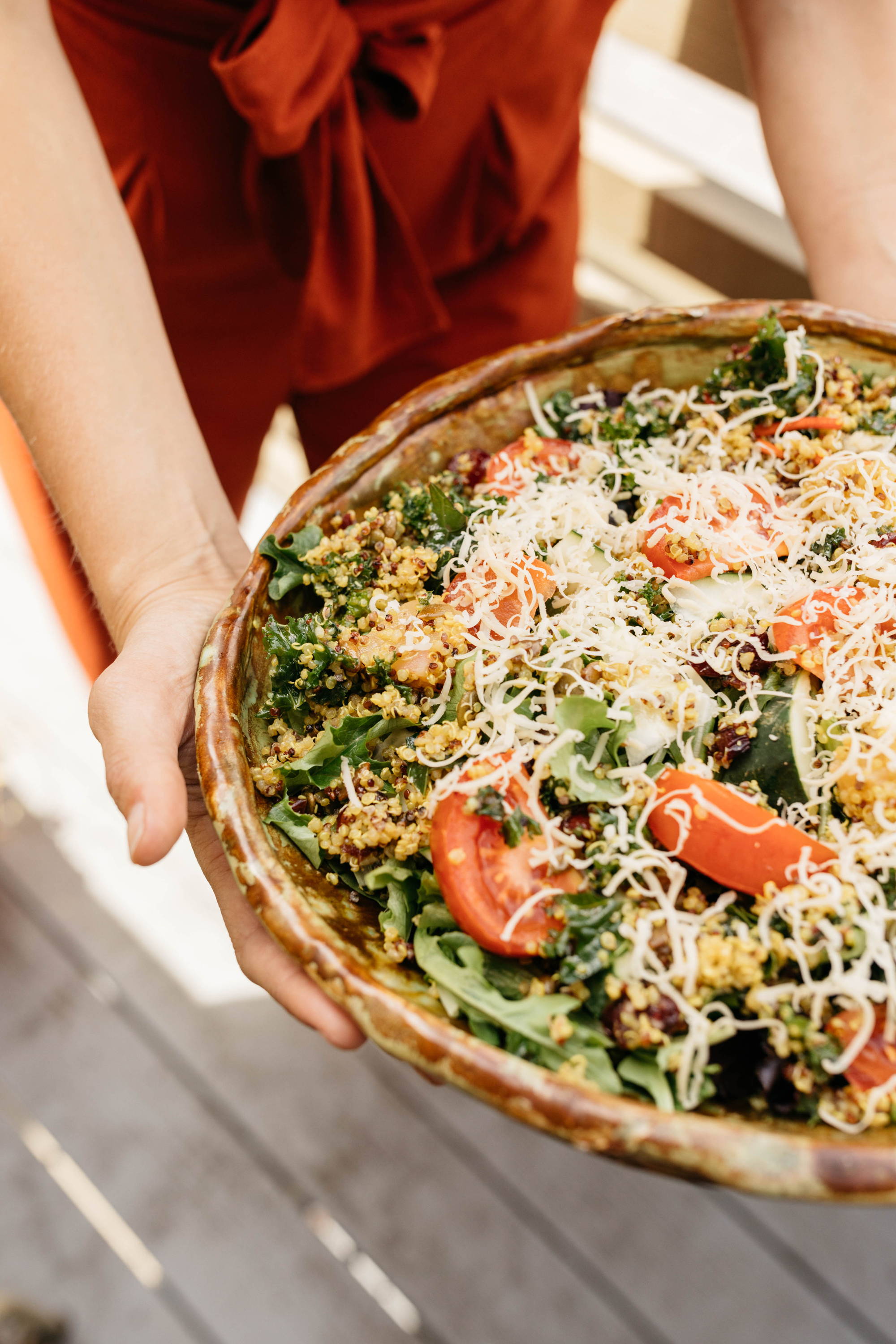 Take the stairs. Okay, this one may not have you waiting patiently for something but we're all about bringing ourselves back into our body through physical movement. Taking the train or driving can induce a state of mental sleep and hits fast forward on that life clock, combat this with a quick trip up the stairs or a walk down the block!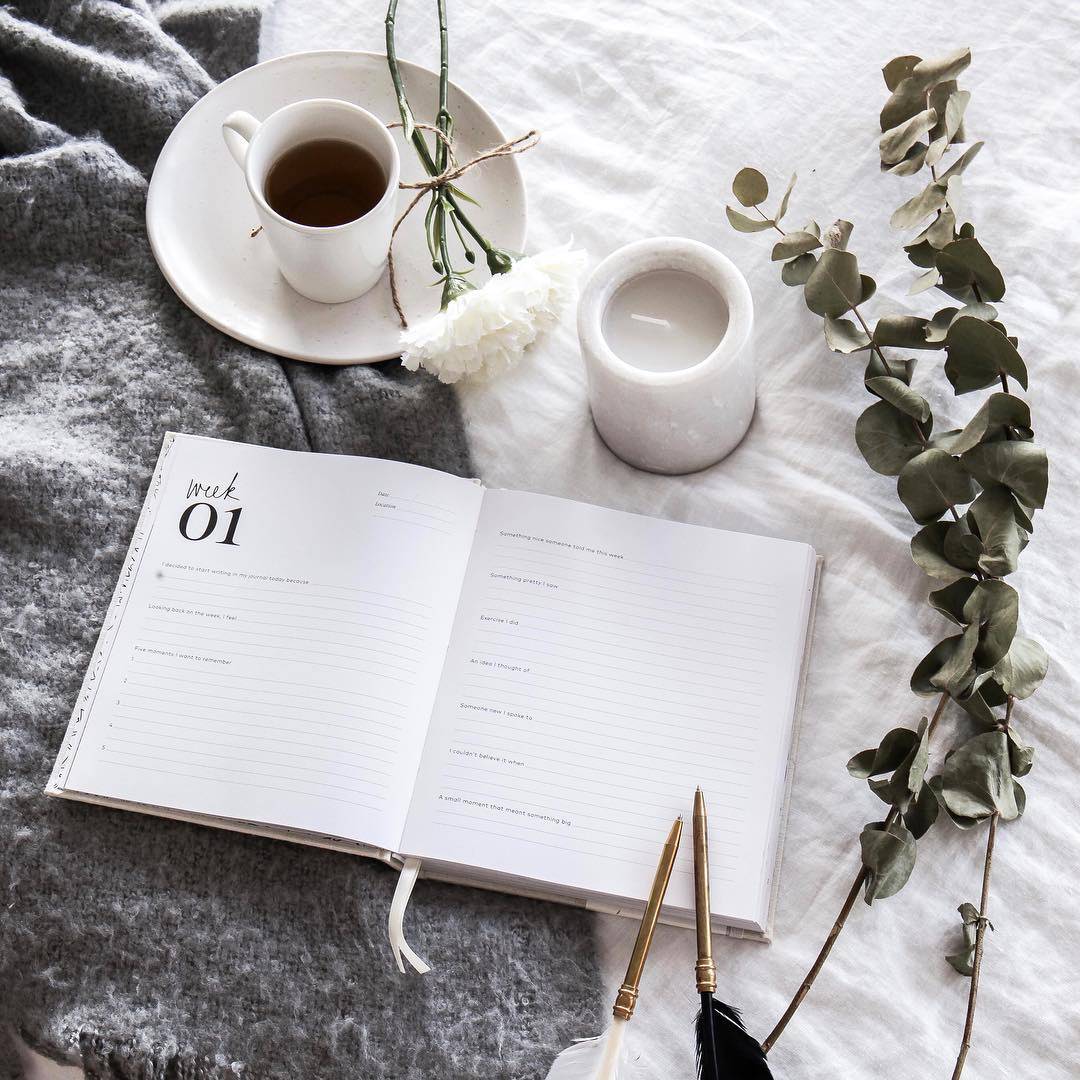 Start a gratitude journal. This is a big one. We've heard that your vibe attracts your tribe and taking 2-3 minutes to write down what you're grateful for is not only a mind-shift, it's a recipe for attracting great opportunities, people, and vibes into your life. Grab your notebook and put the date down, take a breath, write a few good things that happened today along with a thing or two you're grateful for and voila.
---
Getting shit done and keeping you connected with yourself seems like a tricky balancing act but it's small acts like these that can make a huge impact on keeping that balance thriving. Keep it simple so you can take in the holiday magic this year- integrate one or a few of these tips into your routine and see what a big difference a little change can make.
With love,
Your Confidants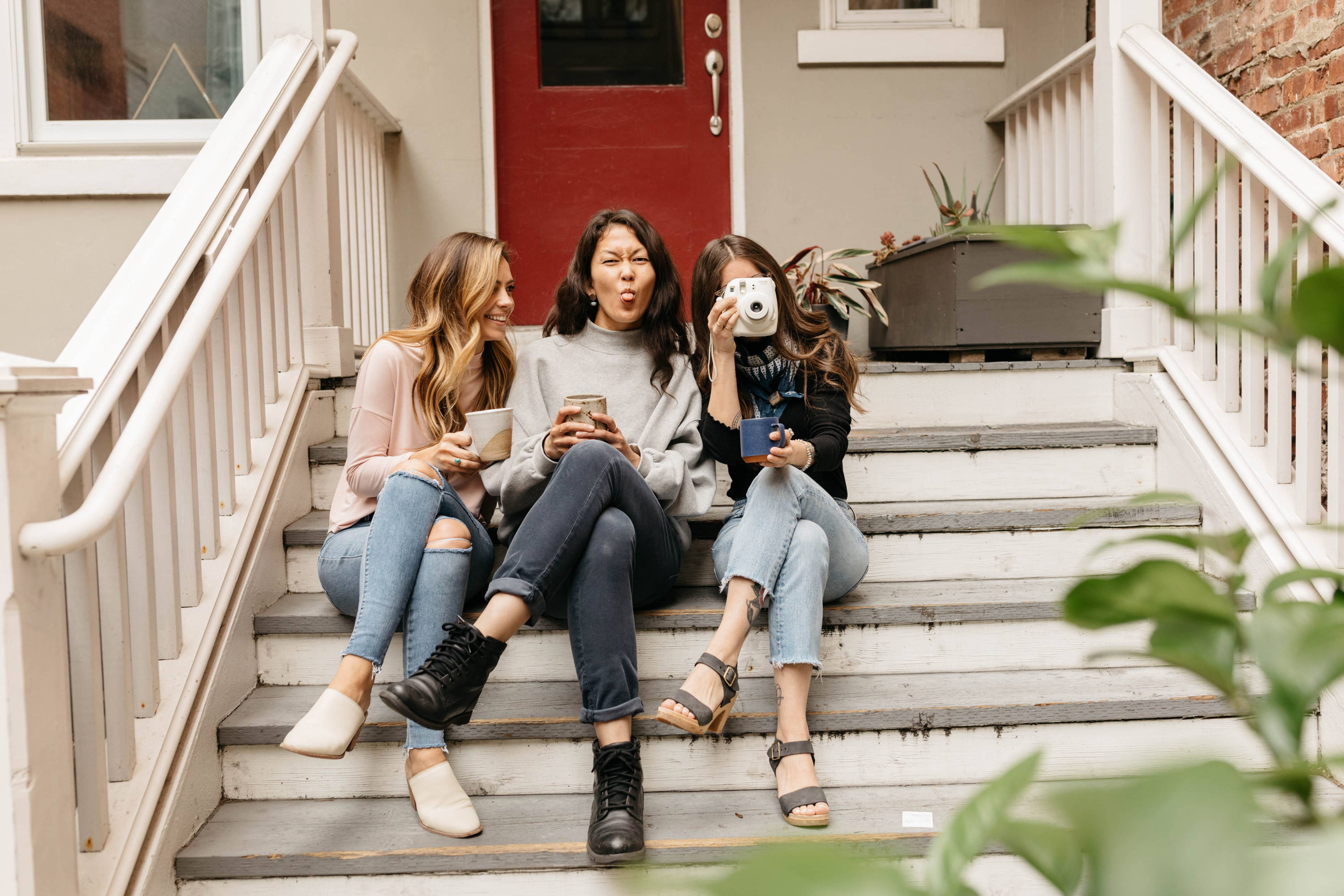 Rebecca Fraley / Category Journal / Published: Nov-13-2018