3 Film Photographers
We Want to Hang Out With
From fashion campaigns to surfing, these women have a dreamy point of view best captured the analog way: with film.

It's inspiring to see photographers continue to explore creativity through film. From fashion shoots to surfing, these women are slowing things down, letting the natural elements of a place - the light, texture, reflections- play into each frame.
Prepare to get lost in a beautiful world of images made the OG way, aka "analog" as my girl Katie Parish would say. Not only are these ladies talented, but based on their vibe, I'd love to be an extra on set then stay for a glass of wine and girl talk.
Thanks to my friend and jewelry designer, Zoe Morton, I discovered Vivian's work a few months back. From video to film to digital work, Vivian is an LA based producer partnering with some of my favorite emerging brands. She has a knack for capturing women in their element, and more importantly, in all elements: surfing, exploring, loungin', riding motorcycles, connecting, and radiating beauty. On the list of women I'd love to collaborate (and surf) with, she's at the top.
Instagram | @viviankimx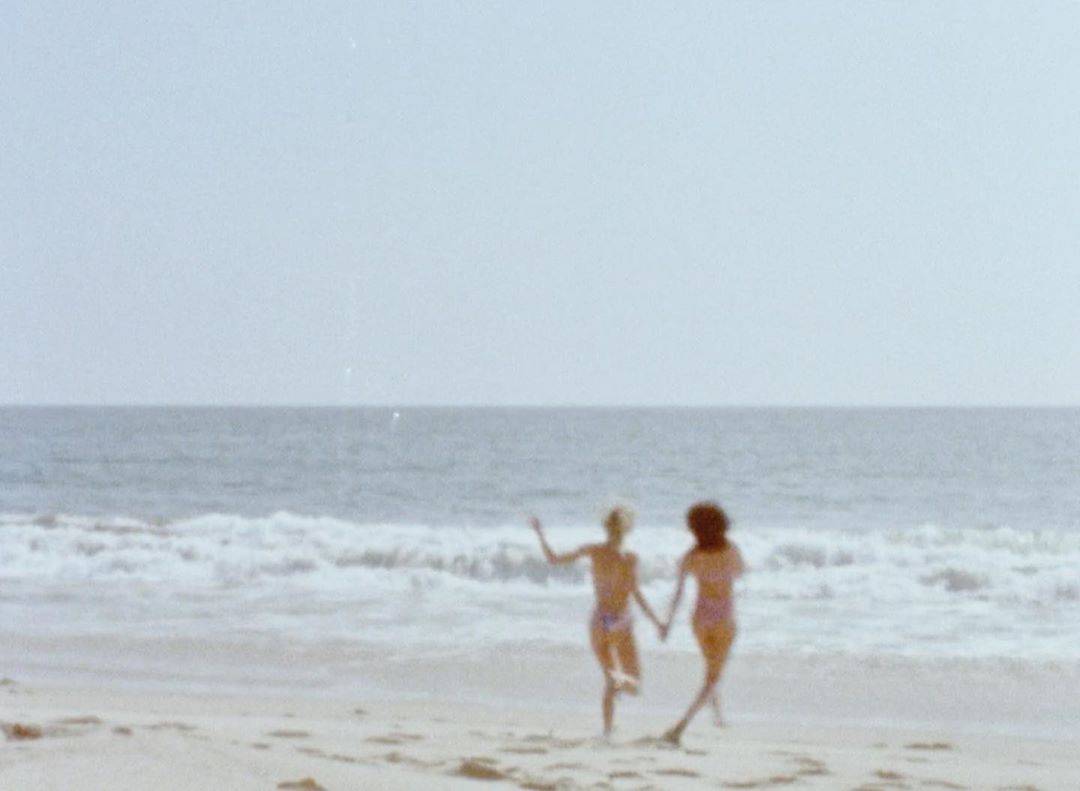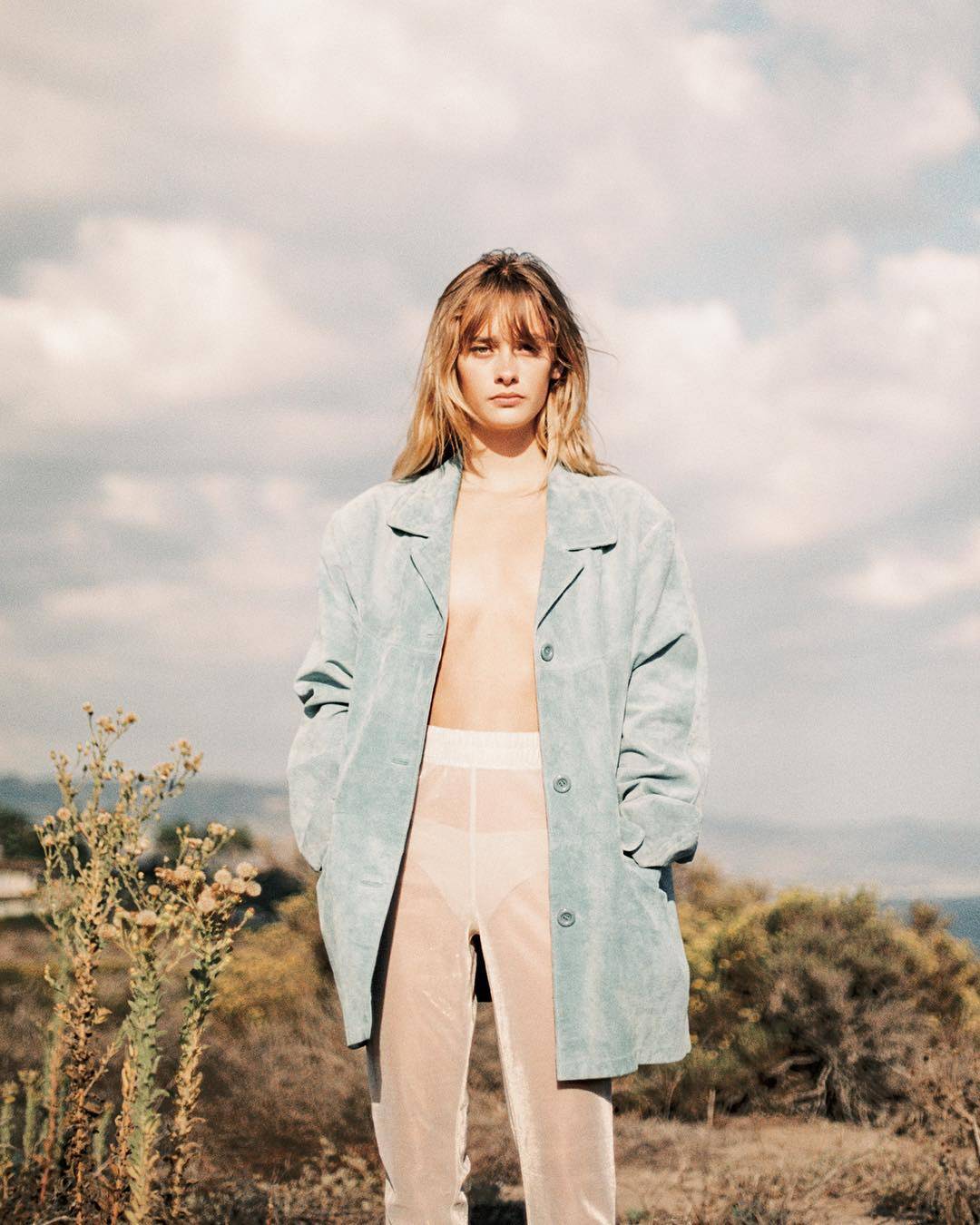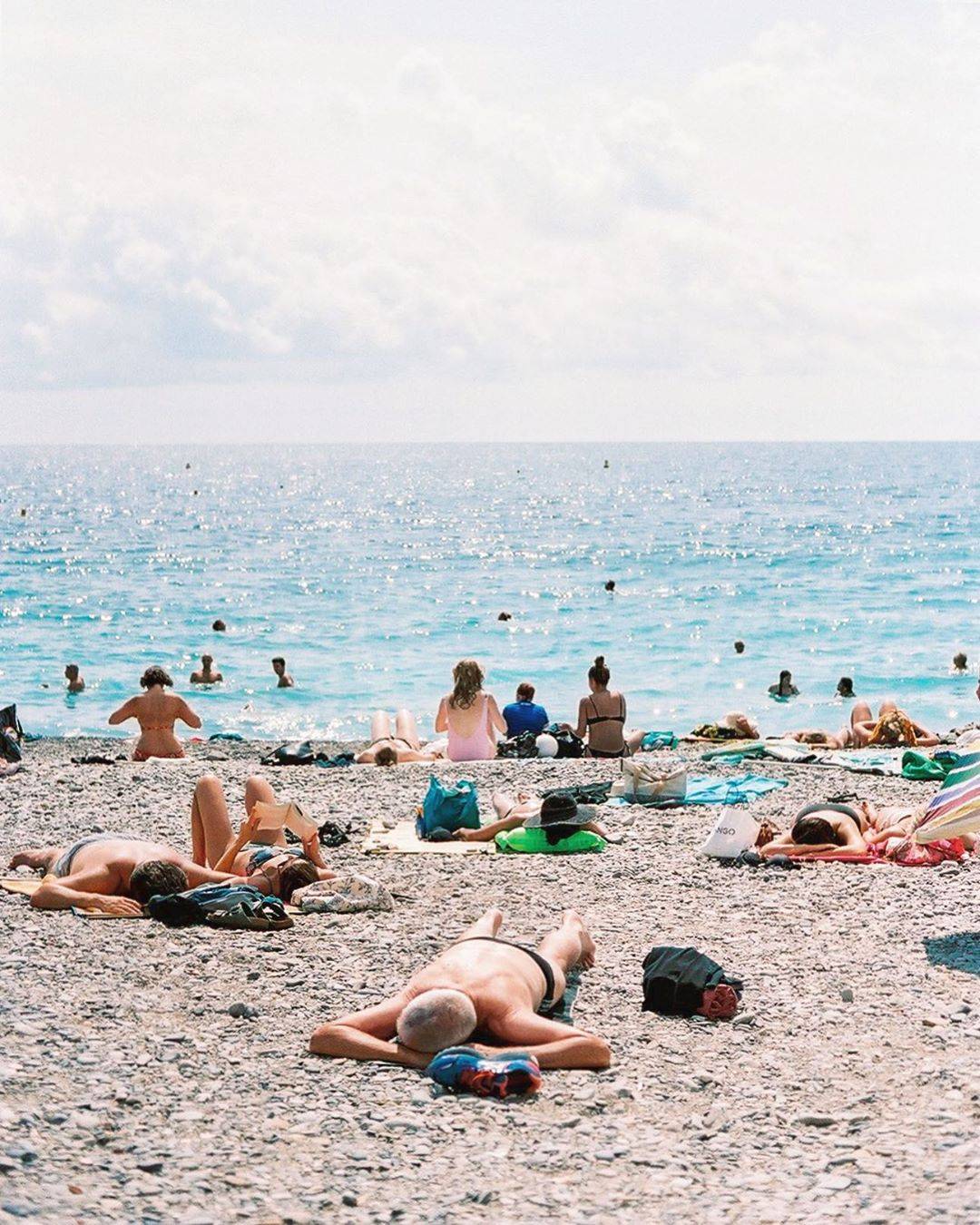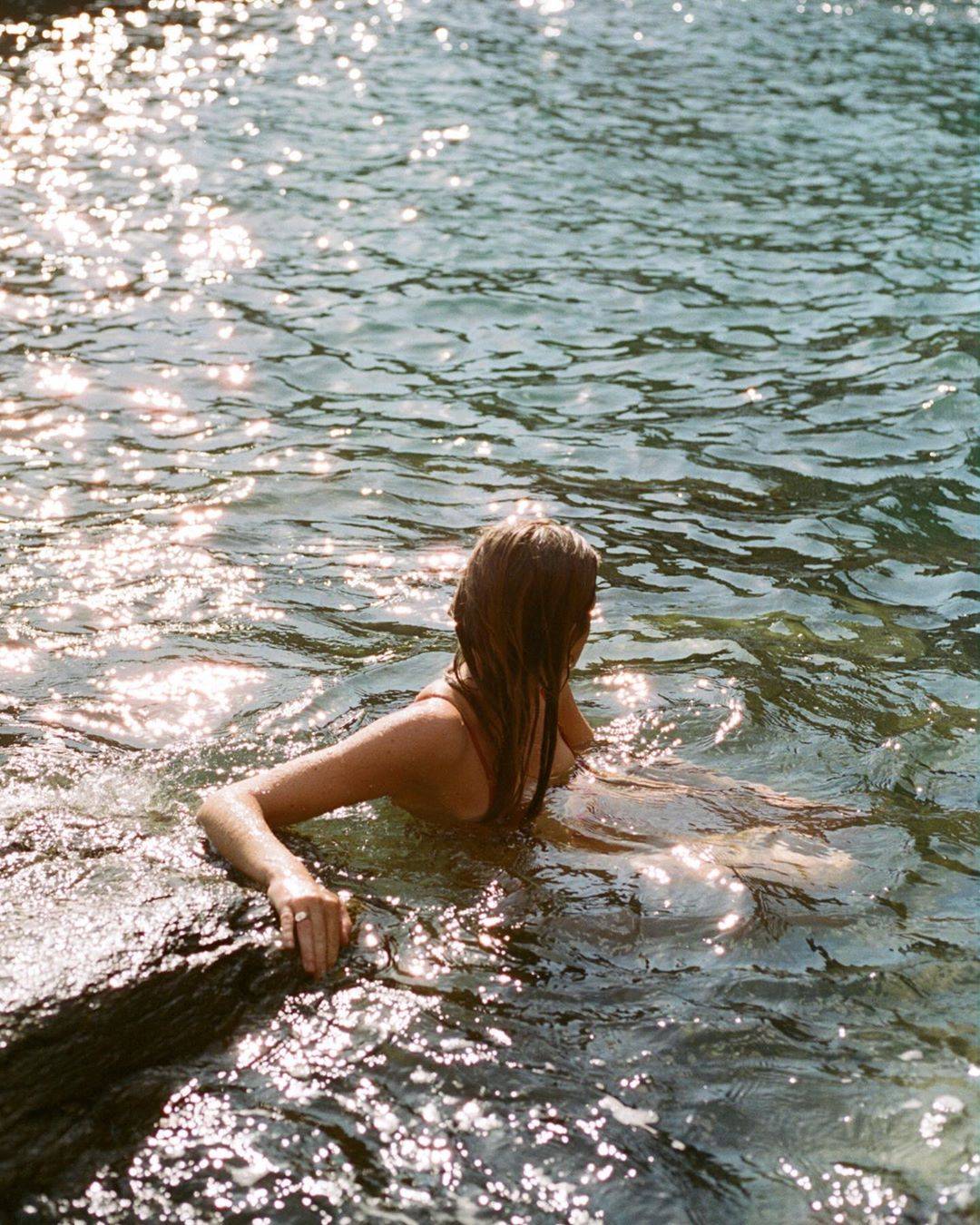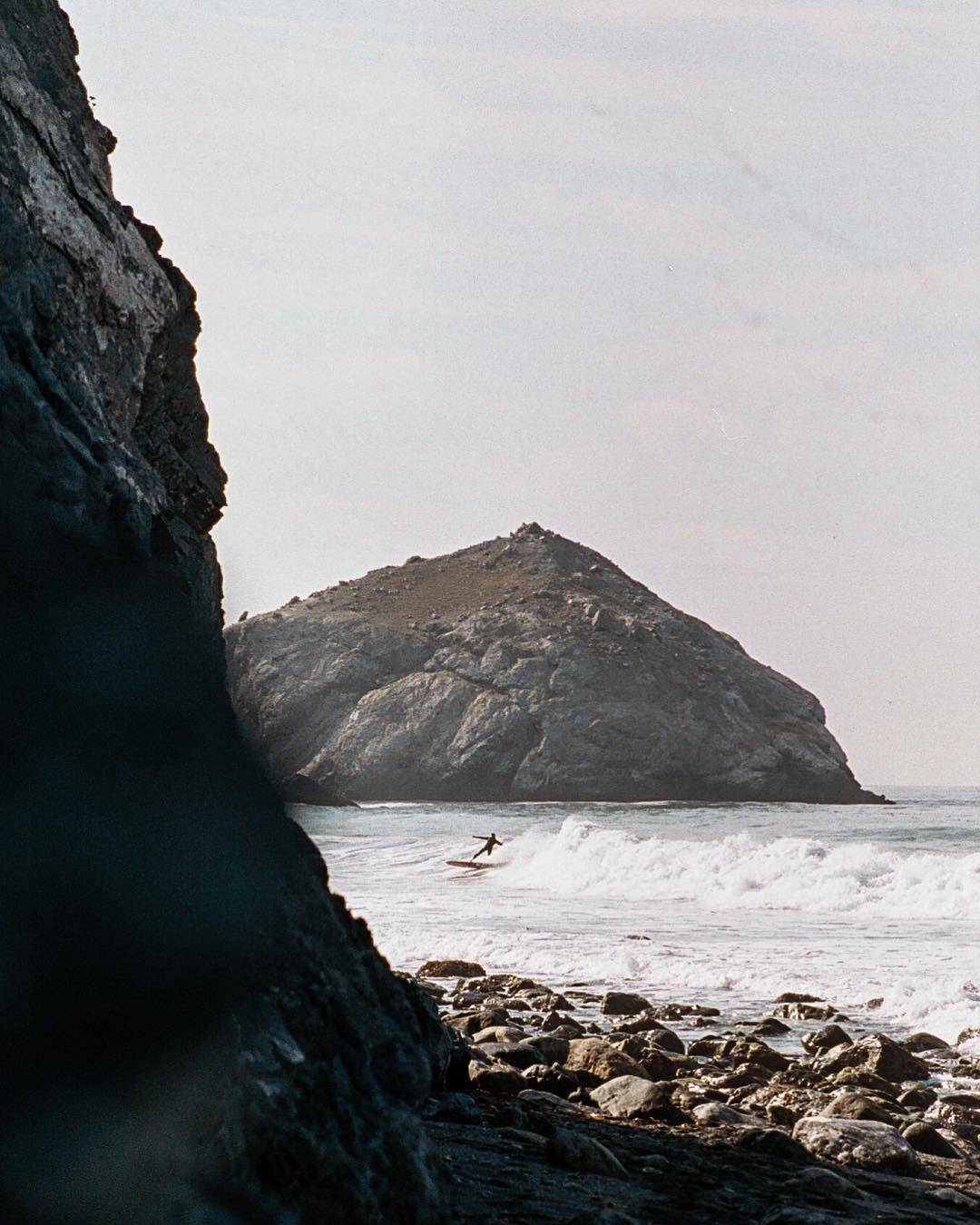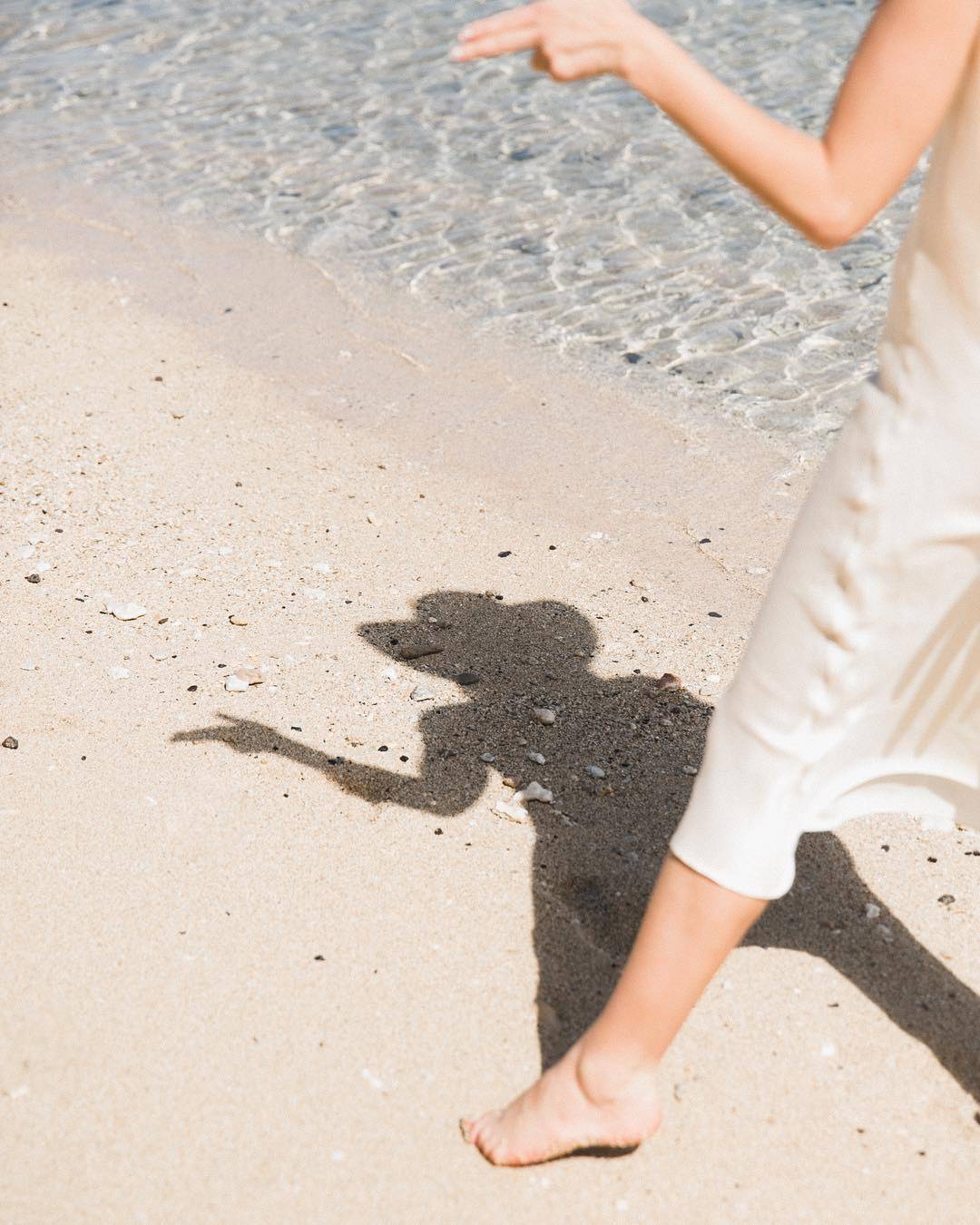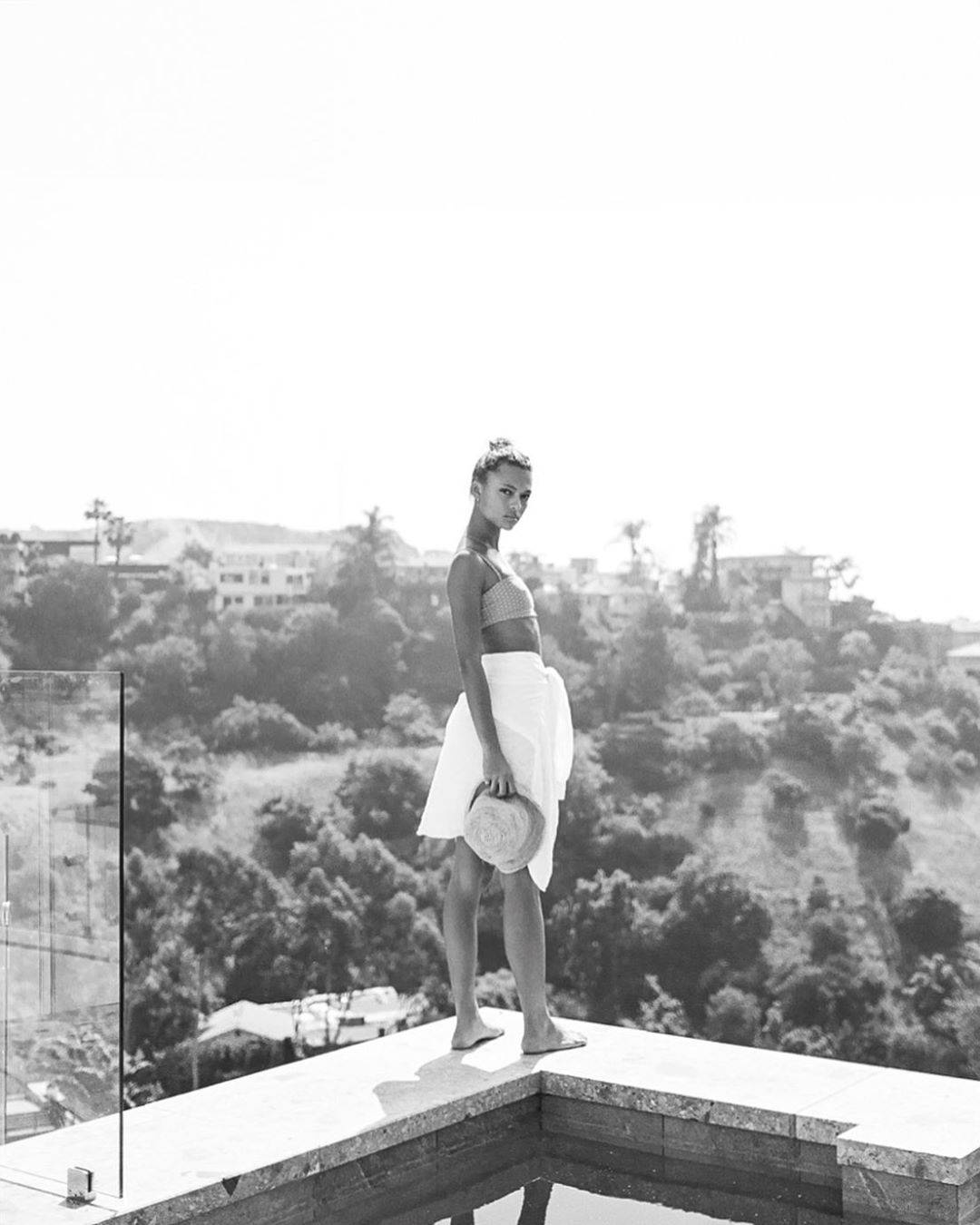 Ming Nomchong, raised on the east coast of Australia, first hit my radar after visiting Byron Bay's lady-run surf concept store, Sea Bones. Ming is the co-owner of the shop with Salt Gypsy founder, Danielle Clayton. Ming got her start photographing friends at The Pass, a mellow longboarding wave in Byron Bay, and has since grown her international reputation as a fashion + lifestyle photographer.
With a diverse portfolio of editorial work from brands like Dior to the laid-back vibes from her personal life, she captures candid perspectives that bring you into the moment. She's one of my favorite photographers on the scene right now, and although she doesn't always shoot film, it's a treat when she does.
Instagram | @ming_nomchong_photo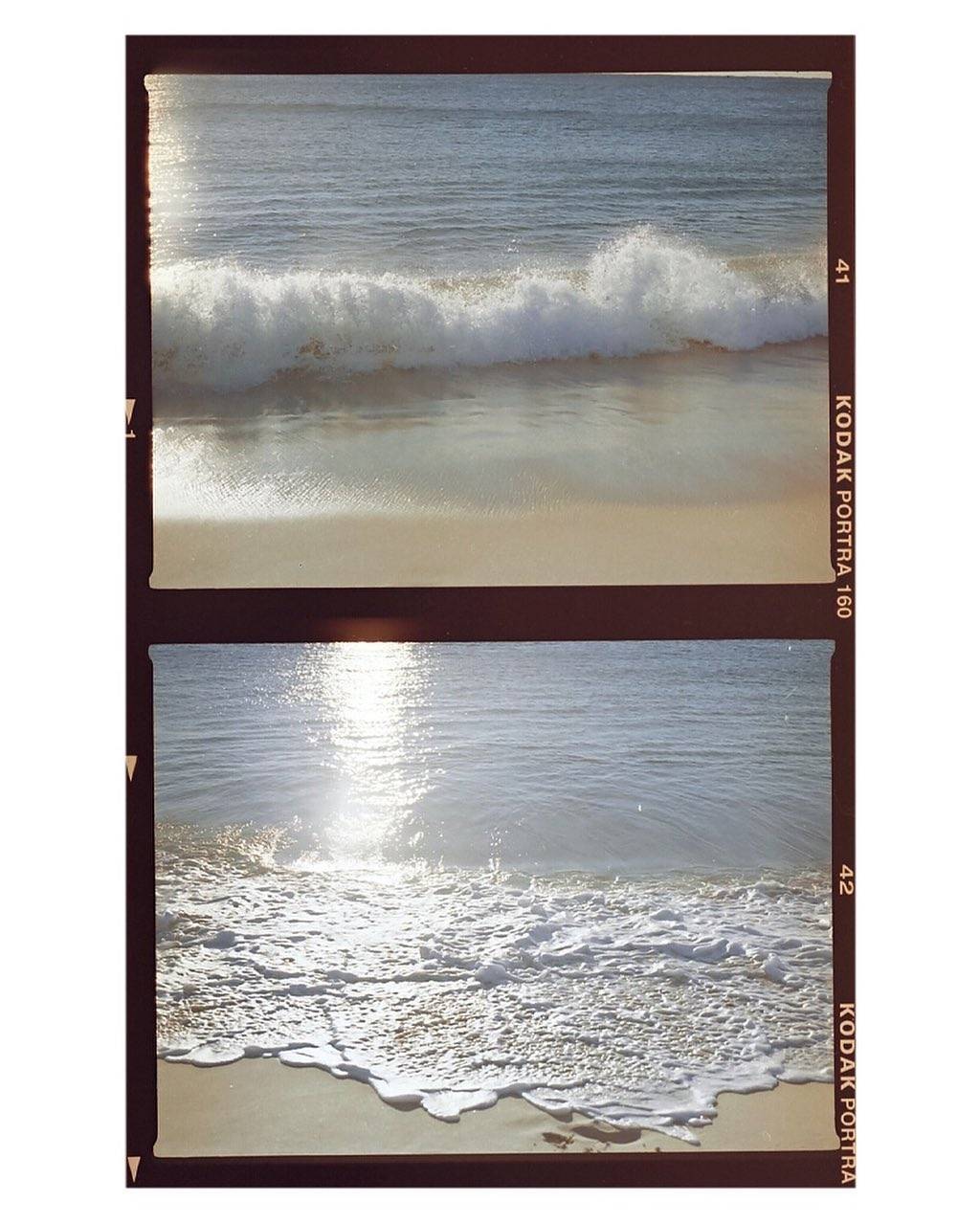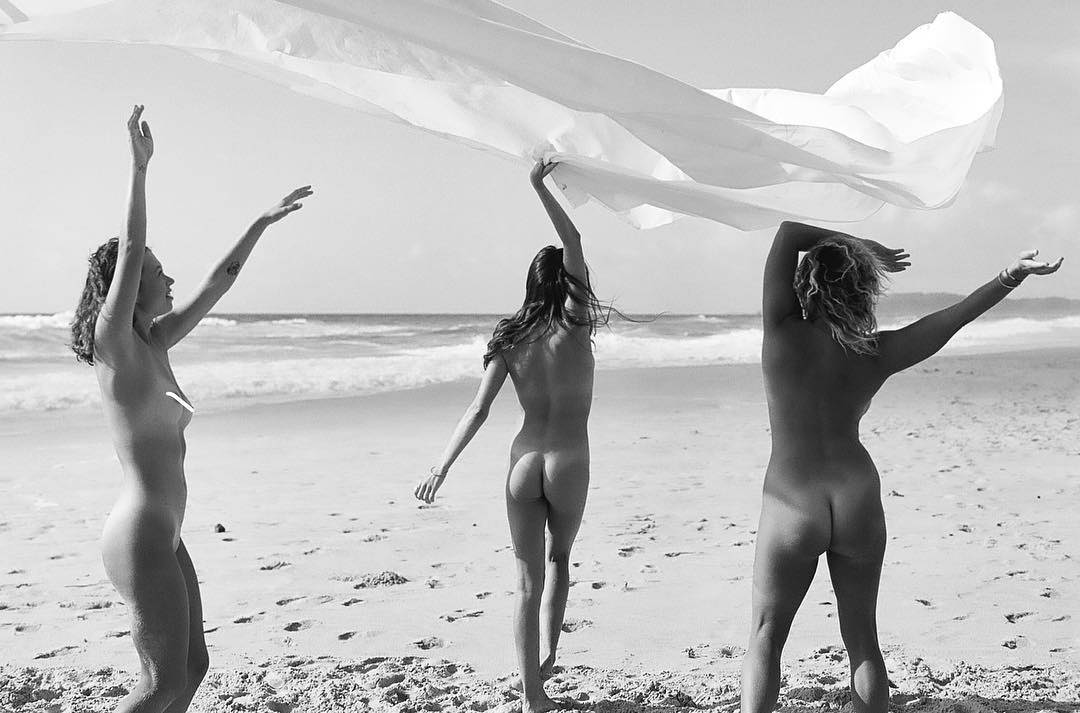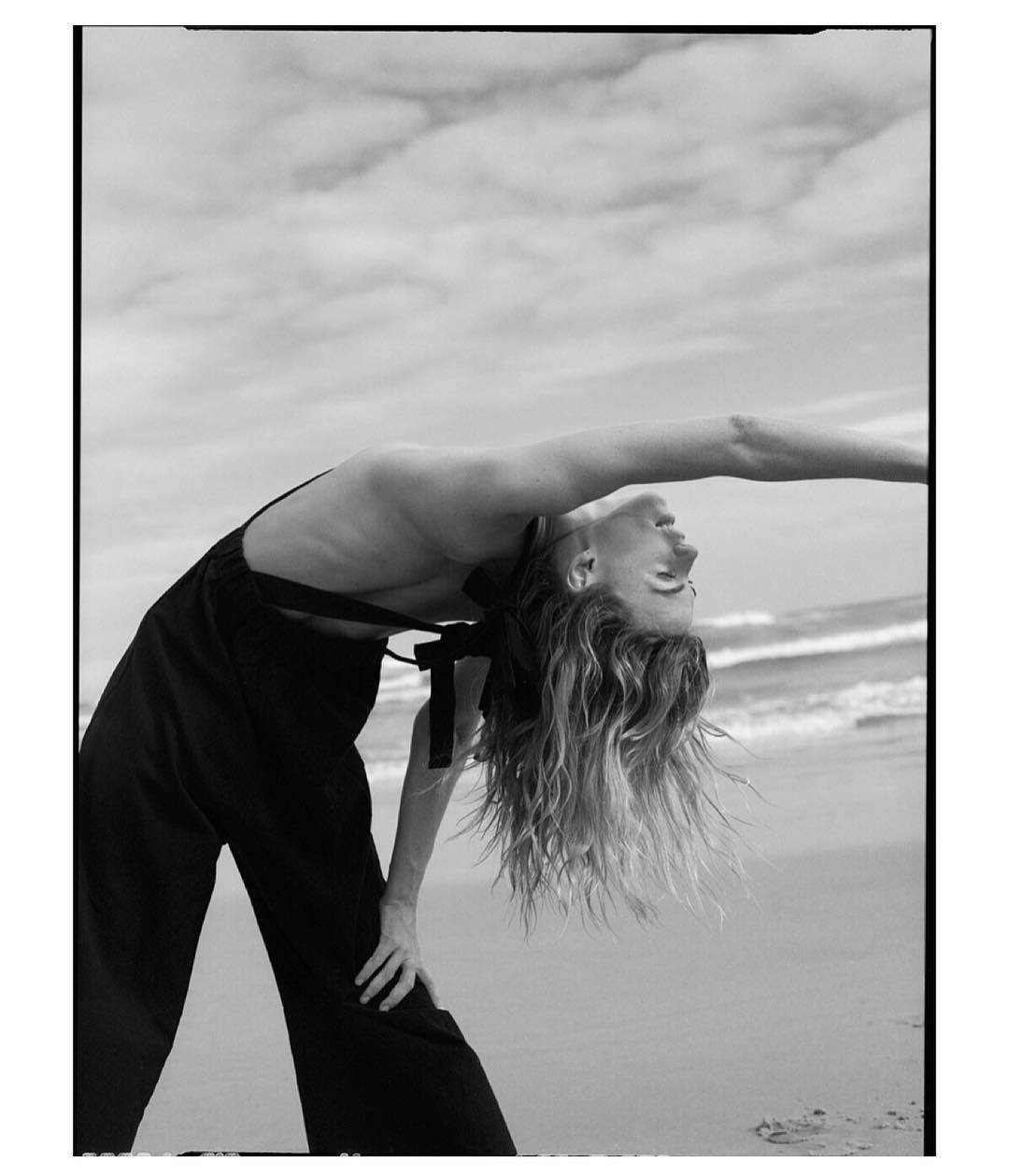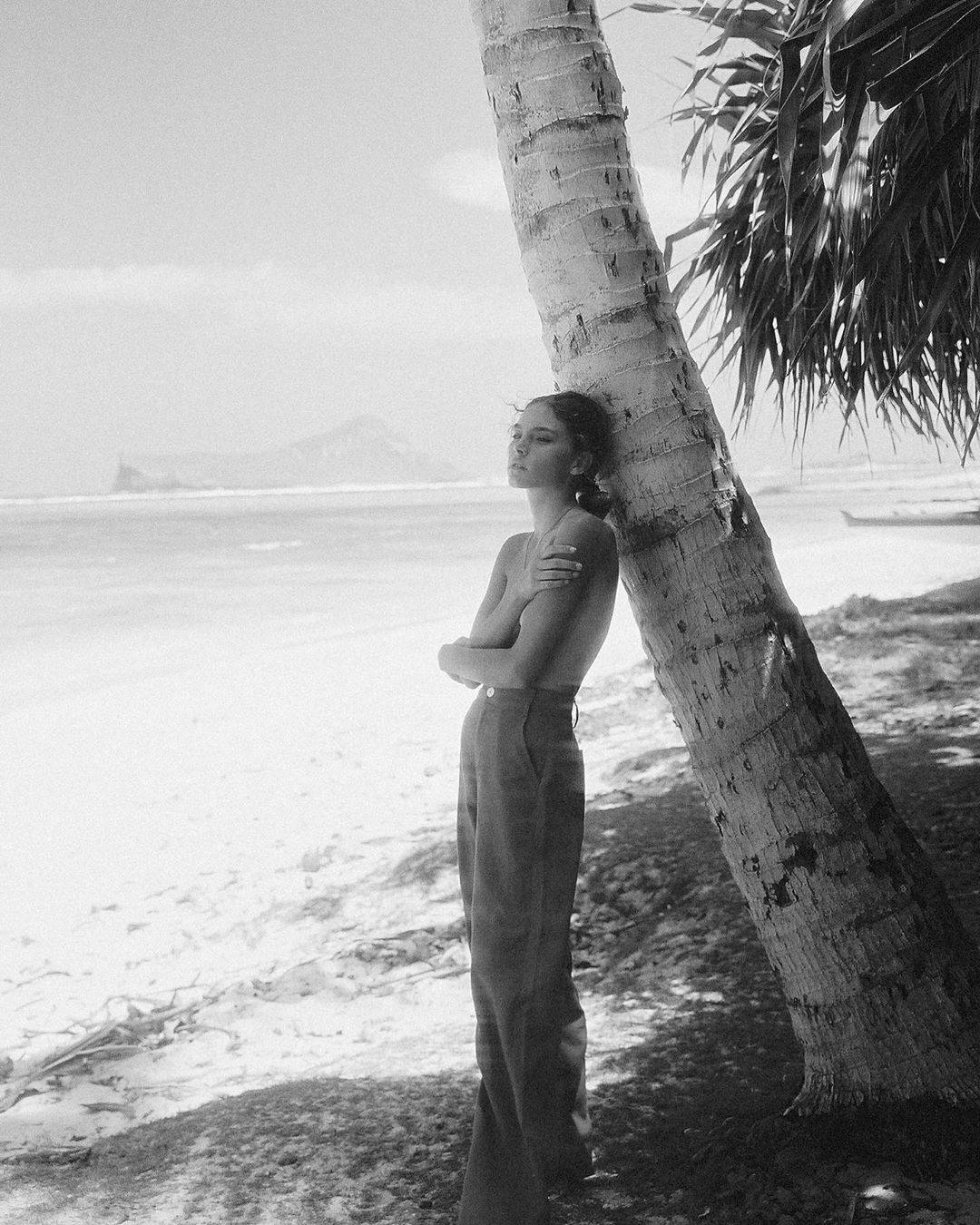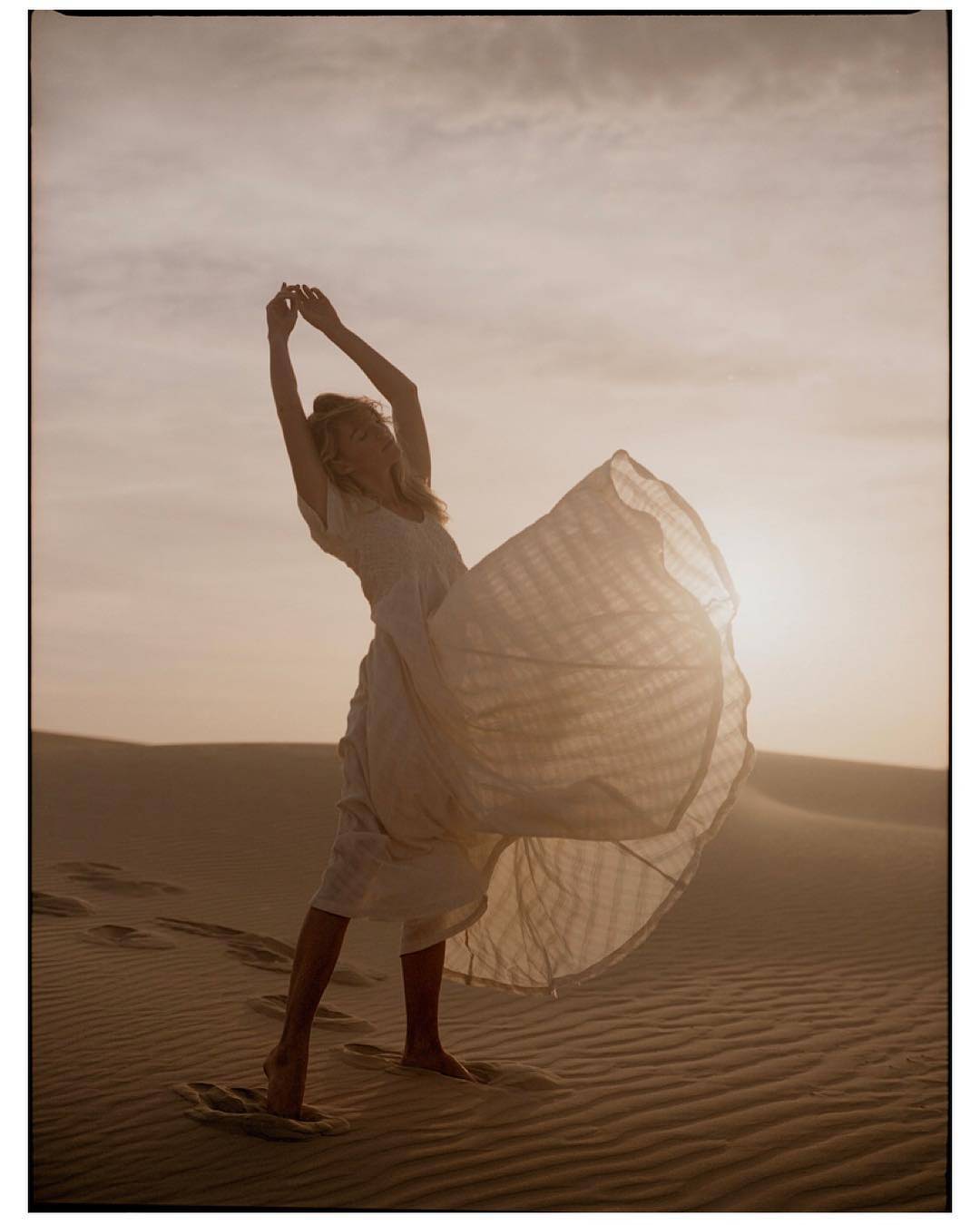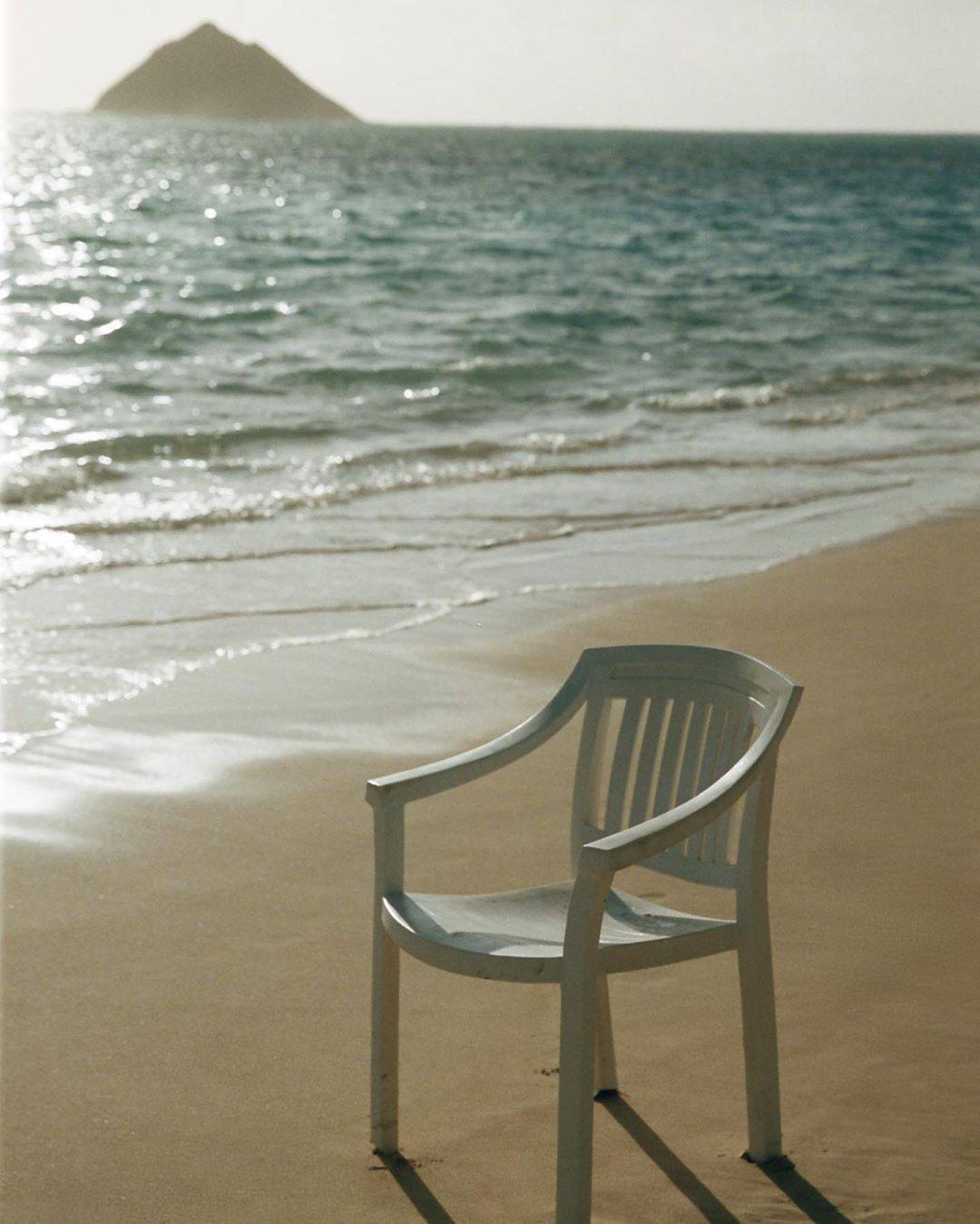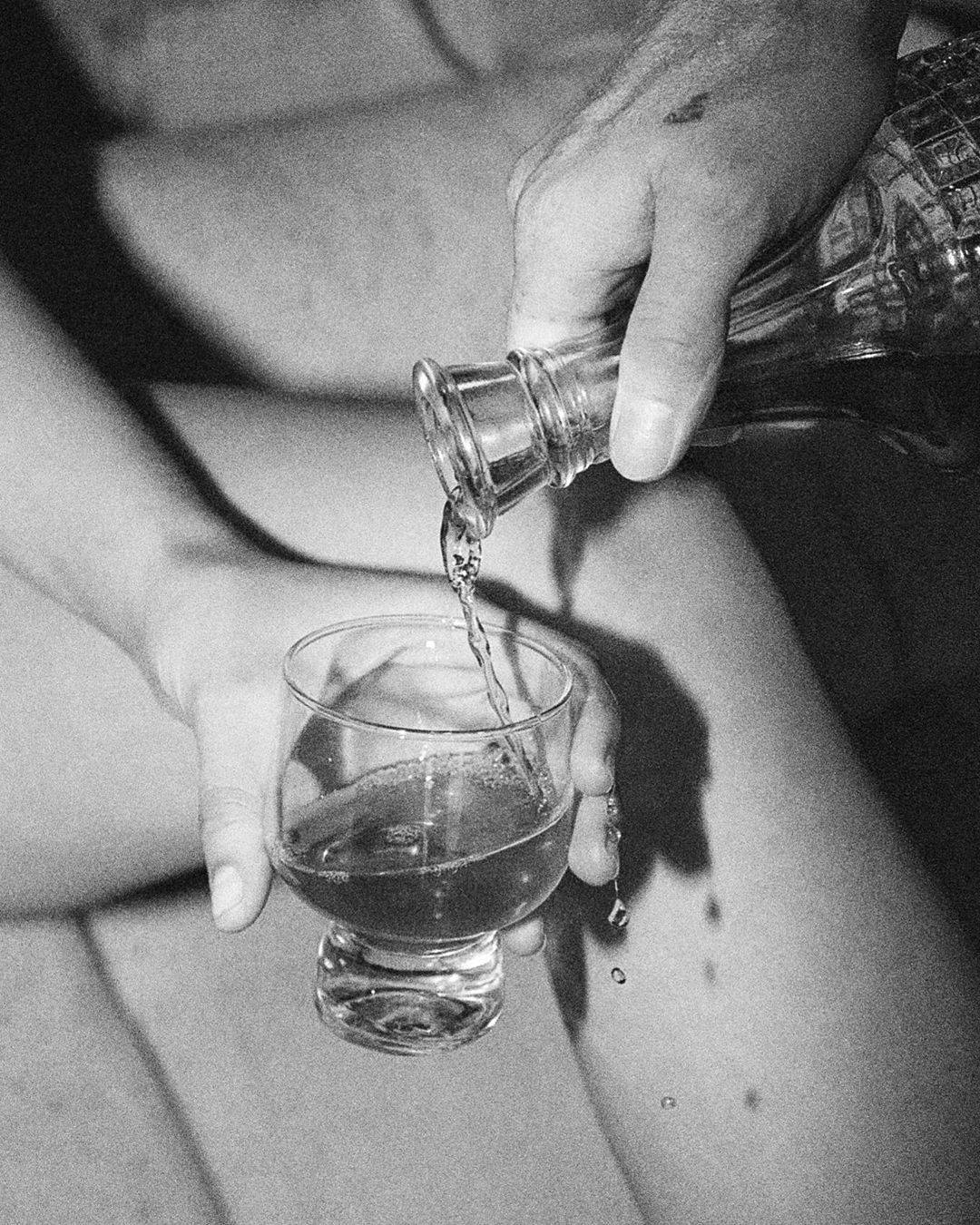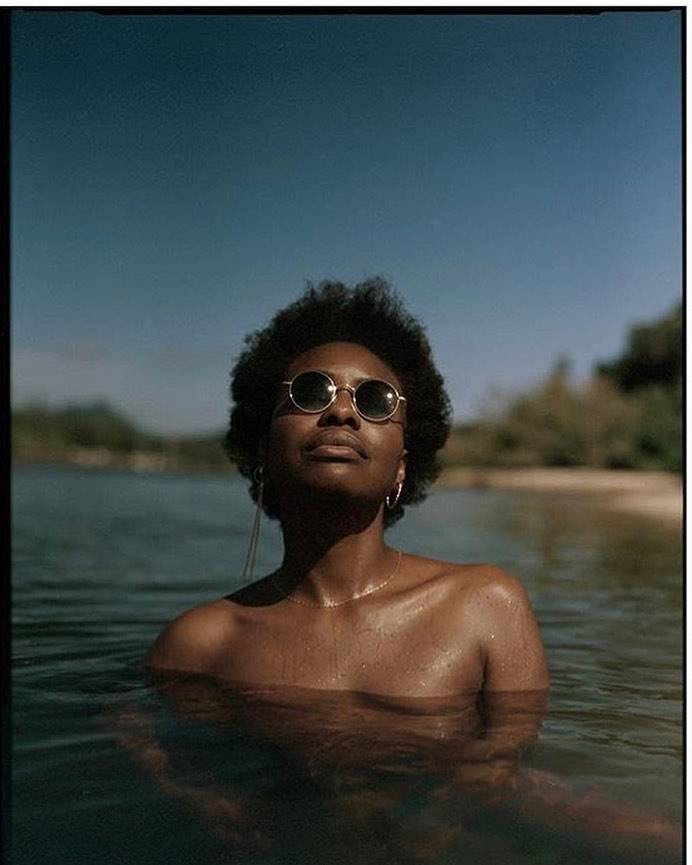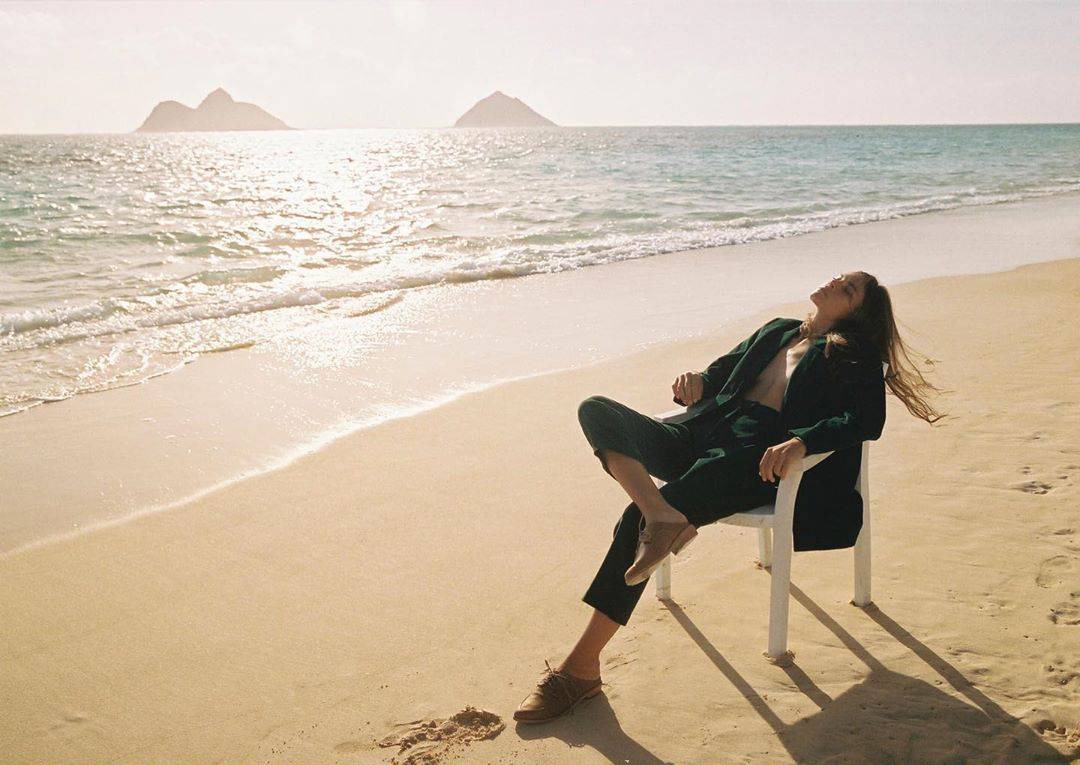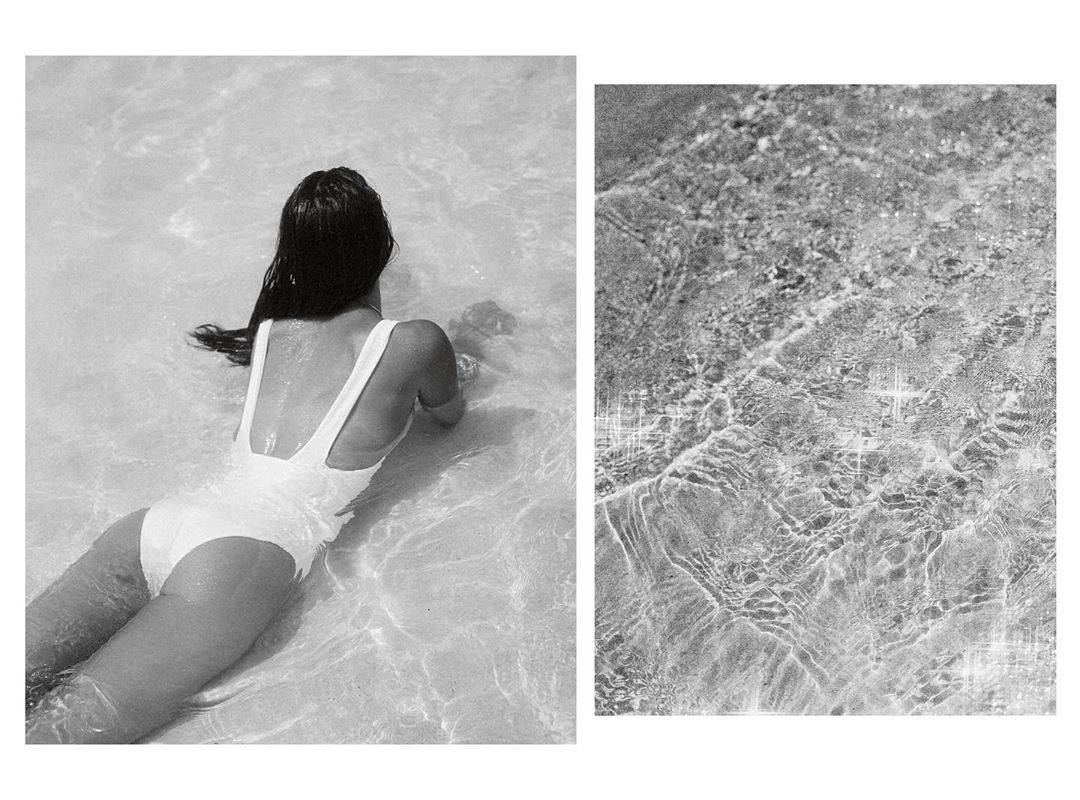 Tune in for some real talk on friendship, femininity, and love for her hometown, Byron Bay.
Instagram | @_anrielle