Endless Summer Edition:
  5 Byron Bay Brands You
  Haven't Heard Of (Yet)
      By Rebecca Fraley
Plan a trip to Paris and you'll come back with bags filled to the brim with the world's leading styles in clothing (and/or other items picked up from their endless options of beautiful concept stores). Now imagine a small town that's leading the (hopefully endless) wave of sustainable design and lifestyle, equally filled with the world's most chic styles all backed by ethical business practices. Sounds like a dream right? Welcome to Byron Bay, Australia.

Byron Bay is like the organic, sustainable little sister to Paris' fashion and lifestyle scene. But don't let 'little sister' fool you, it's a mecca of organic, thoughtfully led brands ranging from plant-dyed chic clothing to leather footwear for the modern woman and home goods that make us say "where have you been all my life?". Not to mention their mastery of interior design and organic foods (hint- check out The Plant Room and Folk Byron Bay).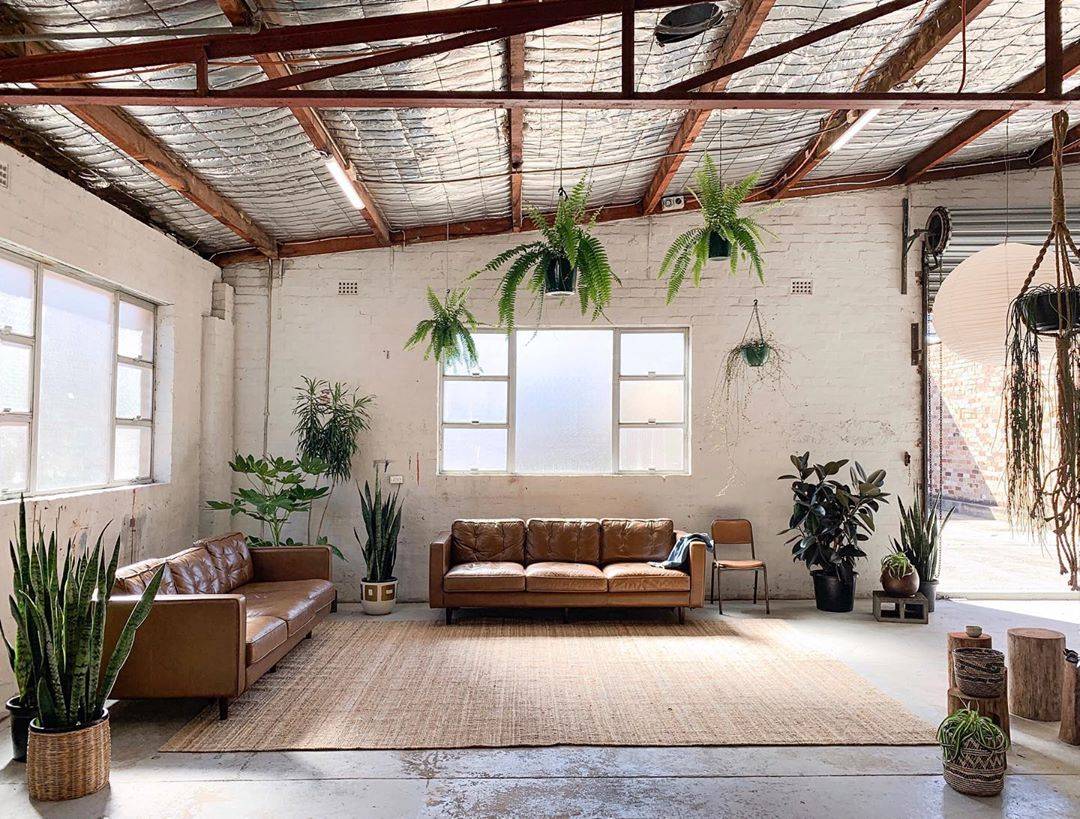 Thankfully for us, the growing popularity and ease of online shopping connects us with brands across the globe— without having to spend an arm and a leg to hop on an overseas flight. So we've sifted through our favorite brands hailing from Byron Bay, picking our top 5 to bring you the freshest brands backed by products and stories to elevate and expand your lifestyle.
---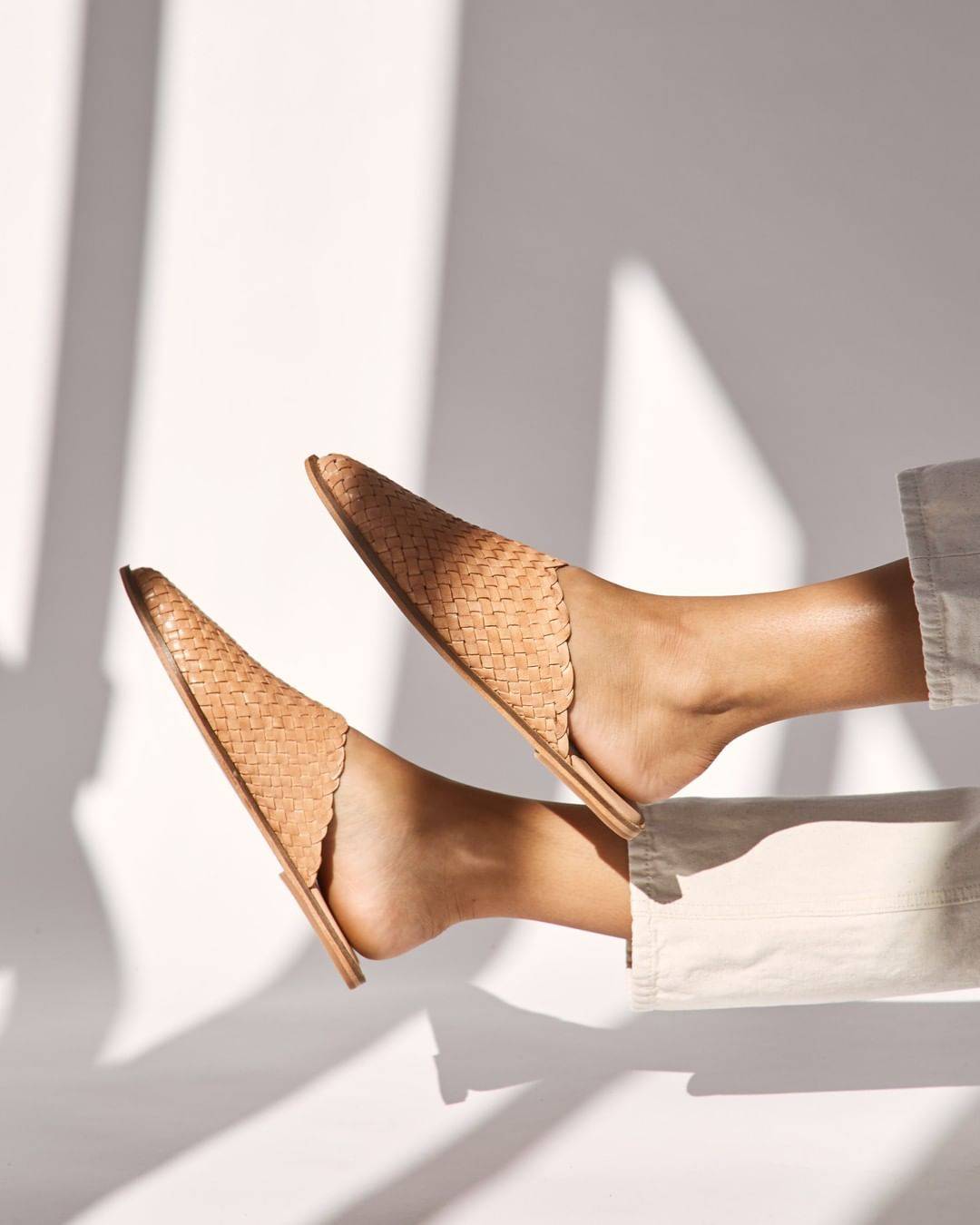 Simple, Modern, Timeless.
St Agni is the mother of modern chic in footwear and clothing, best known for their cult woven classics made to fit any occasion.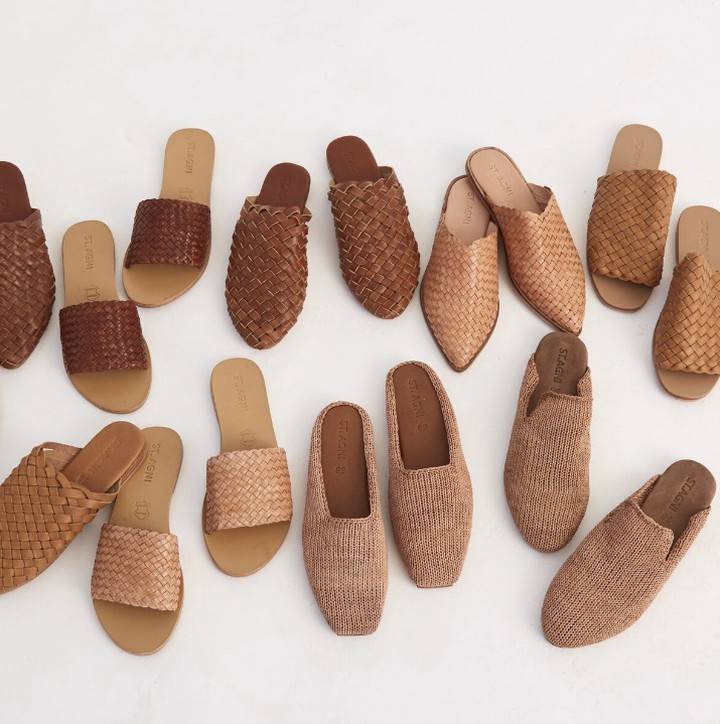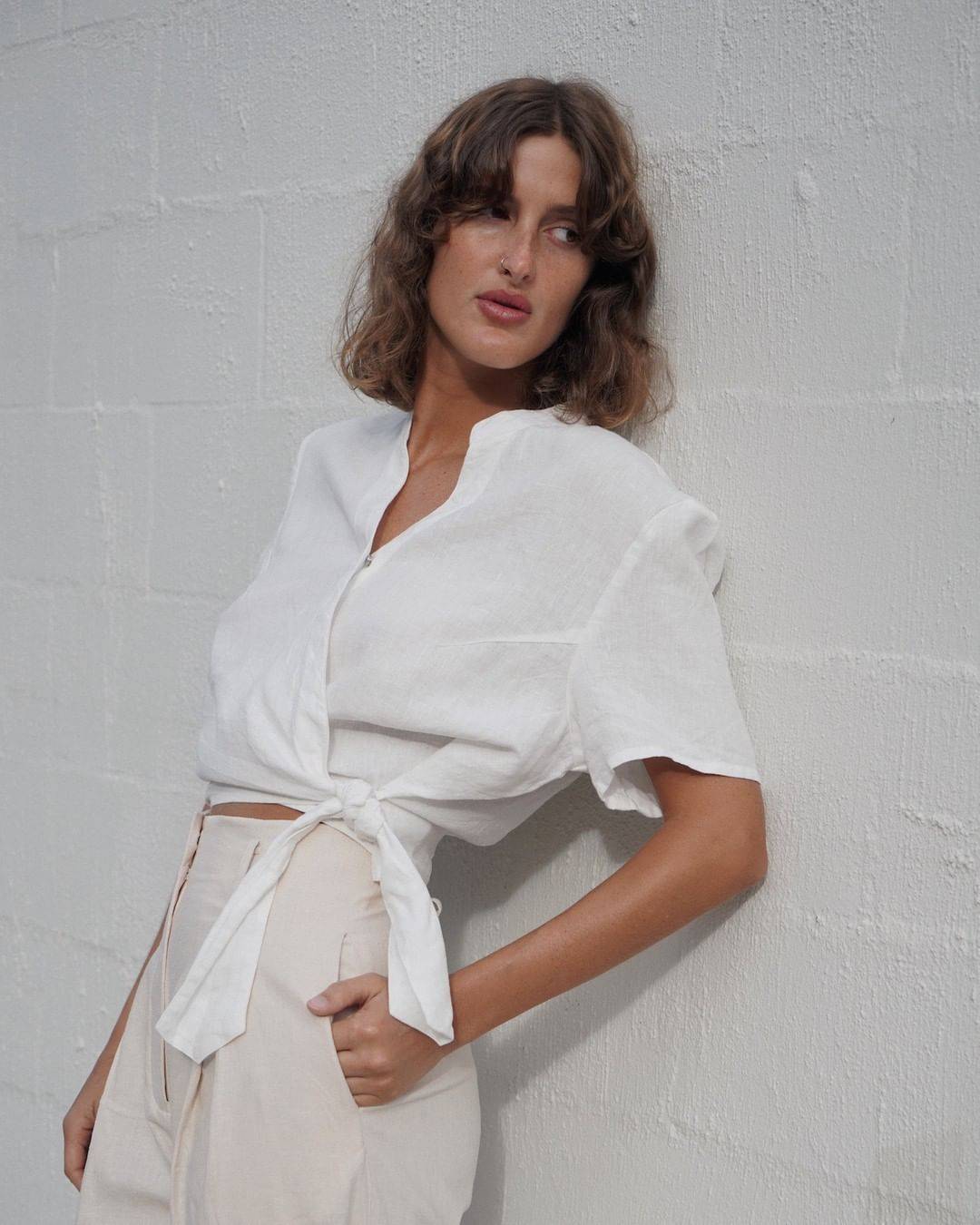 Weaving the "less is more" philosophy into the foundation of their business practice, their footwear and apparel are handcrafted with the spirit of the personal element while putting forward a collection of refined pieces to accent any wardrobe.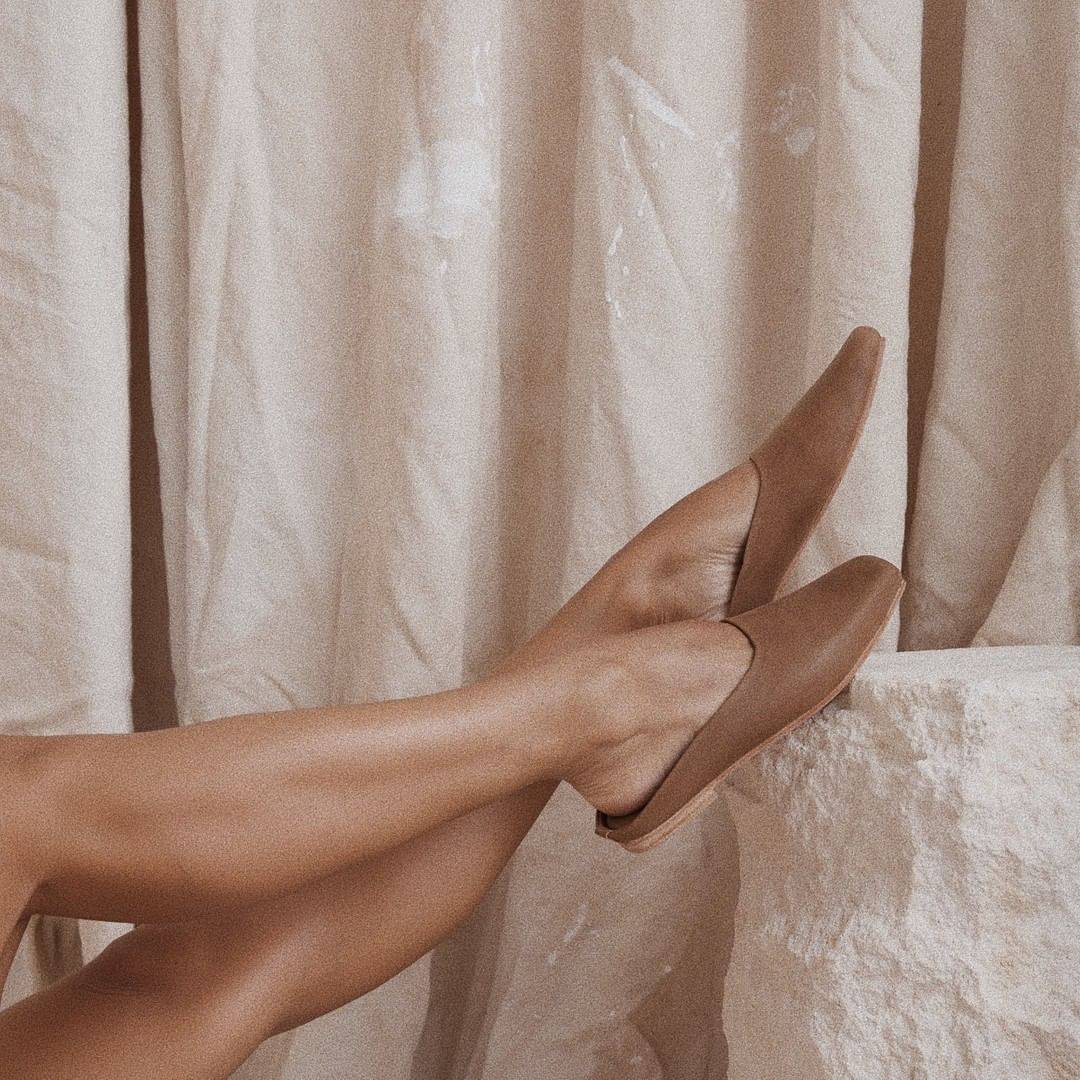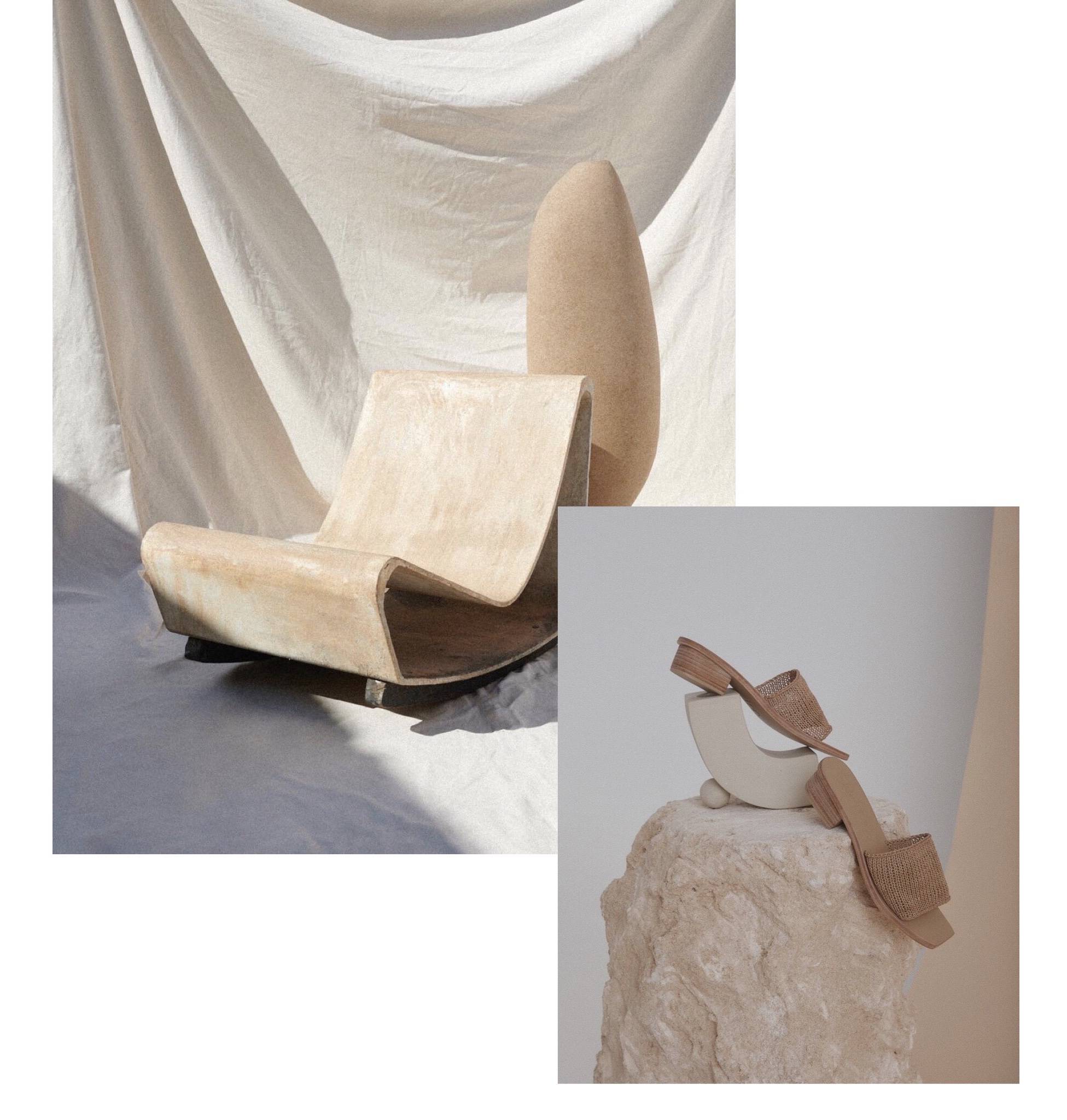 Their latest collection, THE ART OF FORM, draws inspiration from the hidden beauty in everyday objects, an ode to rediscovery and a celebration of creation. Rich textures bring forward a modern nostalgia surpassing the conventions of time while materializing their Less is More motto from business philosophy into the showroom, capturing only essential details without excess.
Shop the collection here.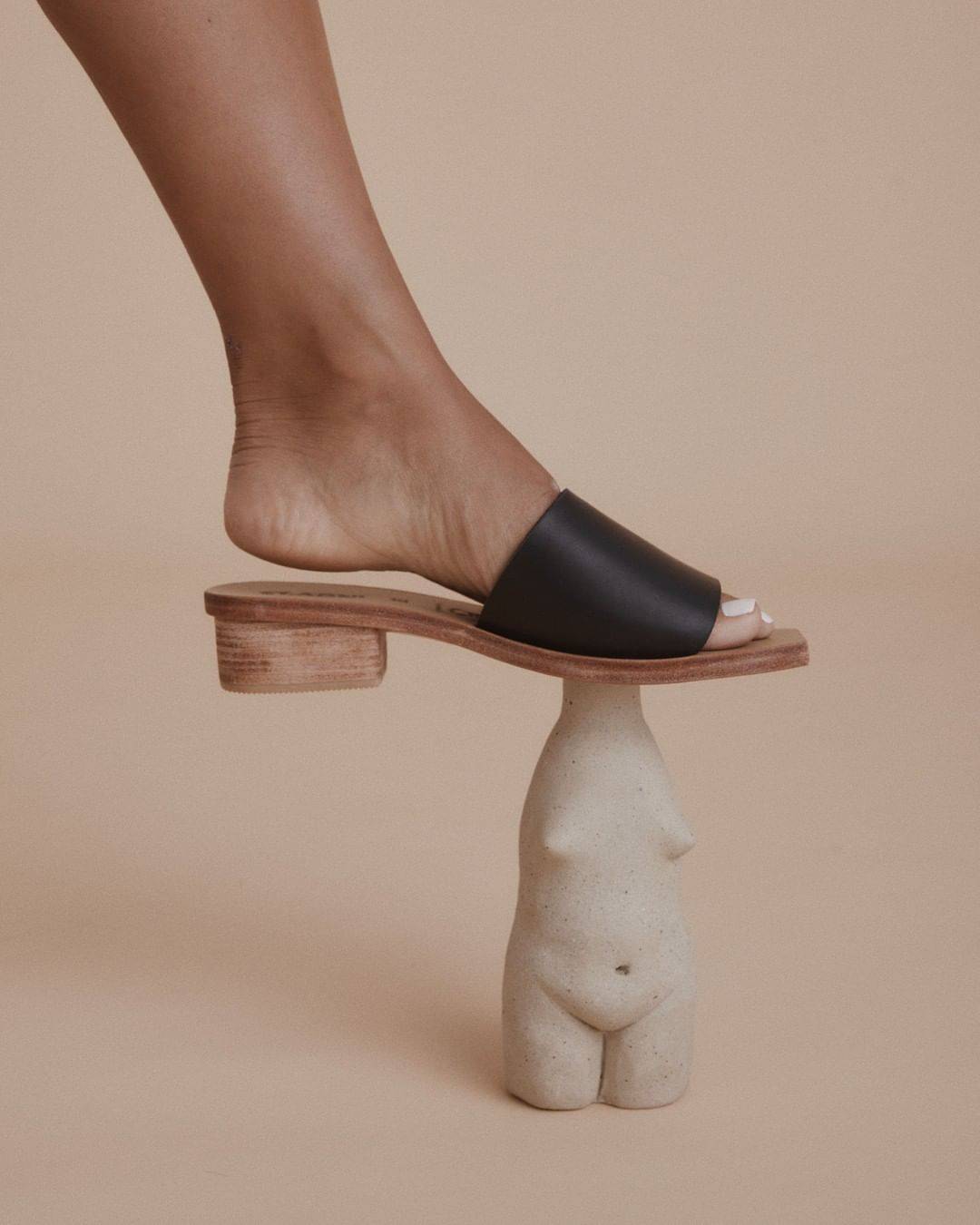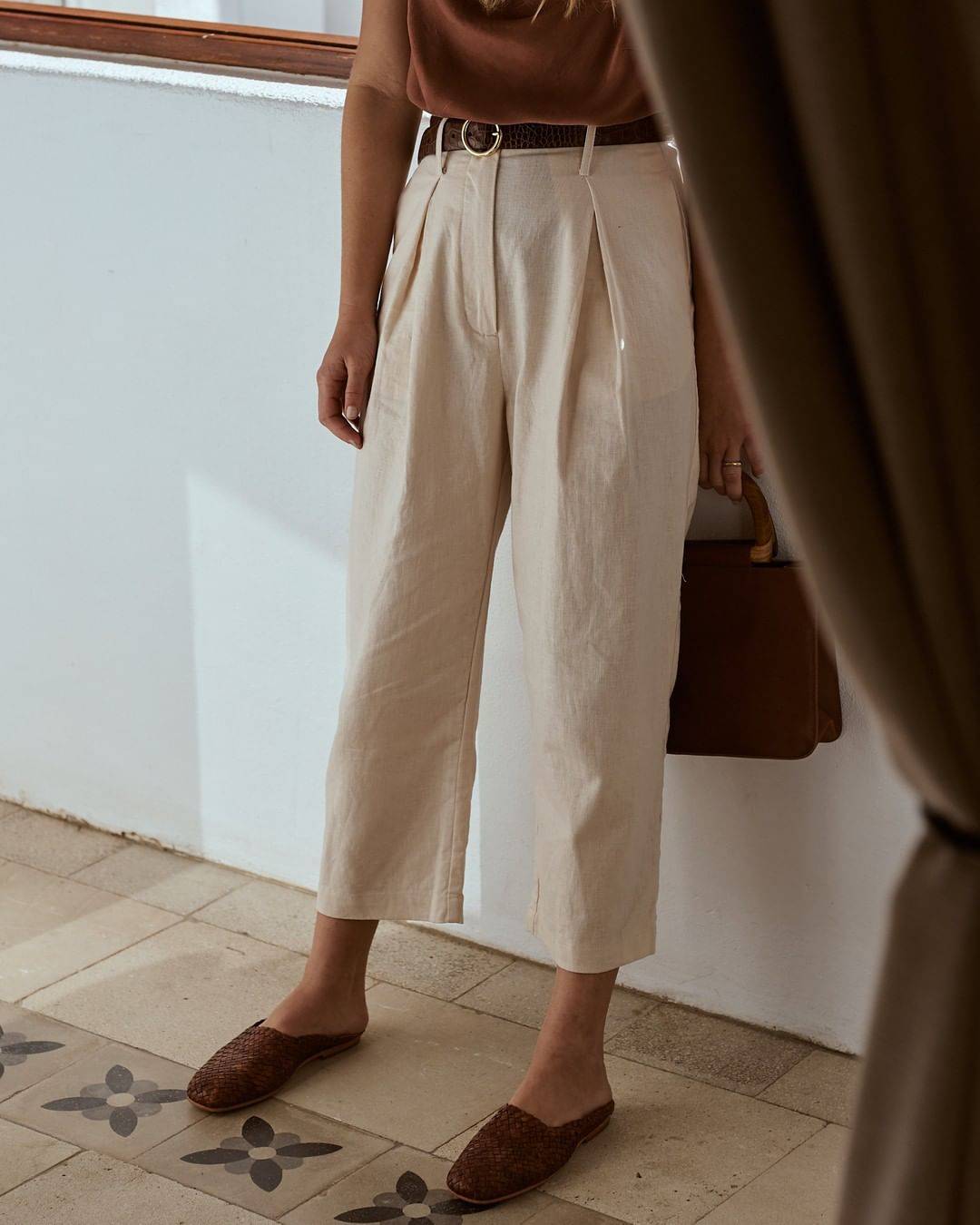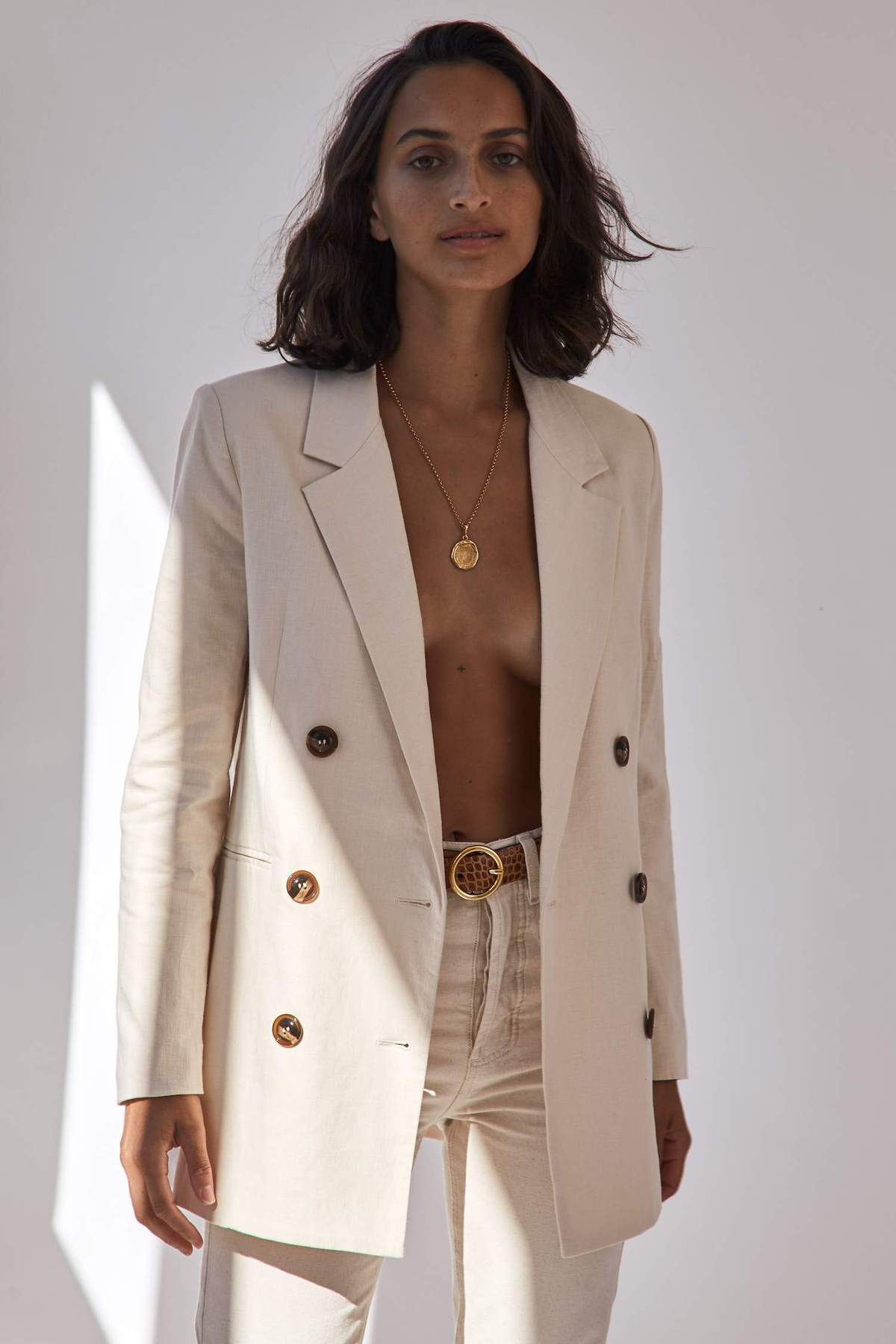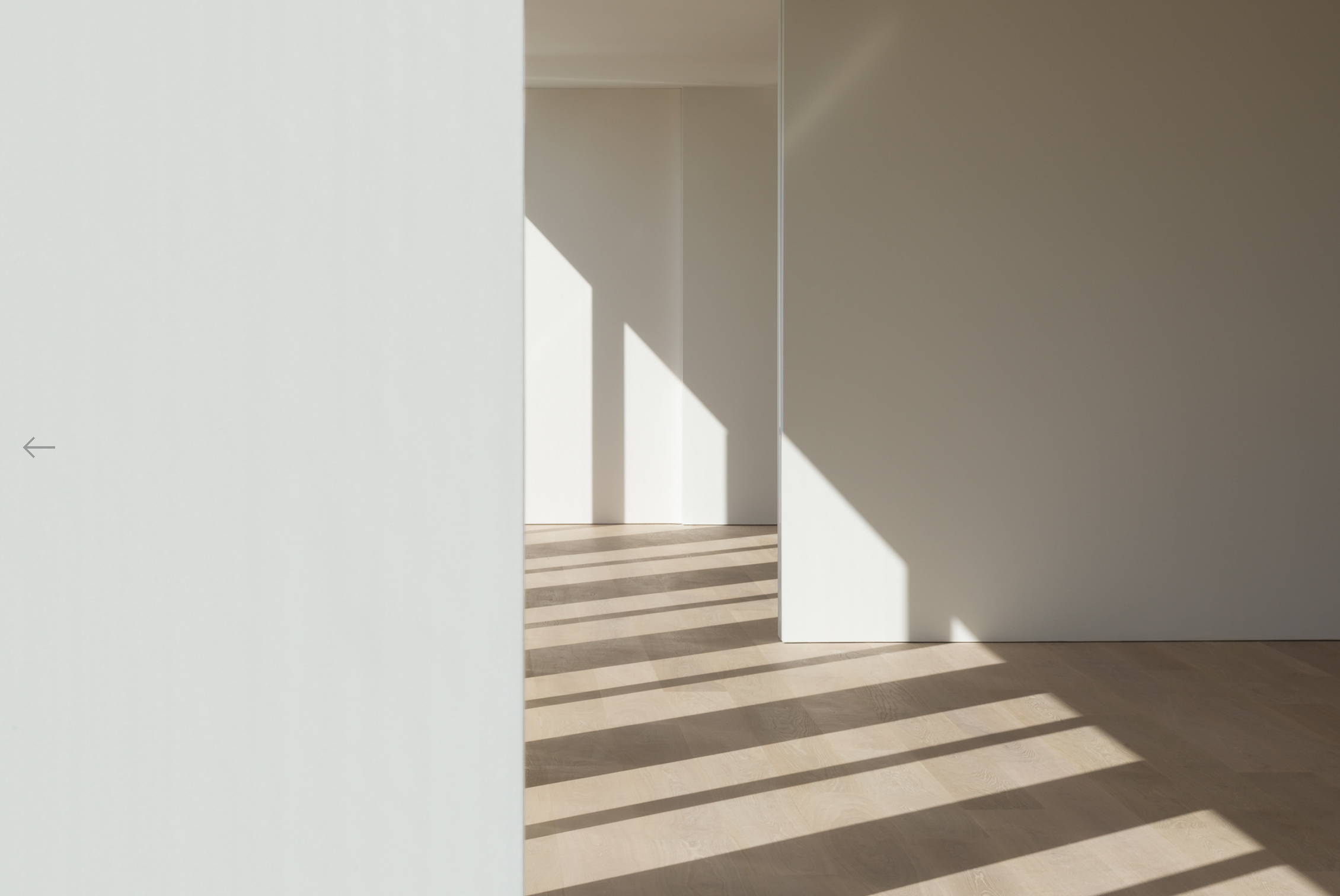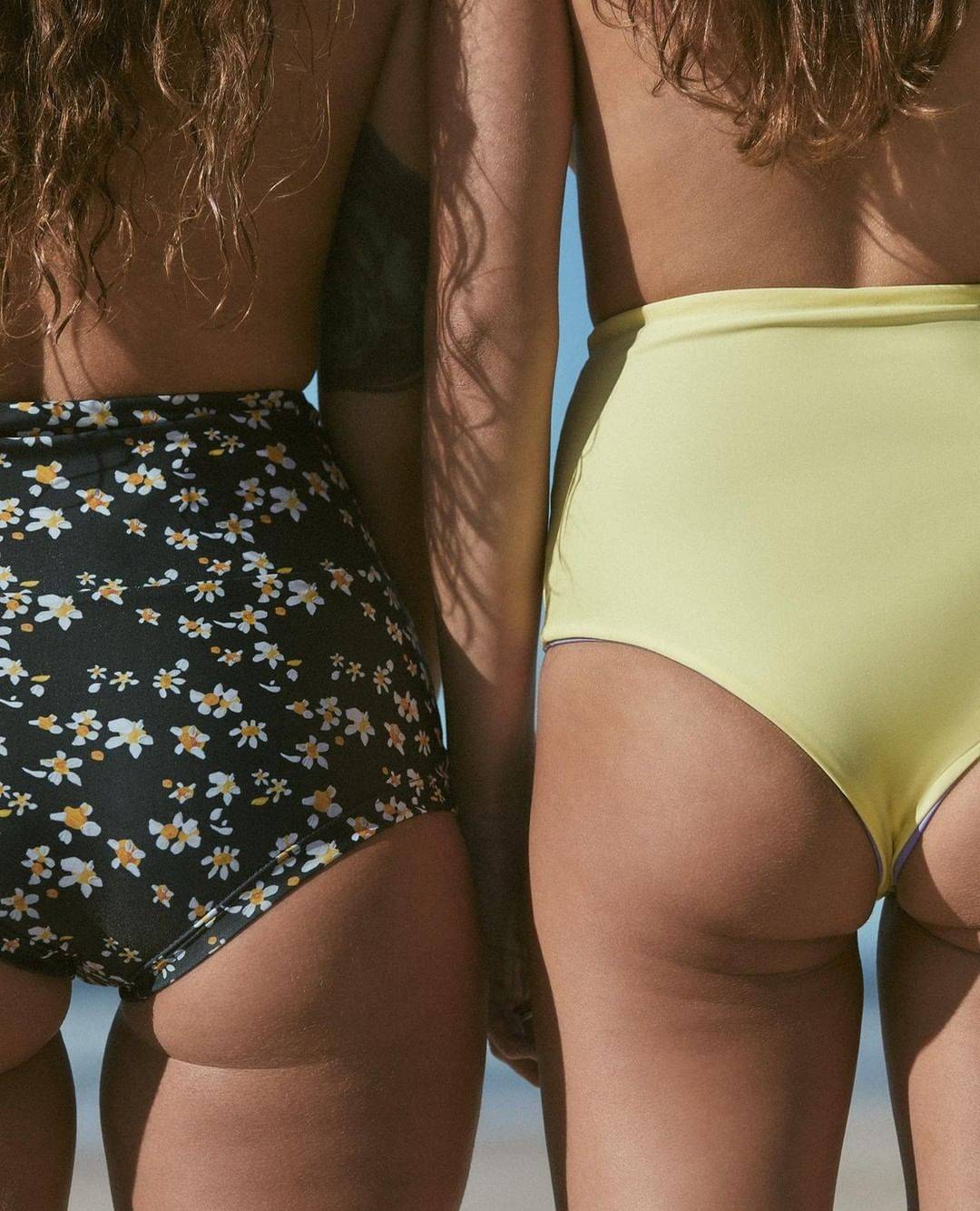 With her brand leading the way in sustainable practices in the surf industry, Danielle Clayton of Salt Gypsy brings you the best swimwear making its name in that sweet spot between functional and beautiful. Responsibly handmade in Australia with Italian ECONYL, a 100% recycled yarn, each piece fits to your body like your new favorite high-waist jean with a top that feels like a second skin.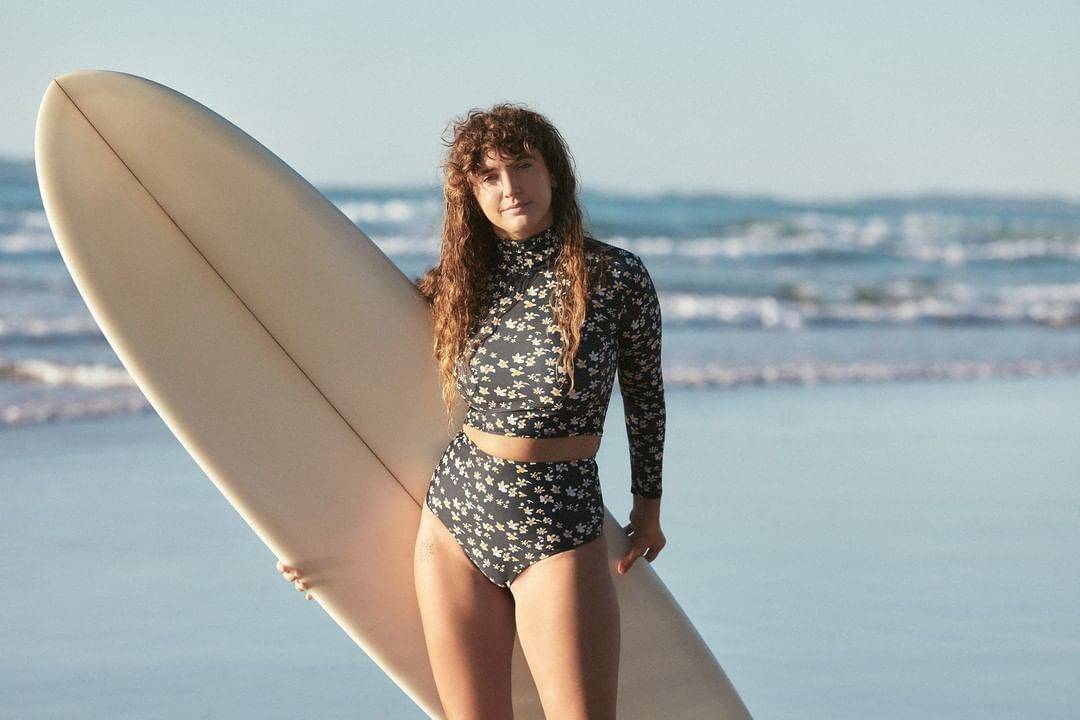 All suits are UPF 50, smooth like butter, and designed by oceanwomen for ladies like you. Great for surf, swim, sun.
Skip the shipping costs and shop exclusive styles only available online in the US here.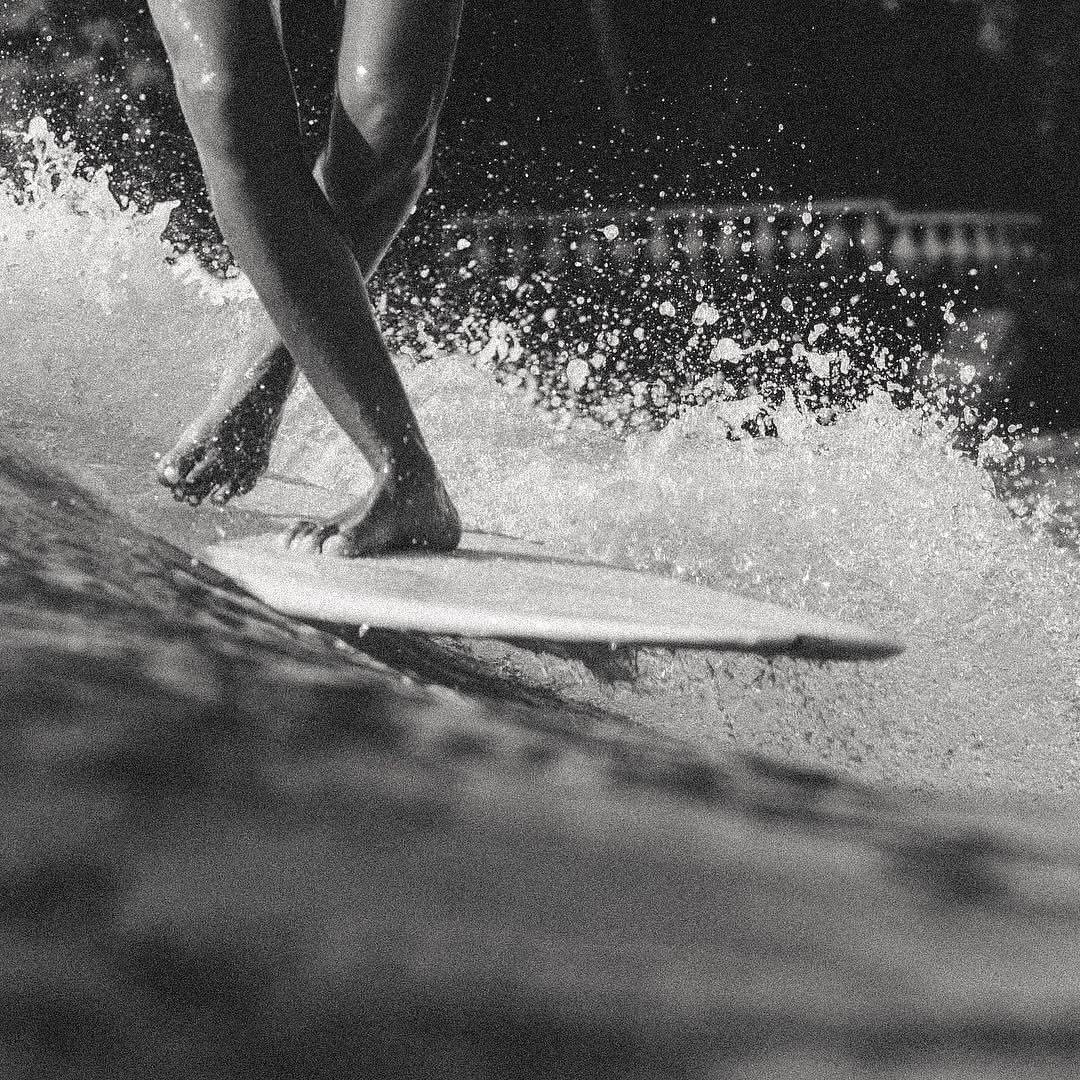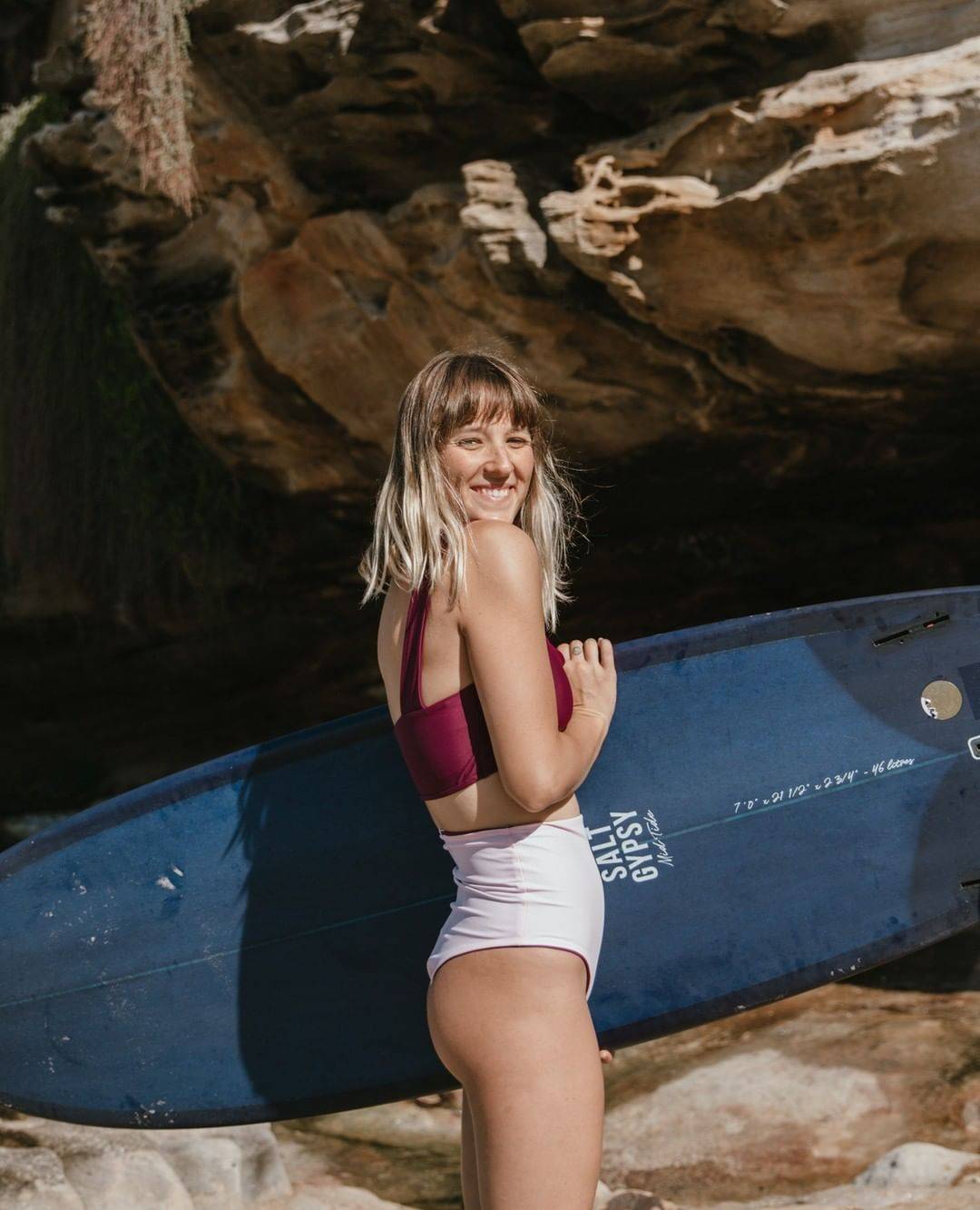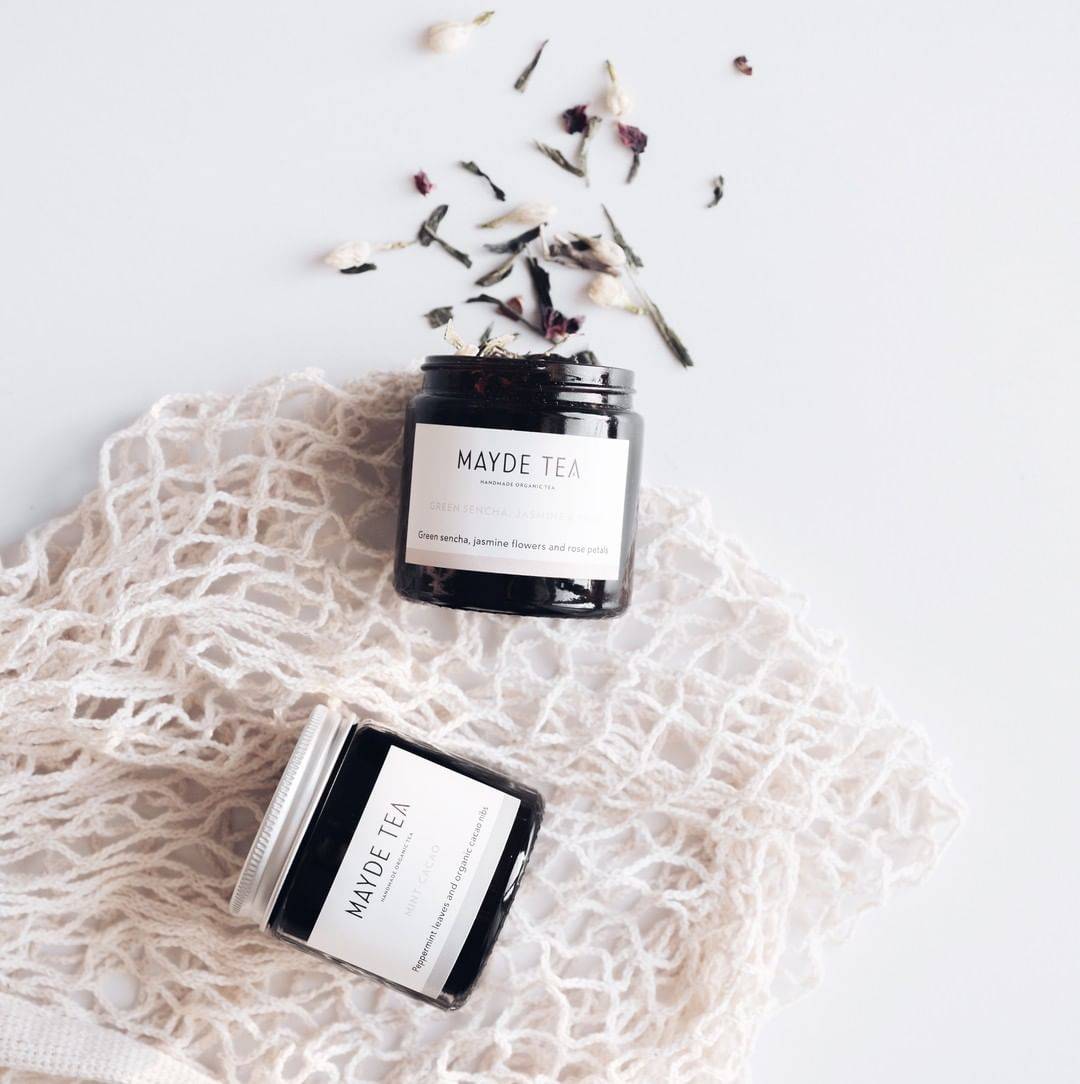 Founded by naturopath Kate Dalton, Mayde Teas is a range of organic teas cultivated to enrich your well-being. The story behind Mayde is born from a deep respect for the natural healing properties of plants, each tea harvested in their respective native land and created in harmony with your body and the environment to help balance your system.
Did you say chai? As a passionate lover of chai, Kate created 3 kinds. Choose from...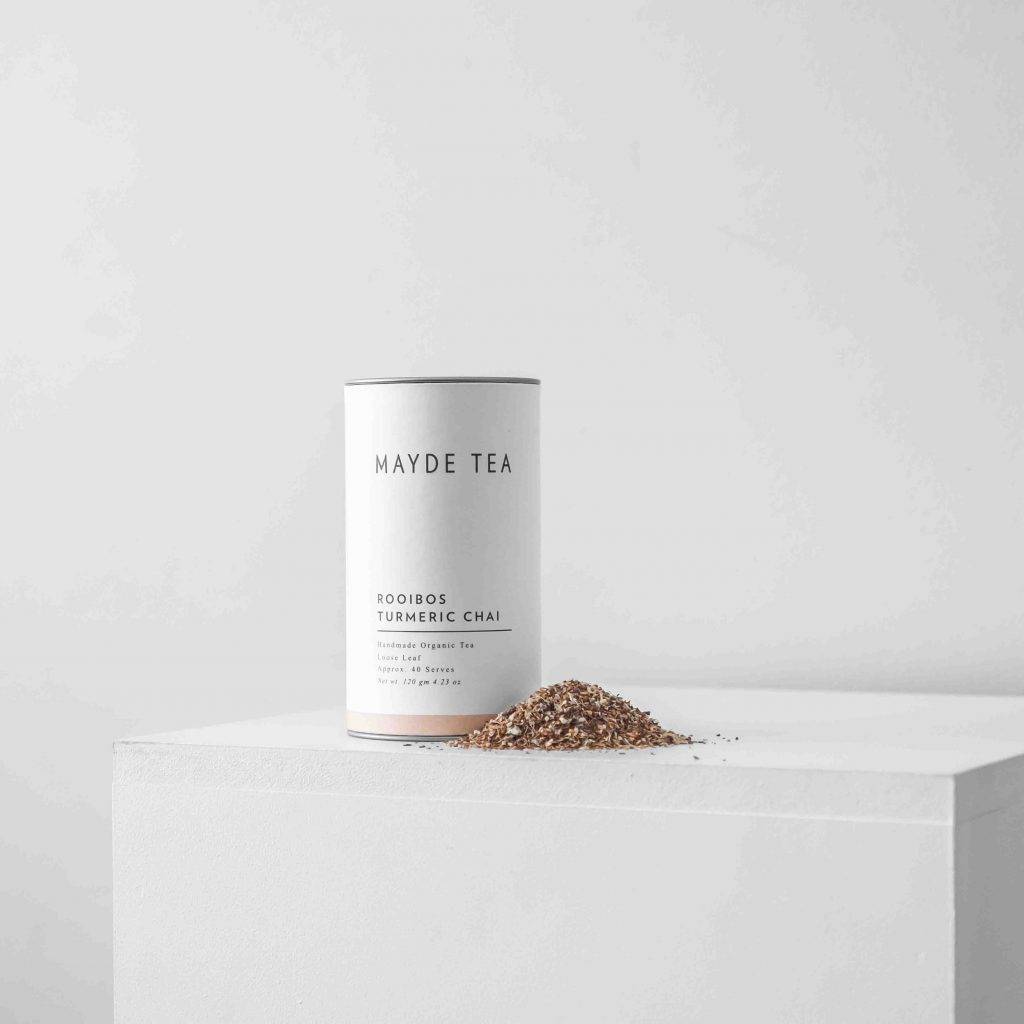 A caffeine-free anti-inflammatory Rooibos Turmeric Chai.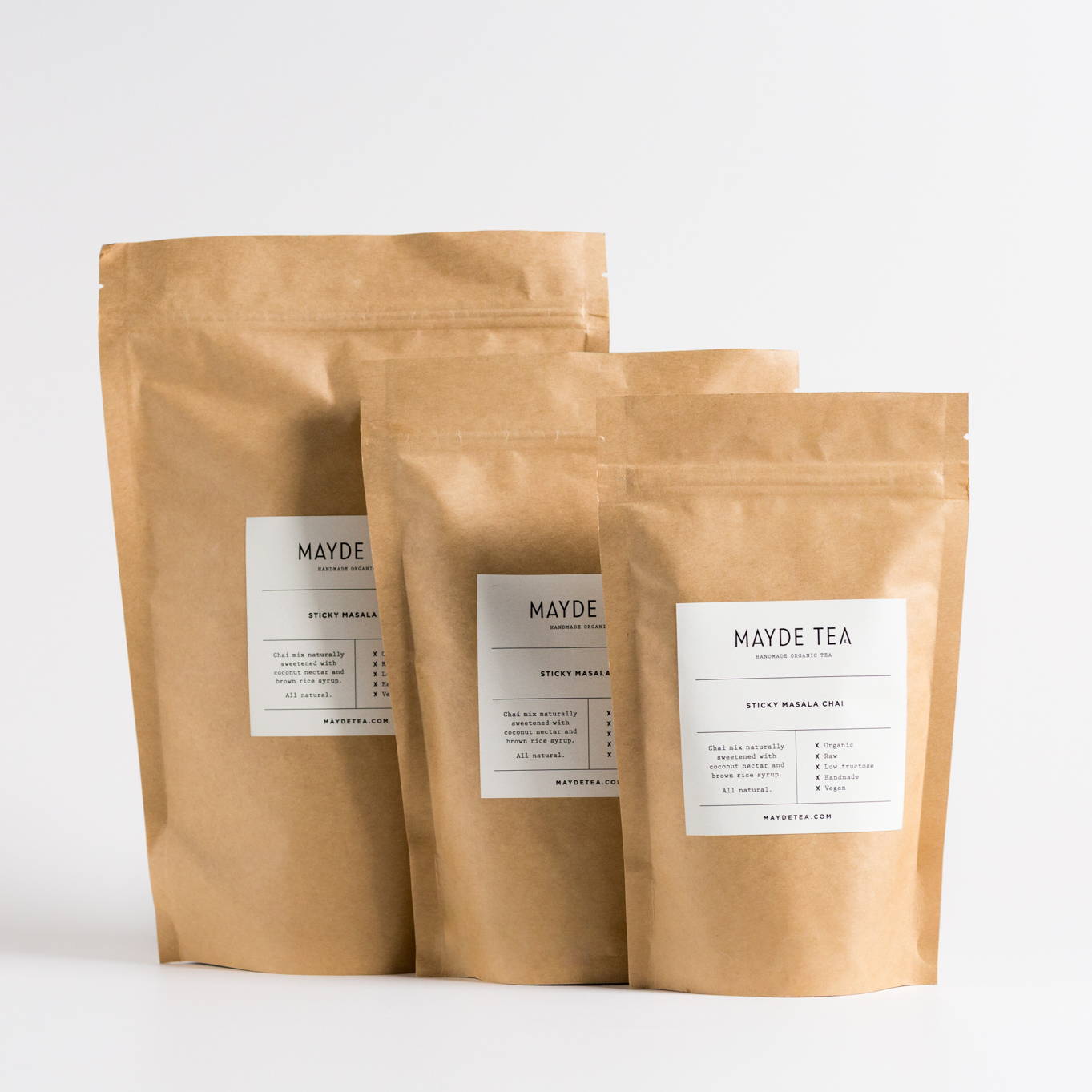 A vegan sticky chai, slightly sweetened using coconut nectar and brown rice syrup.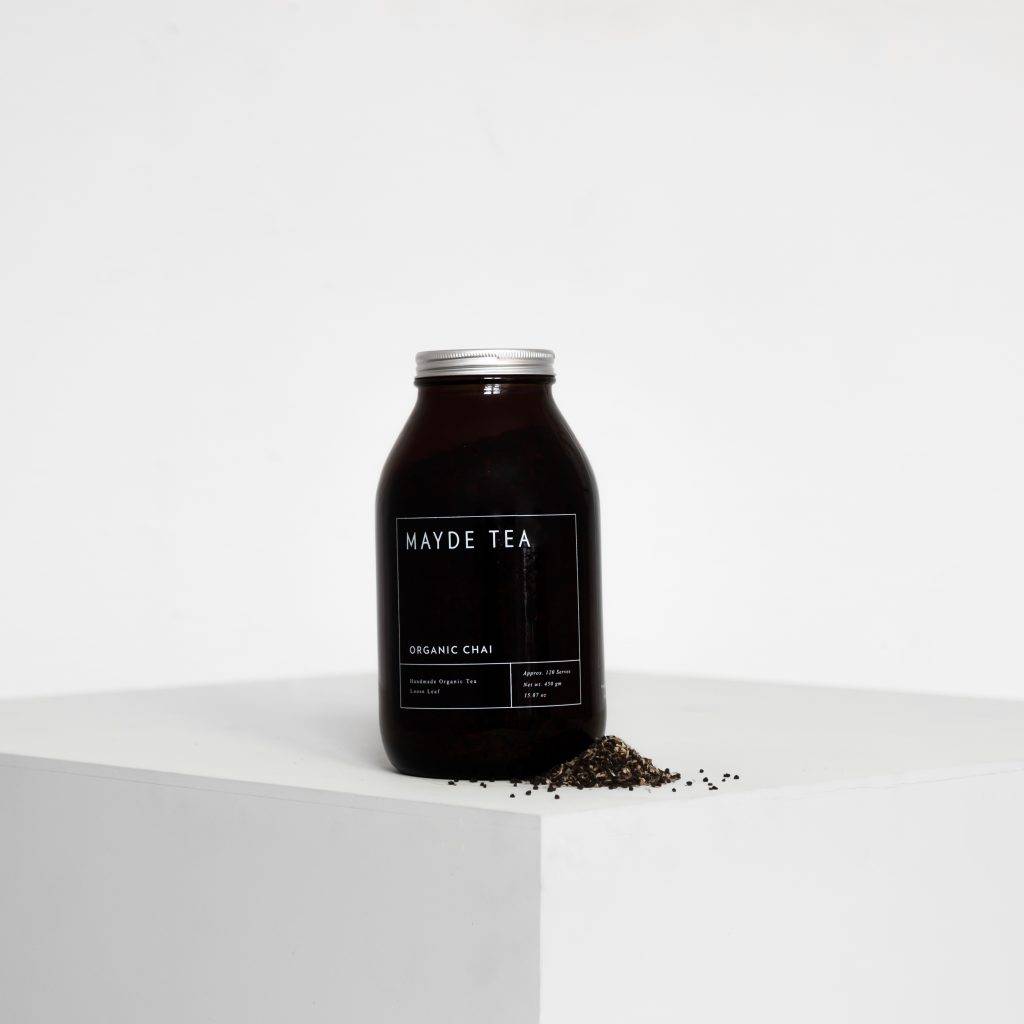 Original masala-inspired chai.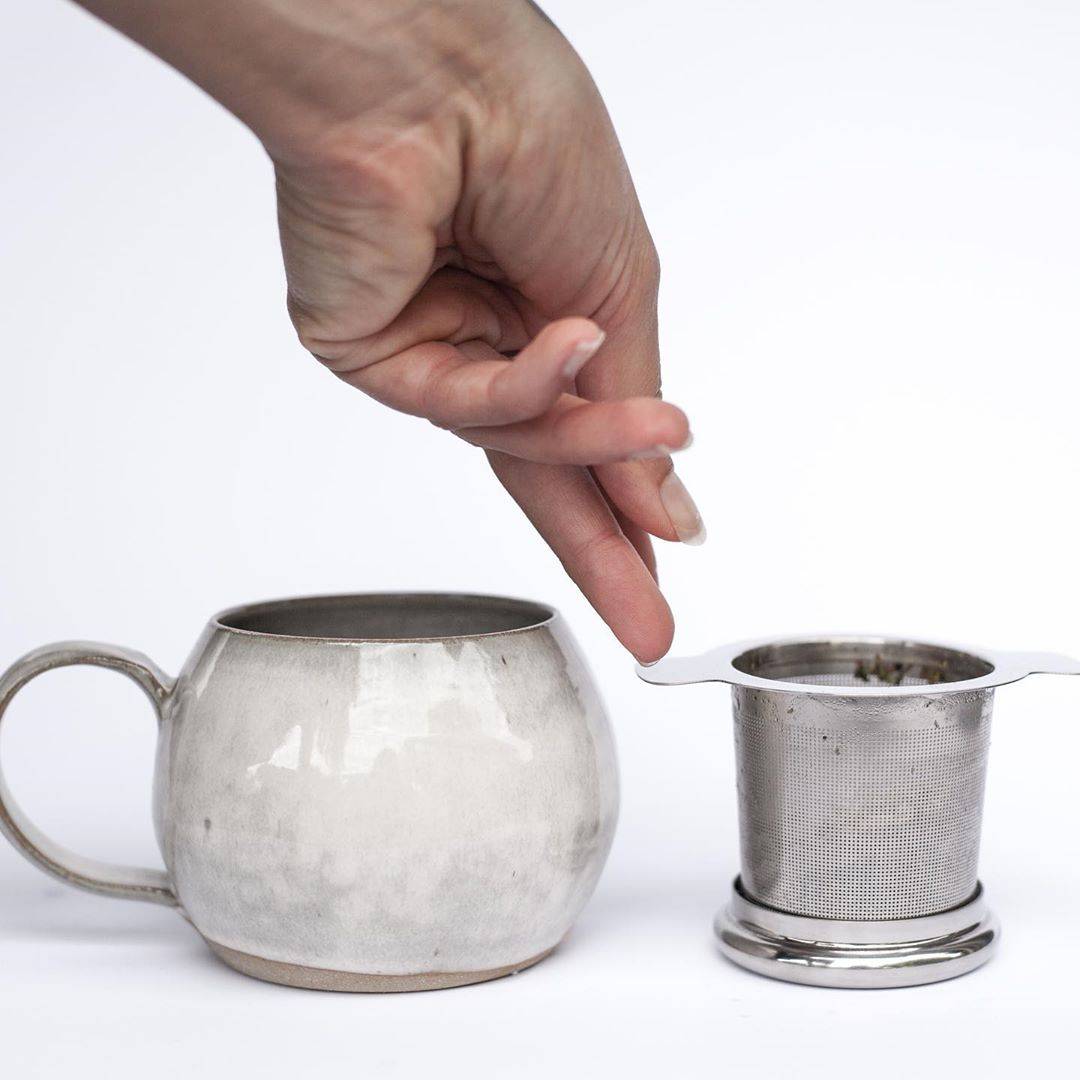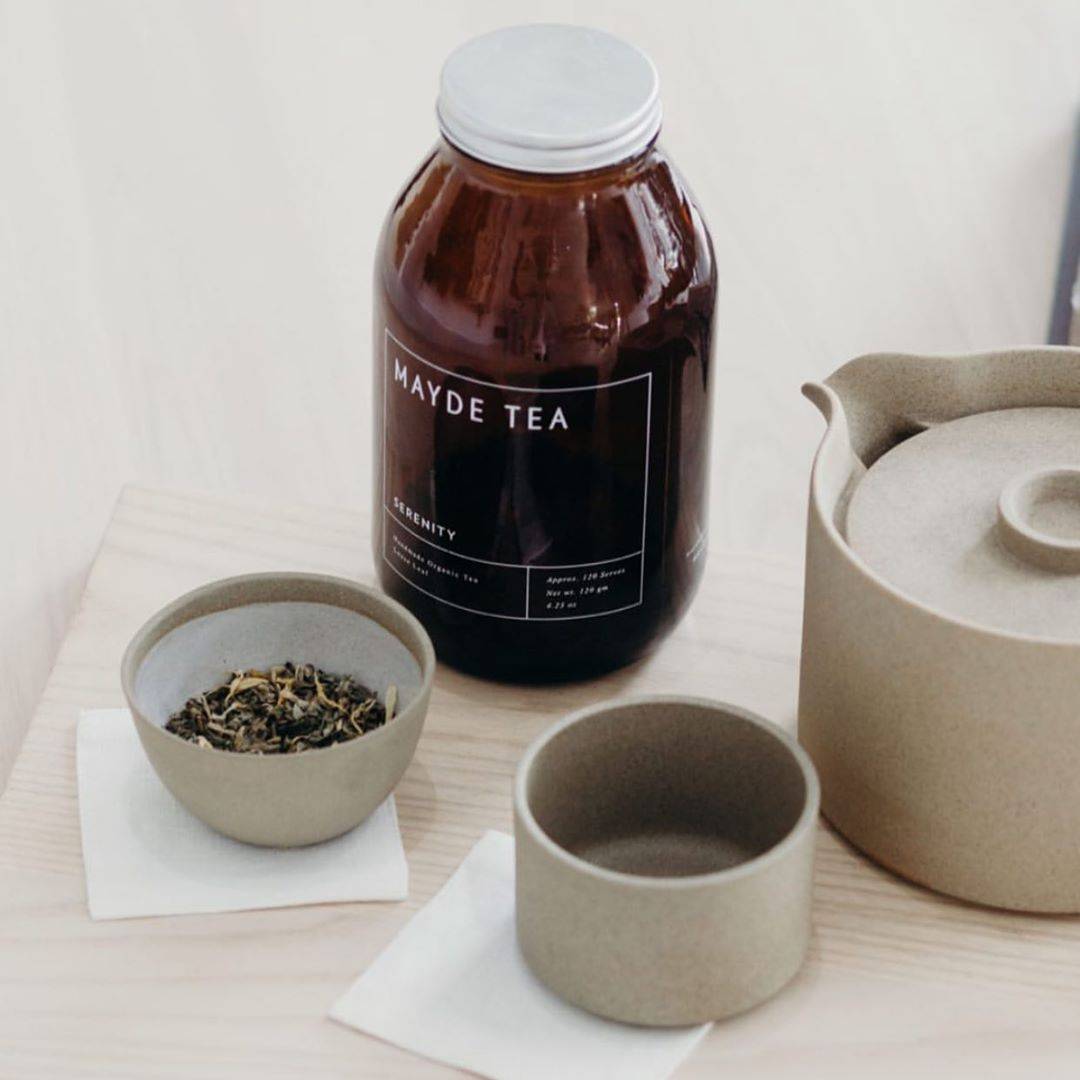 Choose your health concern from a drop-down menu, ranging from Mum & Baby health to Skincare and Relaxation for sleep to upgrade your daily rituals. Shop the range here.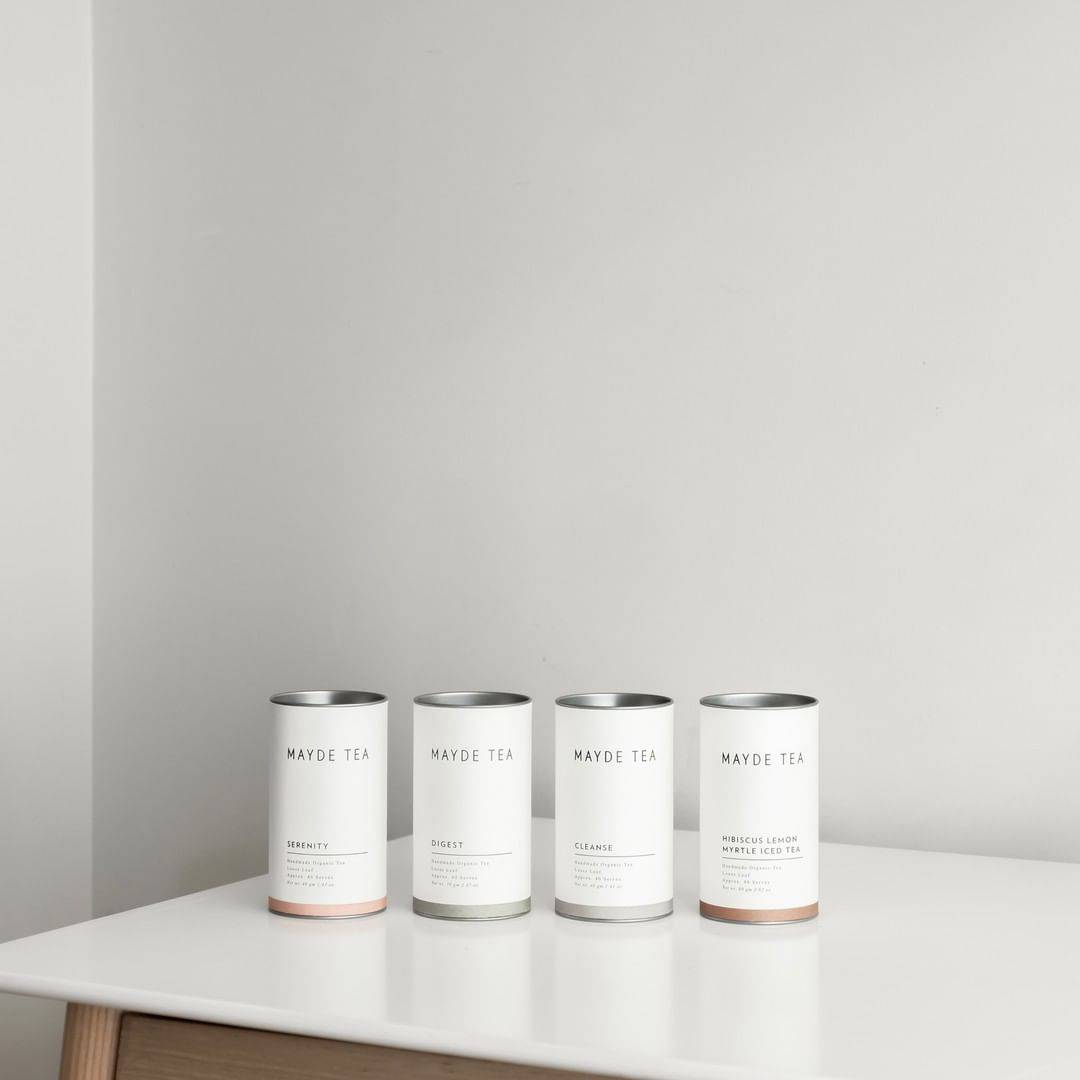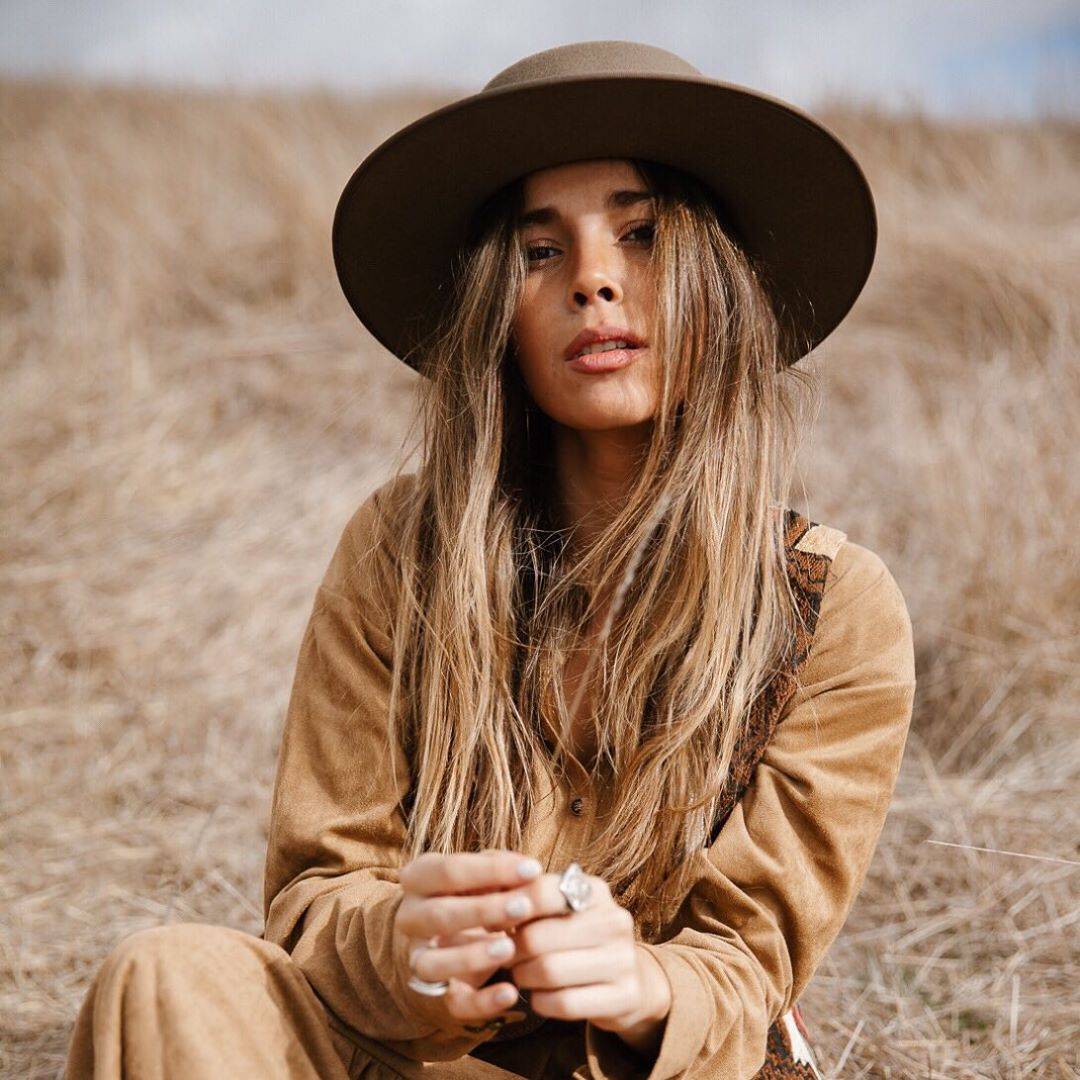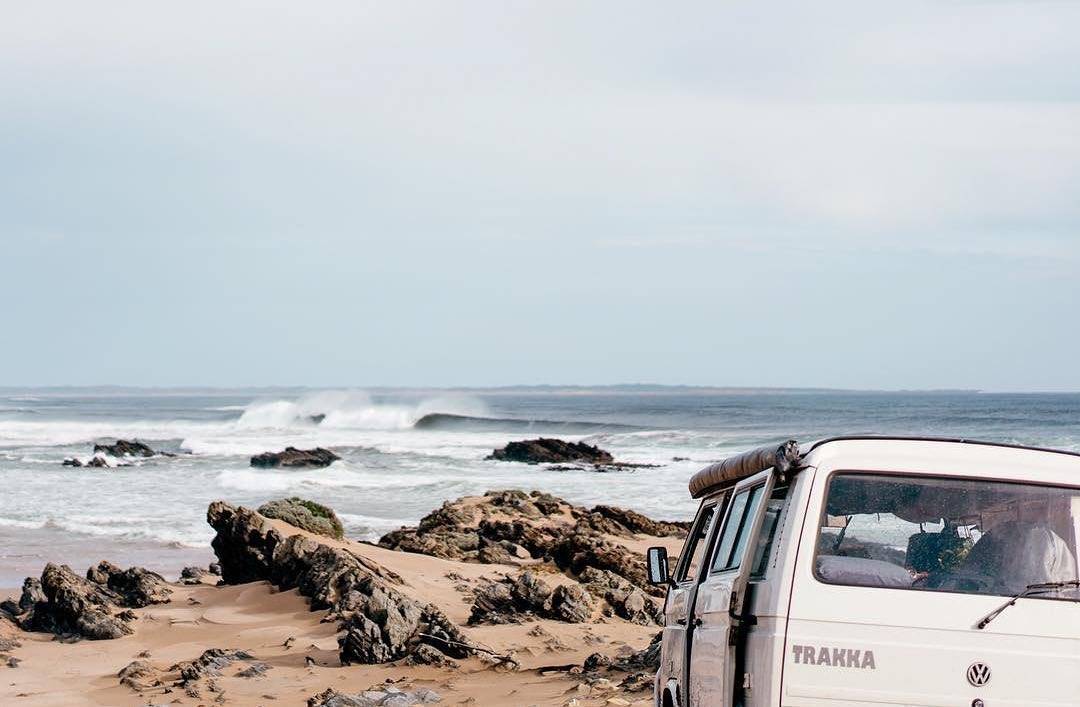 Designed for the road, these swoon-worthy hats are made to stand the test of time and adventure. Each hat is crafted using 100% natural or recycled materials, following the brand's mission in pushing the boundaries of sustainability.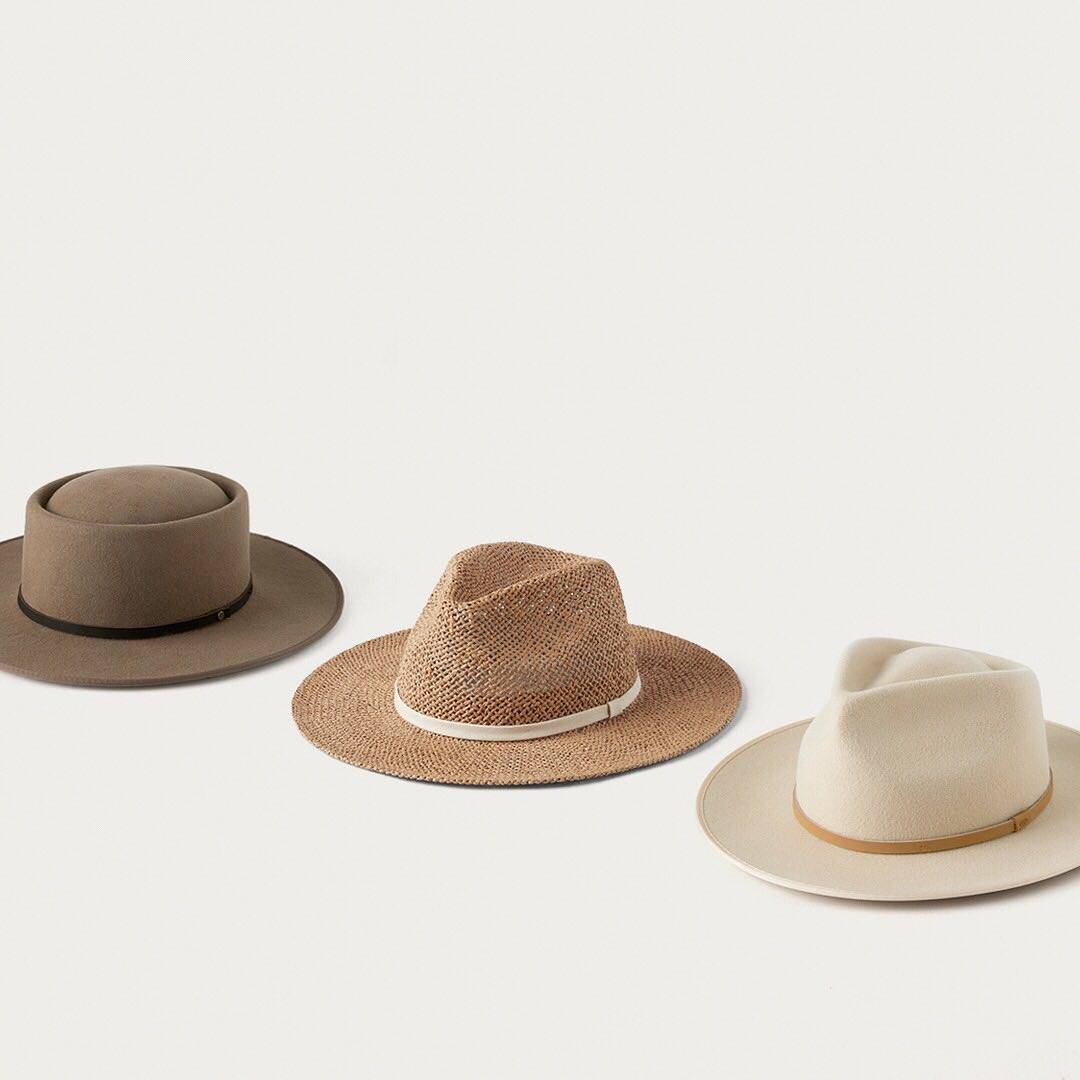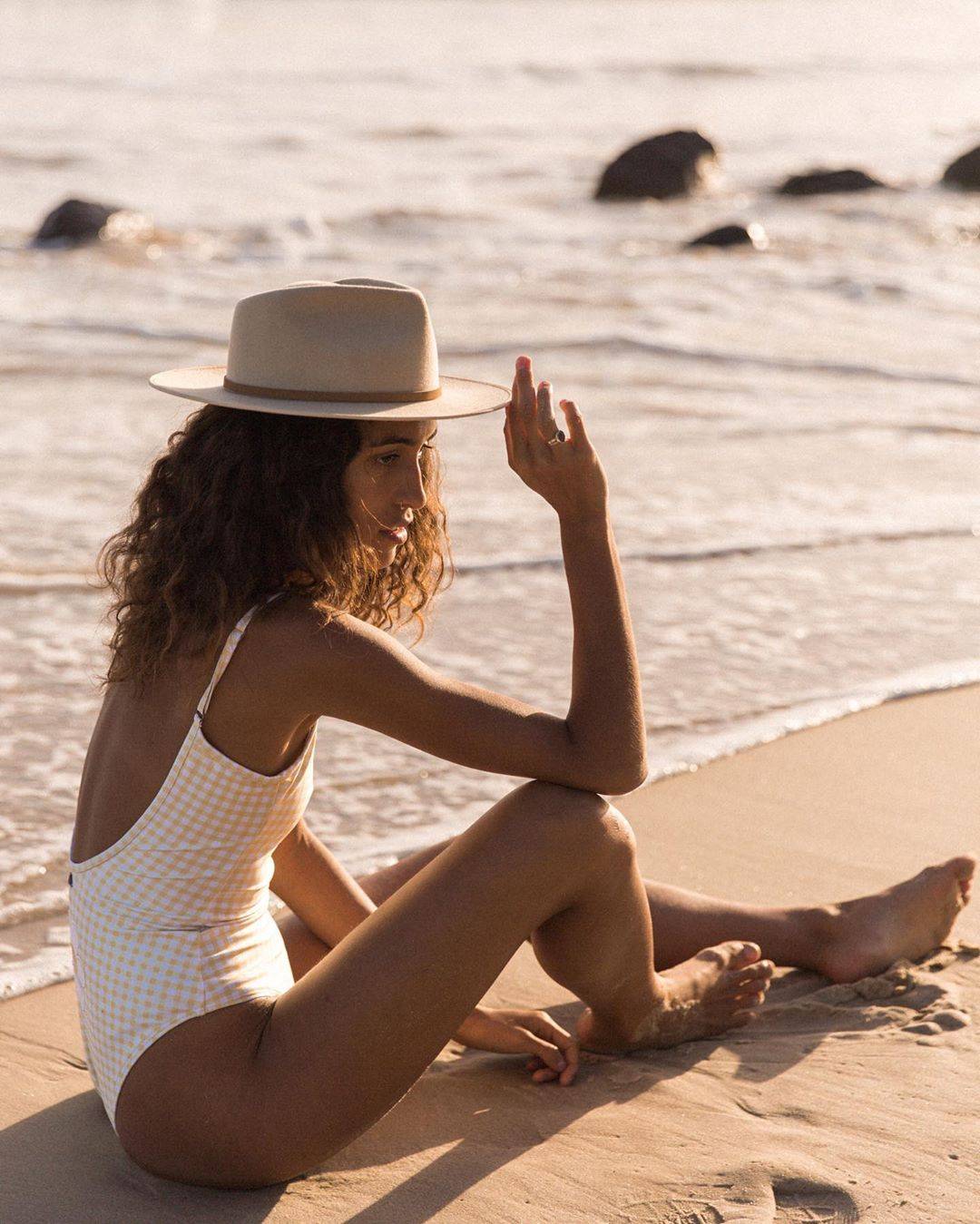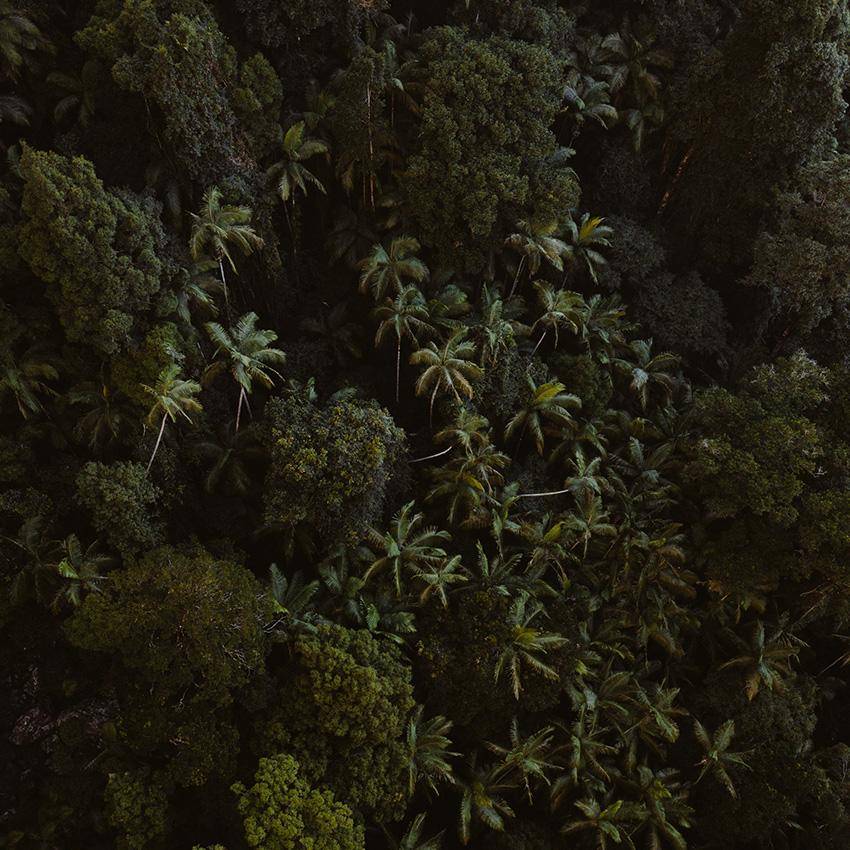 One hat sold, ten trees planted.
In their ongoing partnership with Trees.org, Will & Bear has headed their Plant a Forest Project to counter their own impact as a business. The goal? Climate stability, increasing biodiversity, combatting poverty.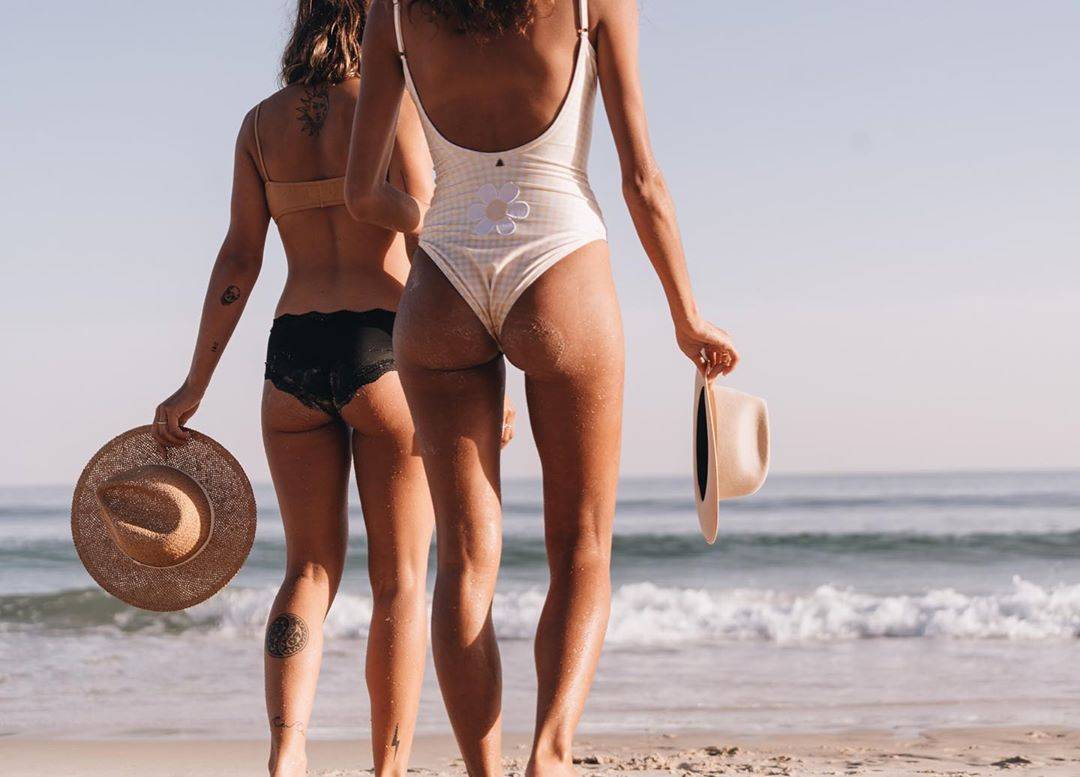 See your future adventure partner?
Bypass the shipping wait, shop exclusive styles only available online in the US here.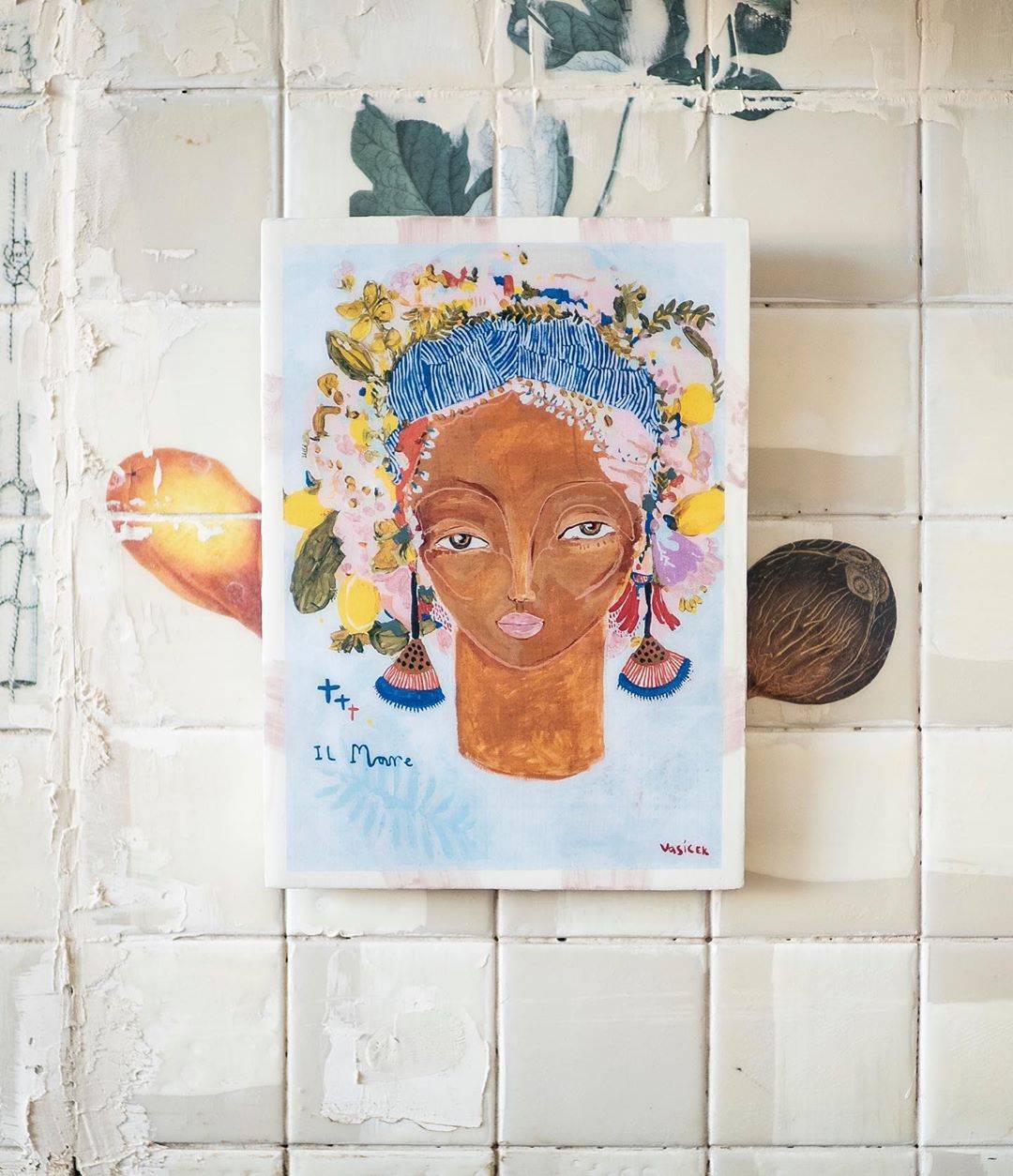 First opened by artist Jai Vasicek, Ahoy Trader is an art gallery-turned-boutique packed with homewares handmade by Jai in Byron that you're sure to swoon over.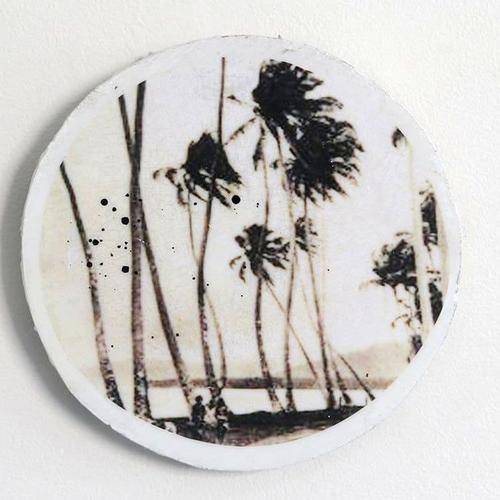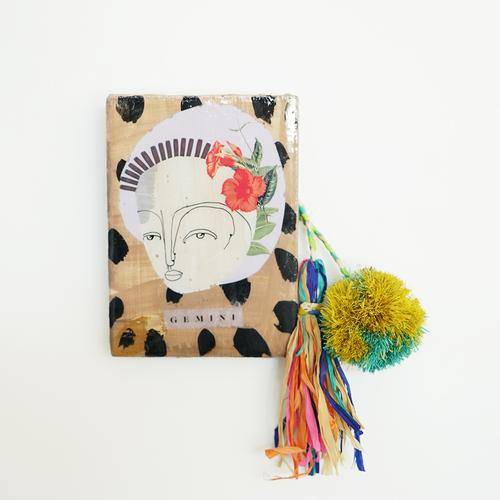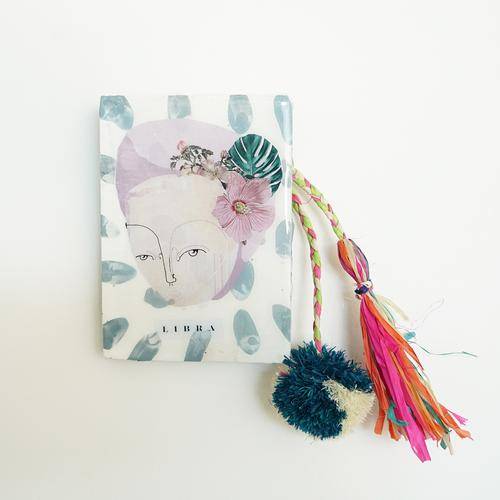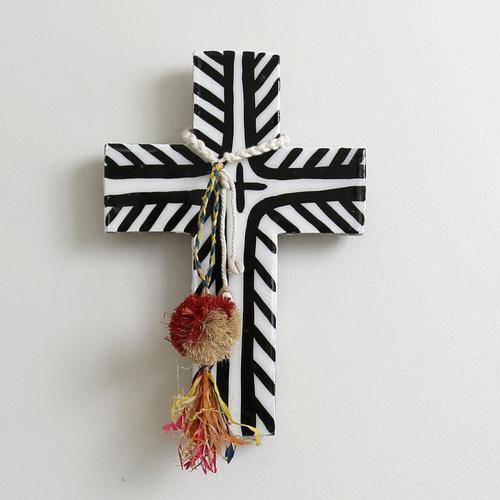 Portholes that create glimpses into palm tree fantasies, unique zodiac sign tiles (our favorite), ceramic crosses outfitted with rad decorative pieces.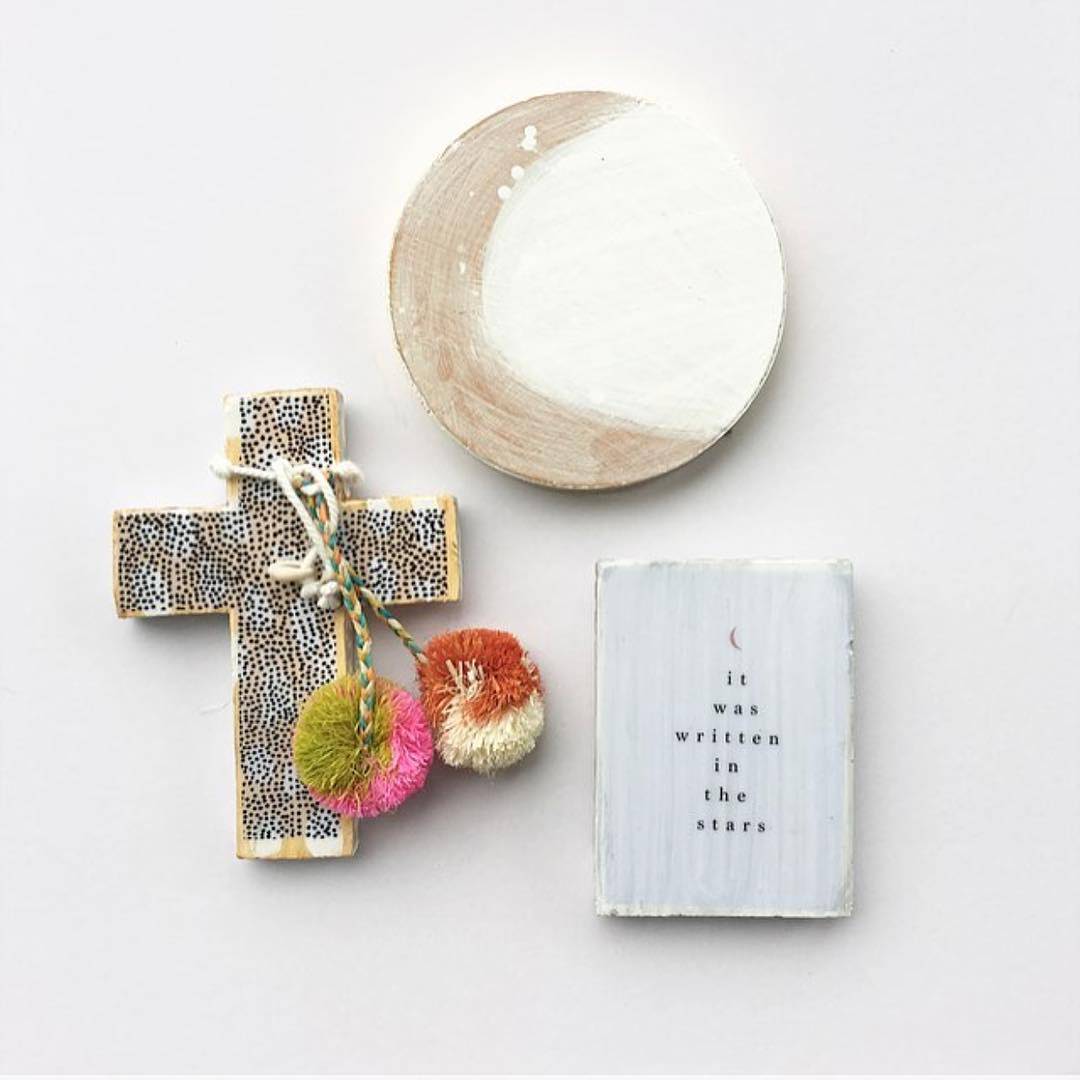 From wall tiles for bottling up that endless summer feeling to art that honors the divine woman, Ahoy Trader has a gallery of eclectic options to add energy into your home. Take a peak at Jai's art pieces and shop the collections here.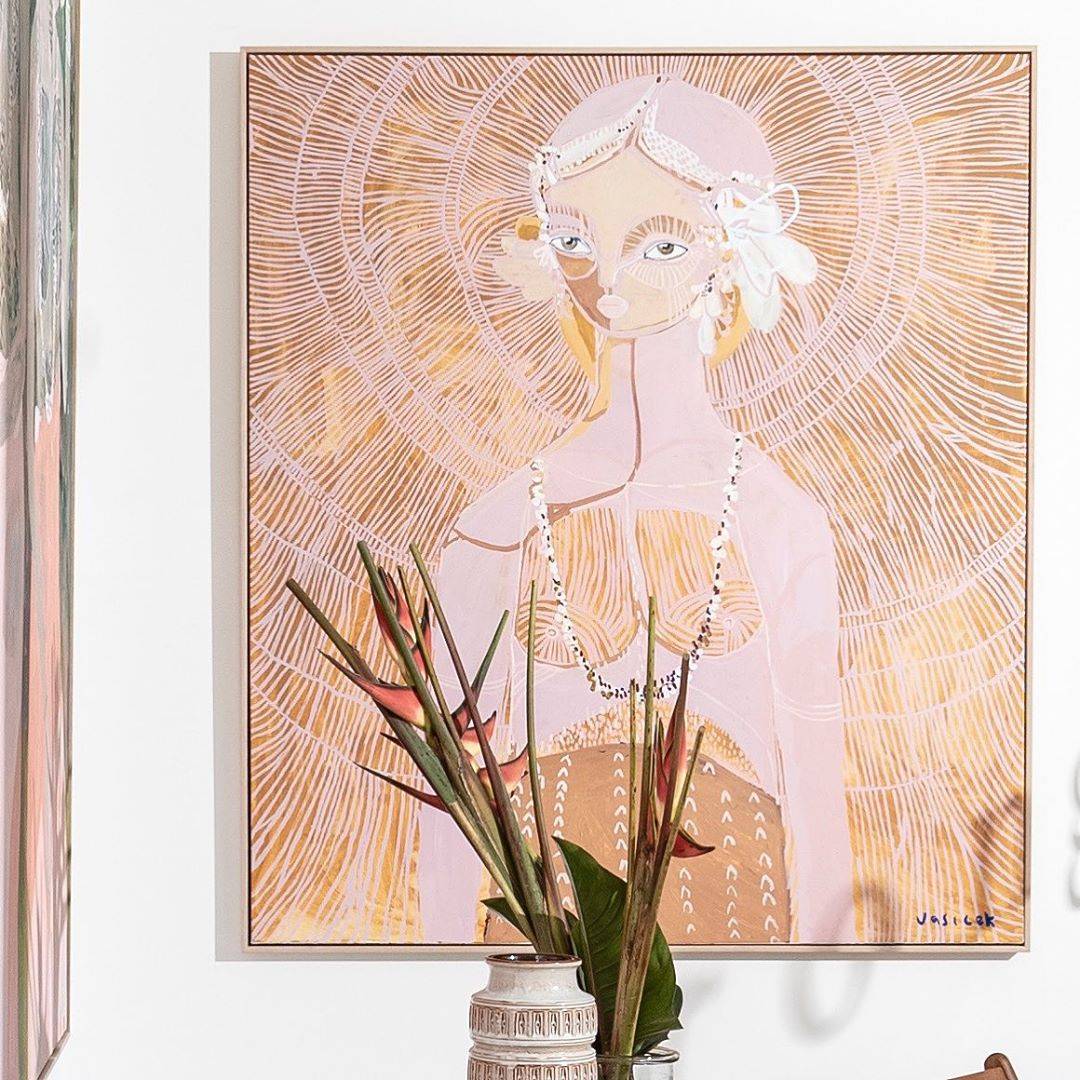 ---