Top 5 Natural Beauty Essentials For Travel
For some of us, travel is what we live for. For others it's a necessity (shout-out to those business trips and family visits).
Whatever motivation, we all know keeping our skin happy outside of our comfort zone isn't easy, so we handpicked 5 of our favorite natural beauty and personal care products we don't leave the city without.
Put on a face mask, grab a glass of wine and enjoy!
---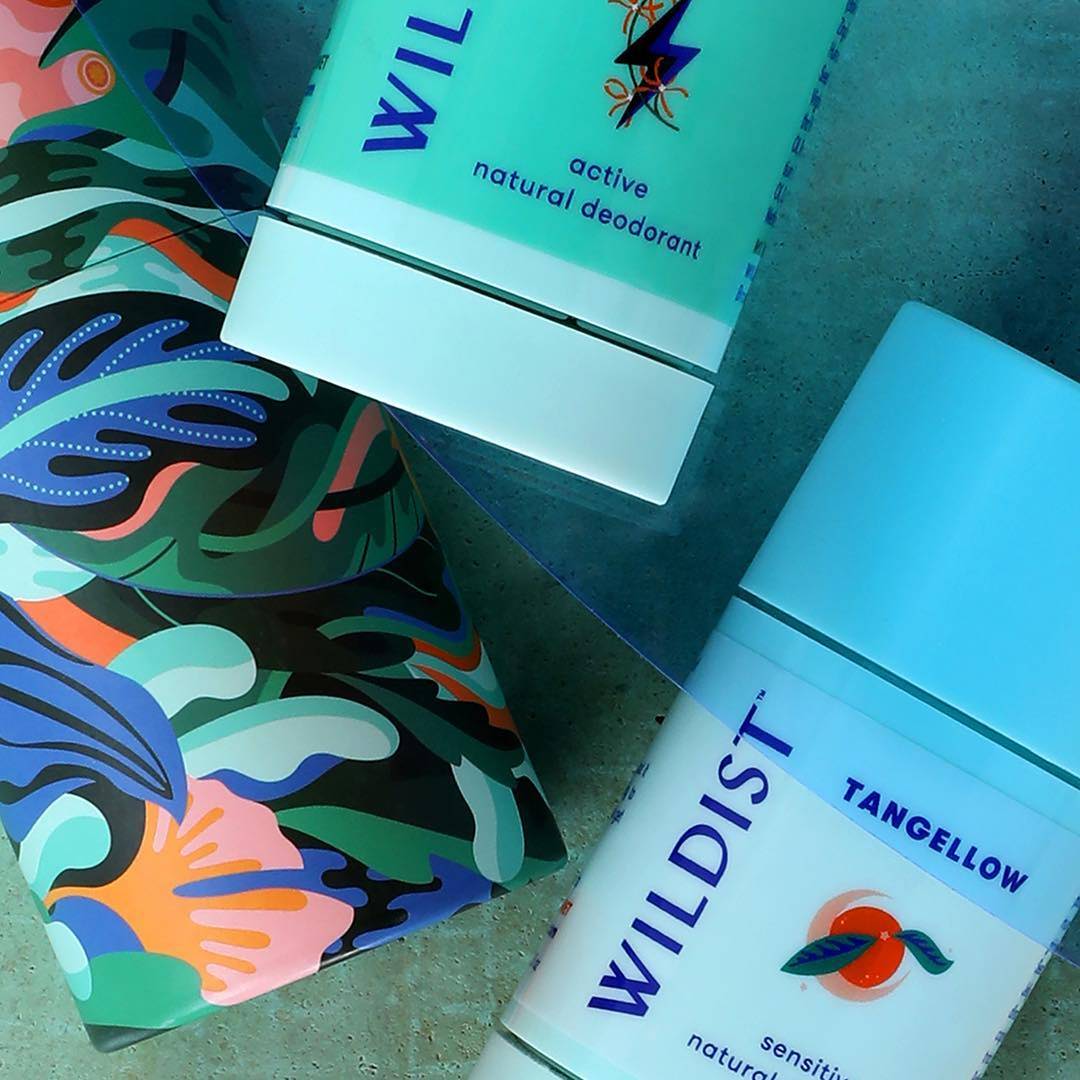 The essential of all essentials, Wildist natural deodorant is the first item we reach for when packing our toiletry bag. Our skin may look good but if there's an odor filling up the space around us, our confidence can take a dive. Wildist's deodorant is effective, rolls on smooth and gives off a heavenly, yeah heavenly, citrus scent.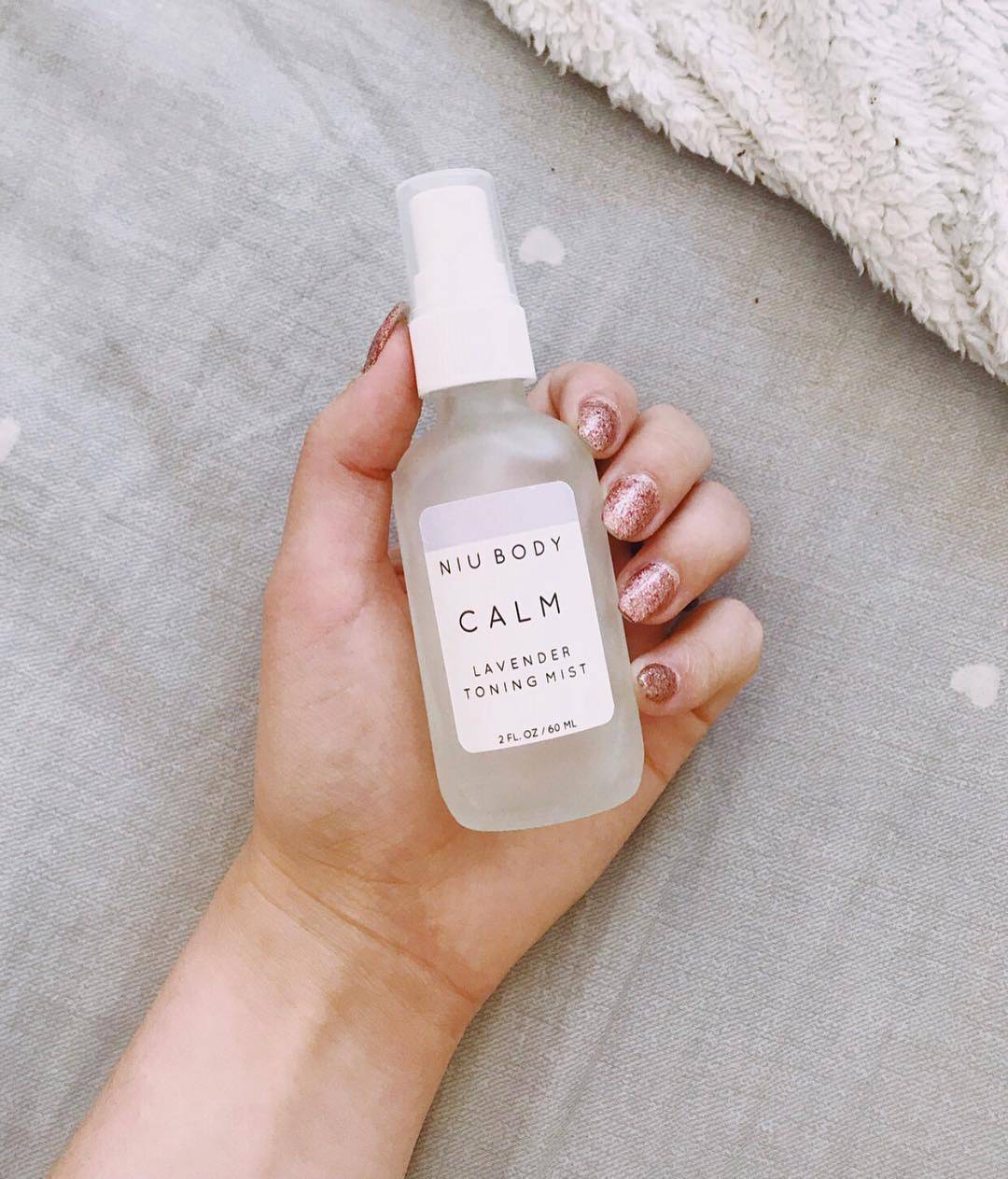 Niu Body Lavender Toning Mist
Put a spritz of Niu Body Lavender Mist on your skin, then: breathe in, breathe out. For use on the plane to hydrate your skin and calm your nerves or winding down in that dreamy Airbnb- this calming, hydrating, toning mist is a must on our packing list.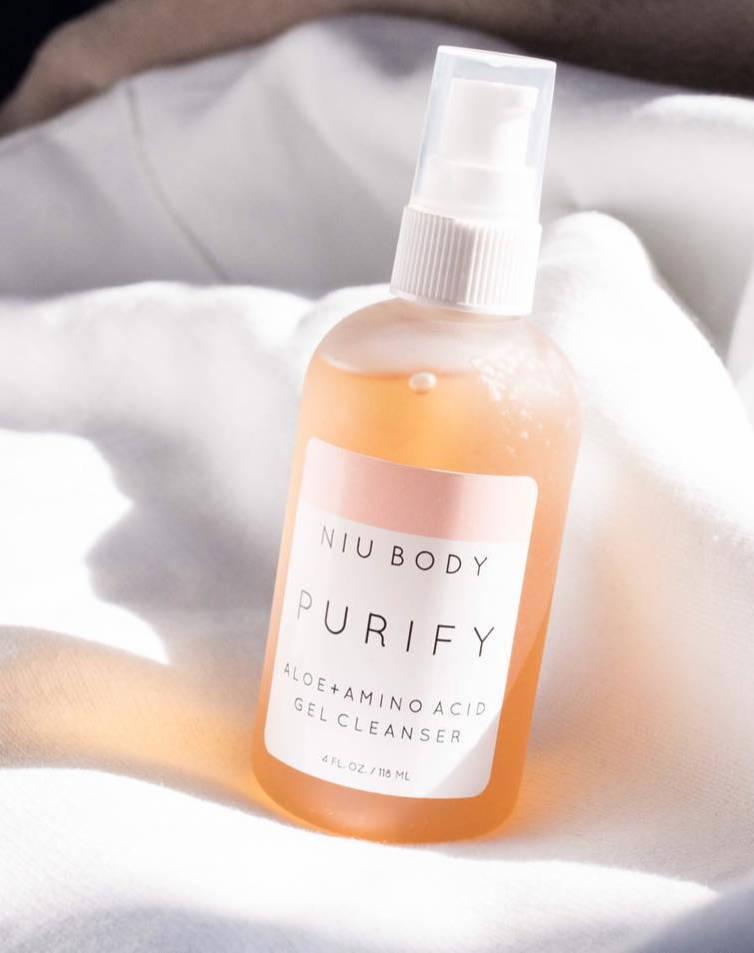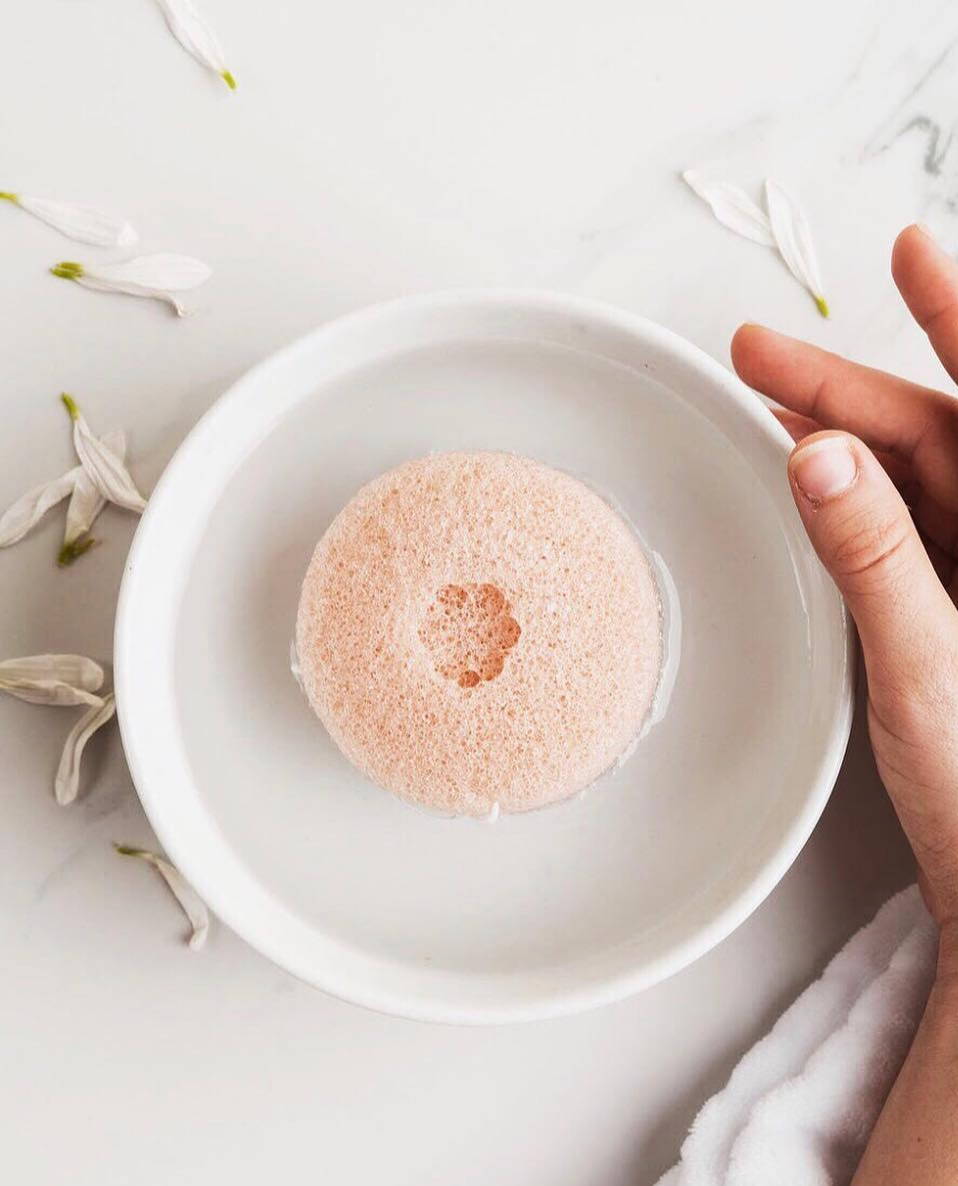 To hit that refresh button we paired Niu Body's Purify Gel Cleanser with Wyld's Konjac Exfoliating Sponge, the power couple of our cleansing world.  
Travel secret? The Konjac sponge is petite and dries up quickly, so if you're on the move from day to day there's no need to worry about fitting that wet cleansing towel in your bag.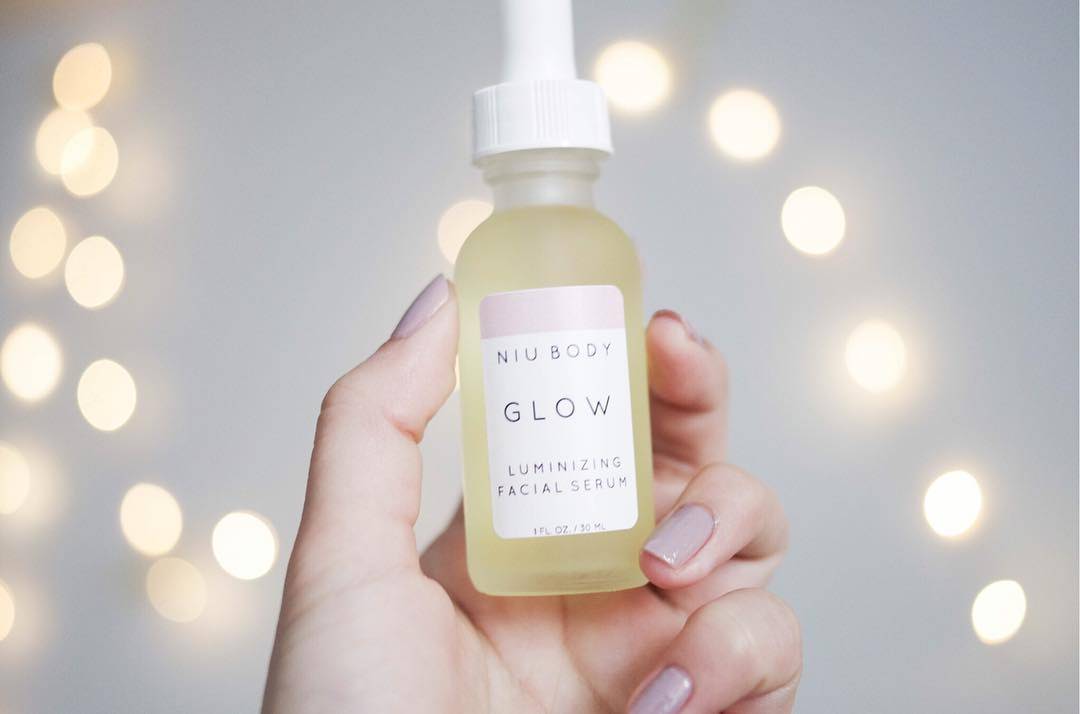 Travel stress and environmental elements can make us look tired and feel drained. Not ideal when we're trying to look our best for a business meeting or, well, just feel nourished. Niu Body's Glow Serum is like a big glass of water for our skin. When it comes to travel, we're here to say- hydrate, hydrate, hydrate!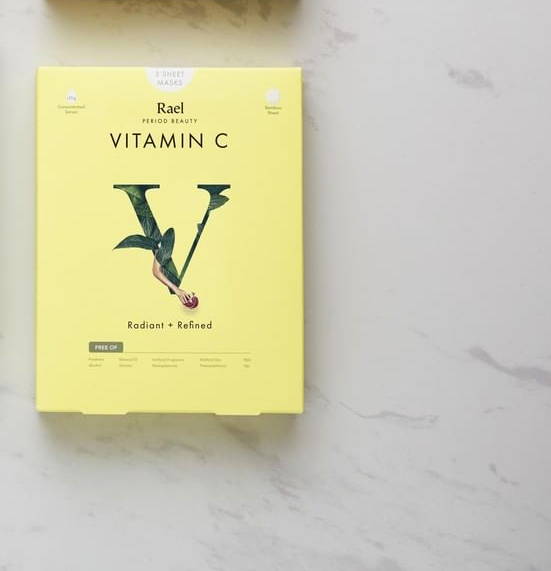 Airplane dryness, sun exposure, saltwater, chlorine- all strip our skin of natural oils. Our #1 weapon to fight the dryness? Rael's Vitamin C bamboo yarn mask. It's like taking a vacation from our vacation, giving our skin that post-spa glow.
P.S. Use this mask after a day walking through the city or relaxing at the beach- the Vitamin C heals and rejuvenates after exposure to the sun. Yes please!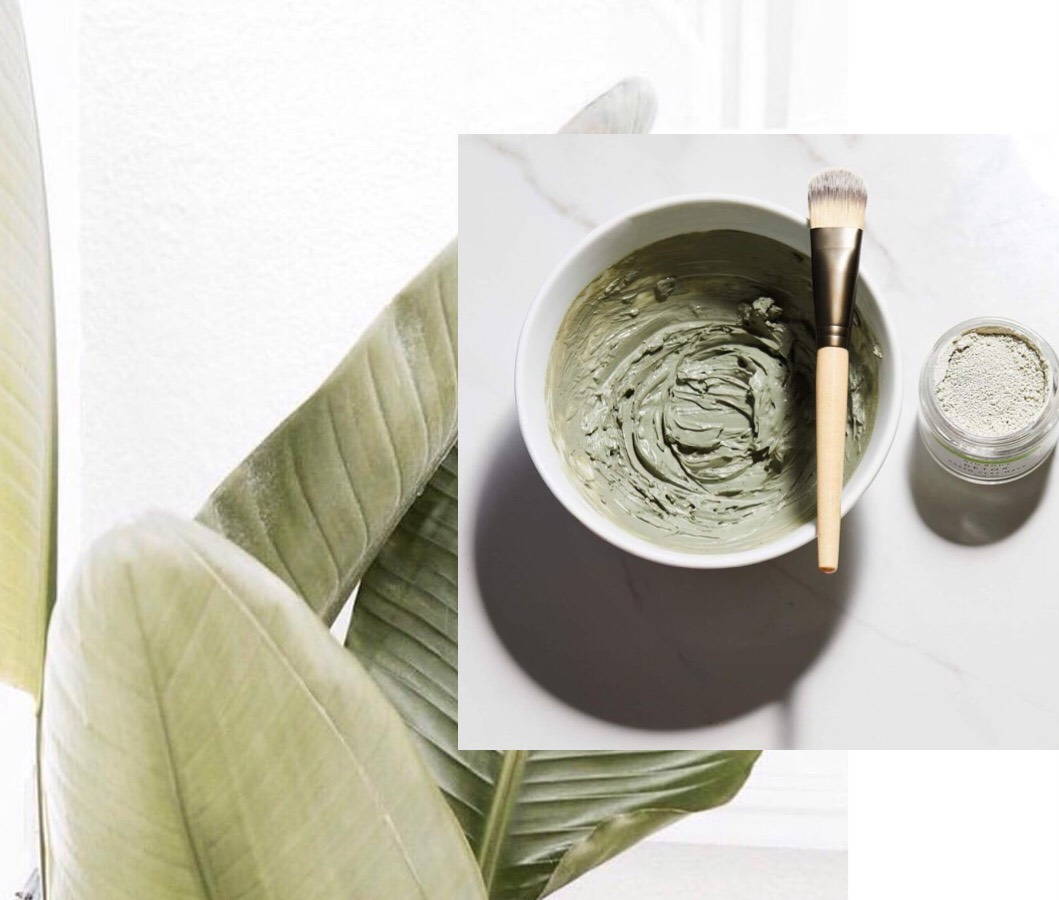 Psst..Bonus! Niu Body Detox Face Mask
Rael masks are like vitamins for our skin, but we pick up our Niu Body Detox Clay Mask for a deep cleanse to suck out impurities when airplane gunk, city fumes, market oils, humidity sweat and other travel environments leave our skin feeling dull.
And to bring it all together...
our favorite Confidants Tote
It's no coincidence that our Confidants tote is a go-to travel companion. Made from durable canvas, it's roomy enough for carry-on necessities like a computer, water bottle, wallet, phone, and keys. Bonus- it brings that Confidants vibe wherever it goes.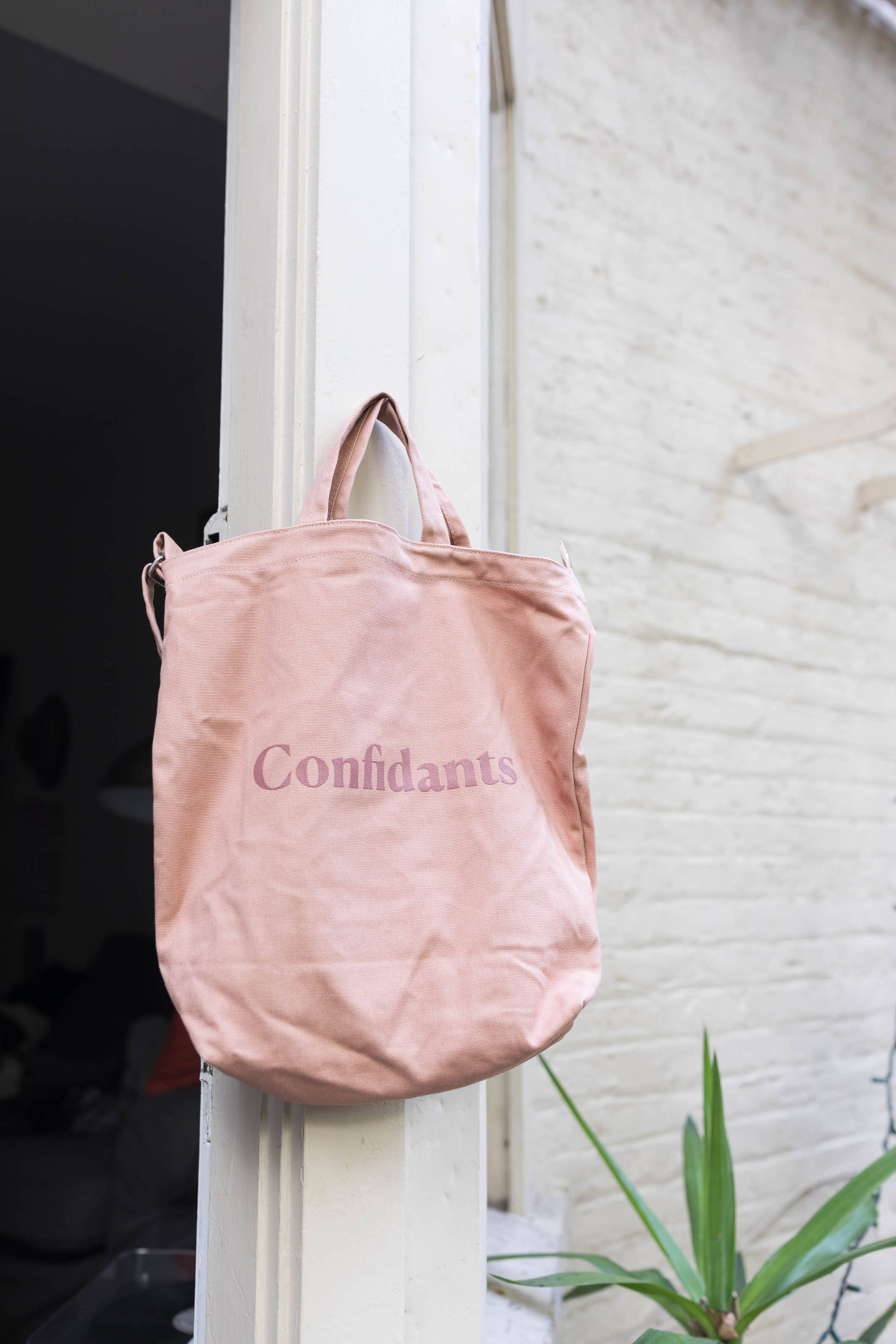 ---
When we look good, we feel good. And when we feel good- the world is ours. So whether you're hopping on a plane for an important business meeting or jumping into your car for an extended road trip, we hope you stay hydrated and conquer what's ahead of you. Feel free to message us for more recommendations!