Meet Our Confidant:
Ashley Batz

Photos + Words by Ashley Batz
Interviewed by Lauren Fennema
"[My] photography is rooted in the belief that everyone should feel like they are celebrated in this world."

 At Confidants we thrive on discovery. We're on a mission to explore everything from brands and makers to new voices and stories in hopes of sparking a conversation around design, conscious consumption, real talk, and whatever else is on our radar. We are women with a deep curiosity and passion for self-discovery.
As the community grows, we plan to shine a light on friends (old + new) who encapsulate the Confidants spirit.
Ashley Batz is one of those people.
Professional photographer, artist, and director with a heart as big as California, we're obsessed with the way she sees the world. She's a rad woman on our radar and we can't wait for you to meet her.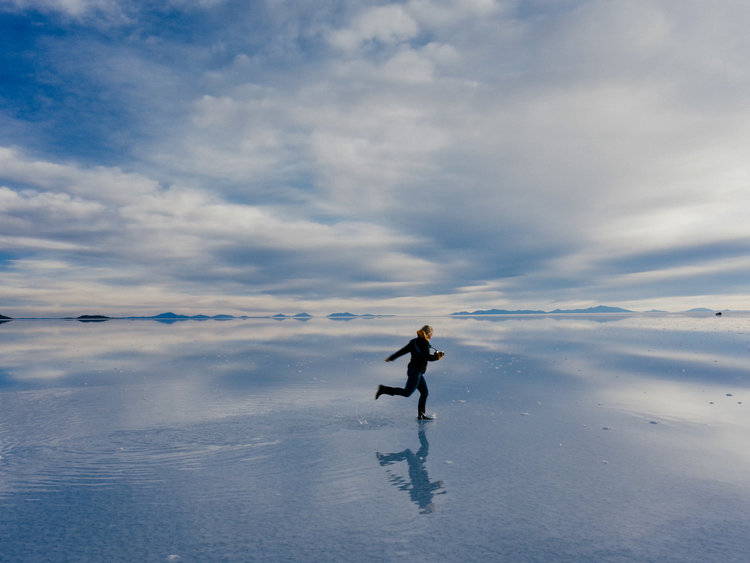 Q | Tell us a little about your life as a professional photographer. What are you working on now? Who inspires you?

Being a freelance photographer is quite the hustle.
When I'm not shooting, I'm working on my own projects, reaching out to potential clients, and also procrastinating editing. My work is constantly evolving and I'm always looking to hone in on my own perspective and point of view.
I'm inspired by photographers and creatives who show the way in which they see [the everyday world] - it comes through in their images. Jack Davison is one of my forever favorite photographers.
Editorial work by Ashley Batz below: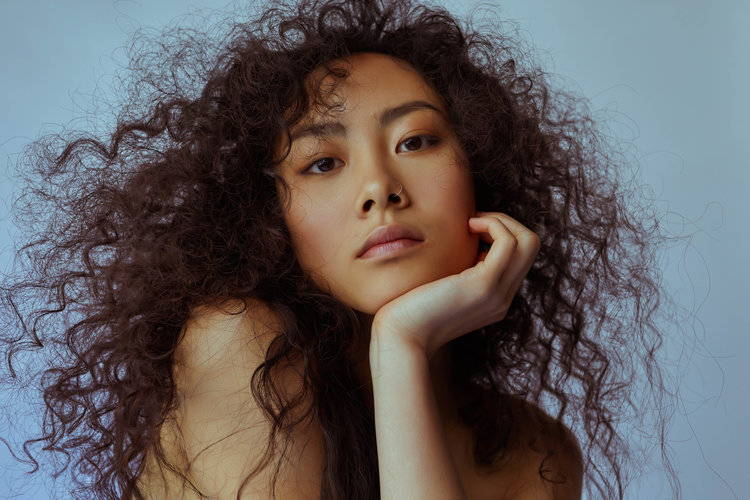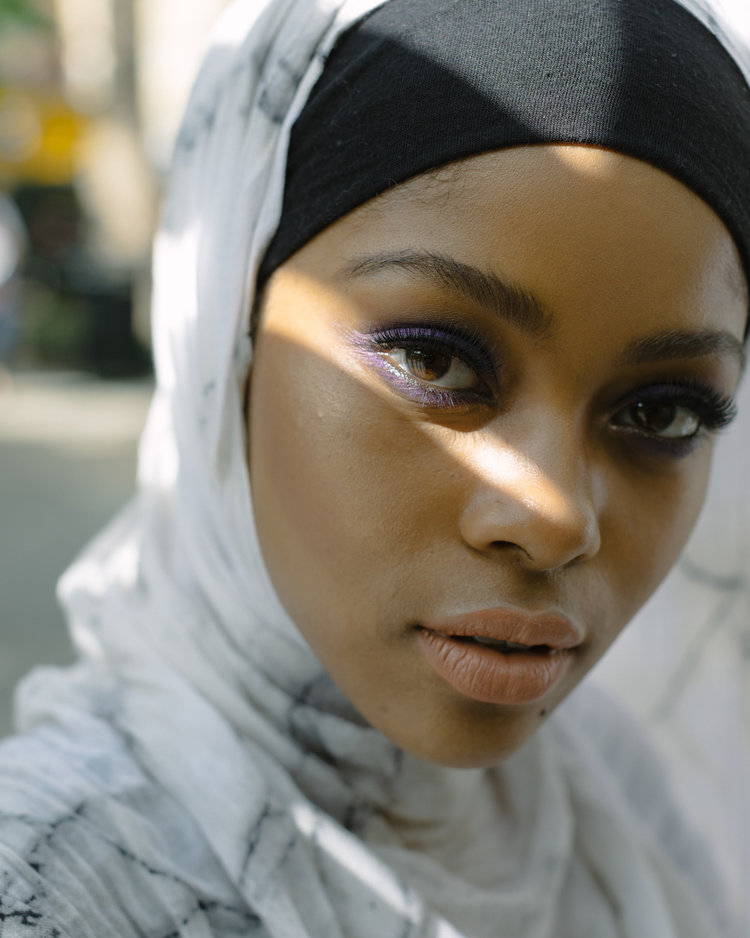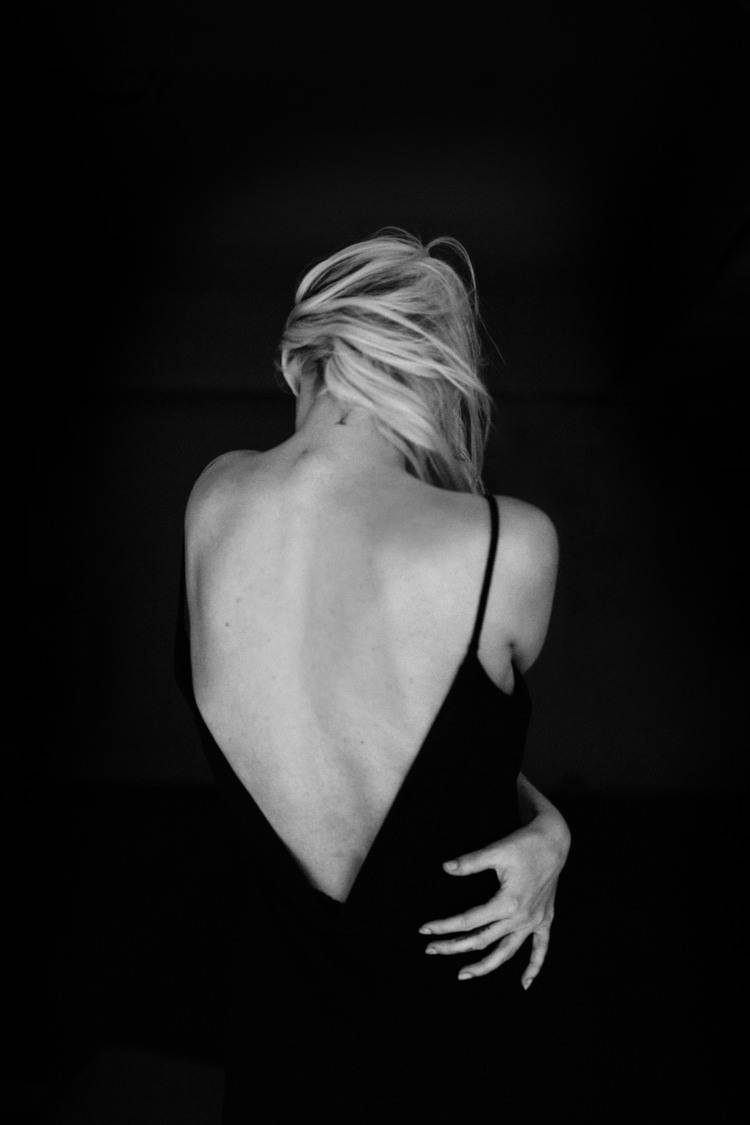 Images by Jack Davison, Ashley's forever favorite photographer: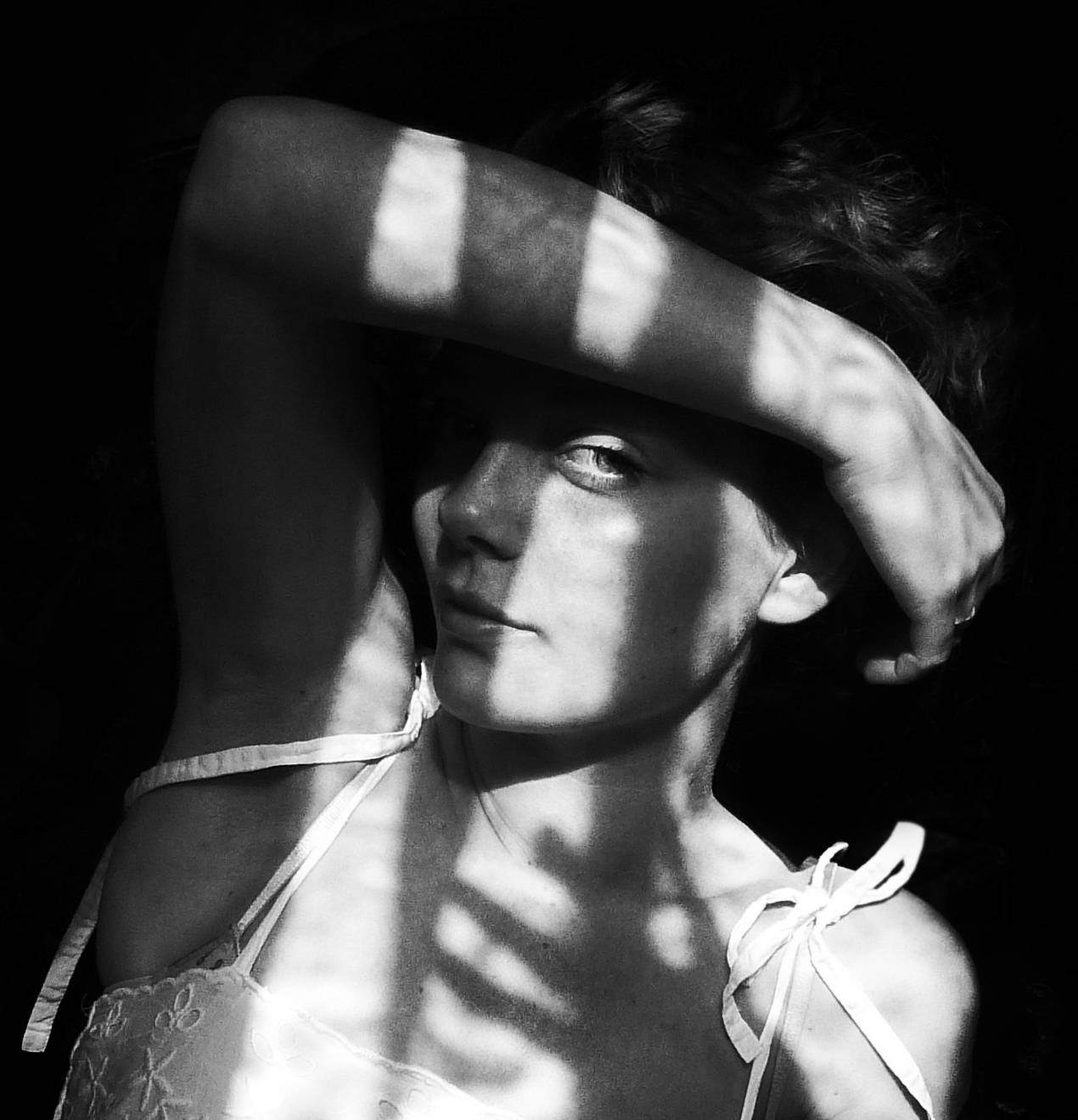 Q | You've photographed some pretty awesome brands, artists, athletes. What shoot do you think back on and smile? Do you feel you had a "breakthrough" moment?

I can't tell you how grateful I am for the moment I got the call from my old Creative Director at Bustle, Isla Bell Murray.
Moving to New York from San Francisco changed everything for me, as I was thrown into the ring to photograph celebrities over the course of a few years.
"Having someone recognize my potential was the most validating and empowering thing I've had happen thus far."
The biggest moment for me recently was the opportunity to photograph the US Women's National Soccer Team for Glamour Magazine right before they head to the World Cup.
Working with female athletes to further their representation was a huge honor for me.
Ashley's recent work photographing the US Women's National Soccer Team (world champs!!) for Glamour Magazine -->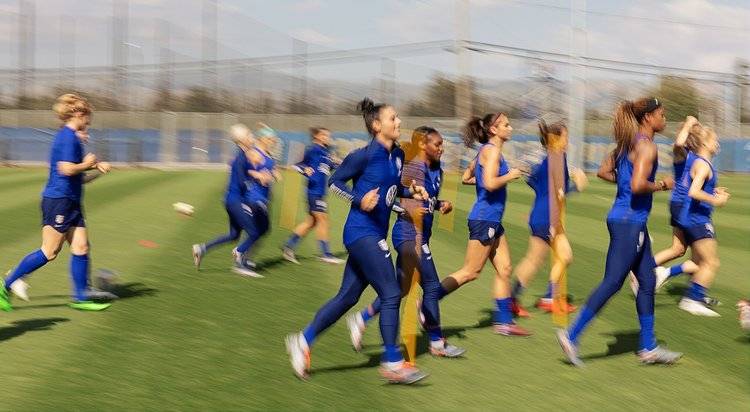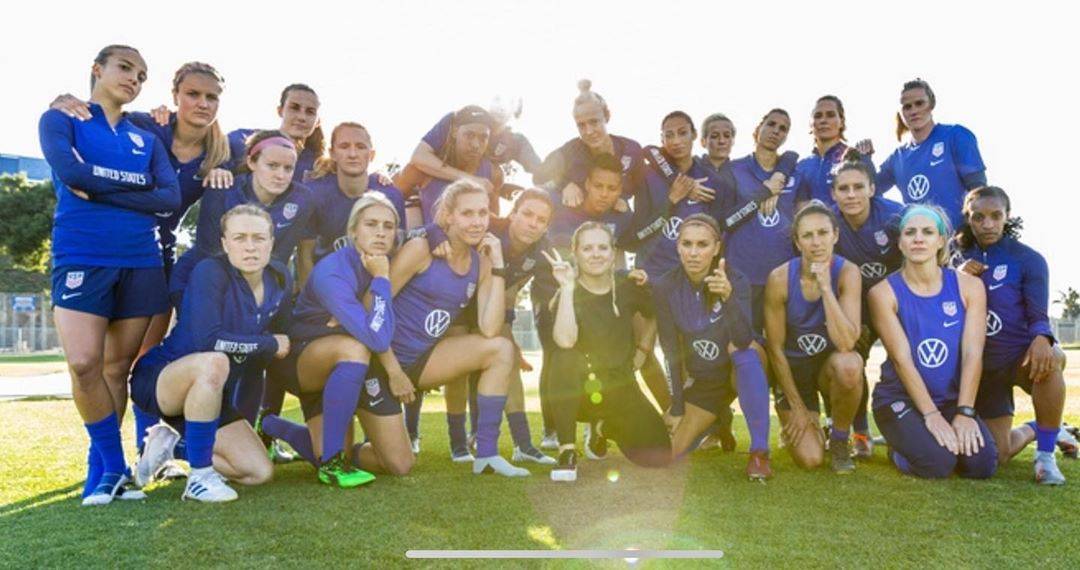 Q | Rumor has it you have a HUGE vinyl collection. Top 3 records, ready goooo....

We might own over 700 records. MIGHT.
I've got a sweet "Ashley's Japanese Corner" that has some radical albums, but we've got some jazz in heavy rotation these days: Bill Evans Trio, Wes Montgomery, Jimmy Smith, and Herbie Hancock.
For all you digital folks out there, here's a sweet playlist I put together for you.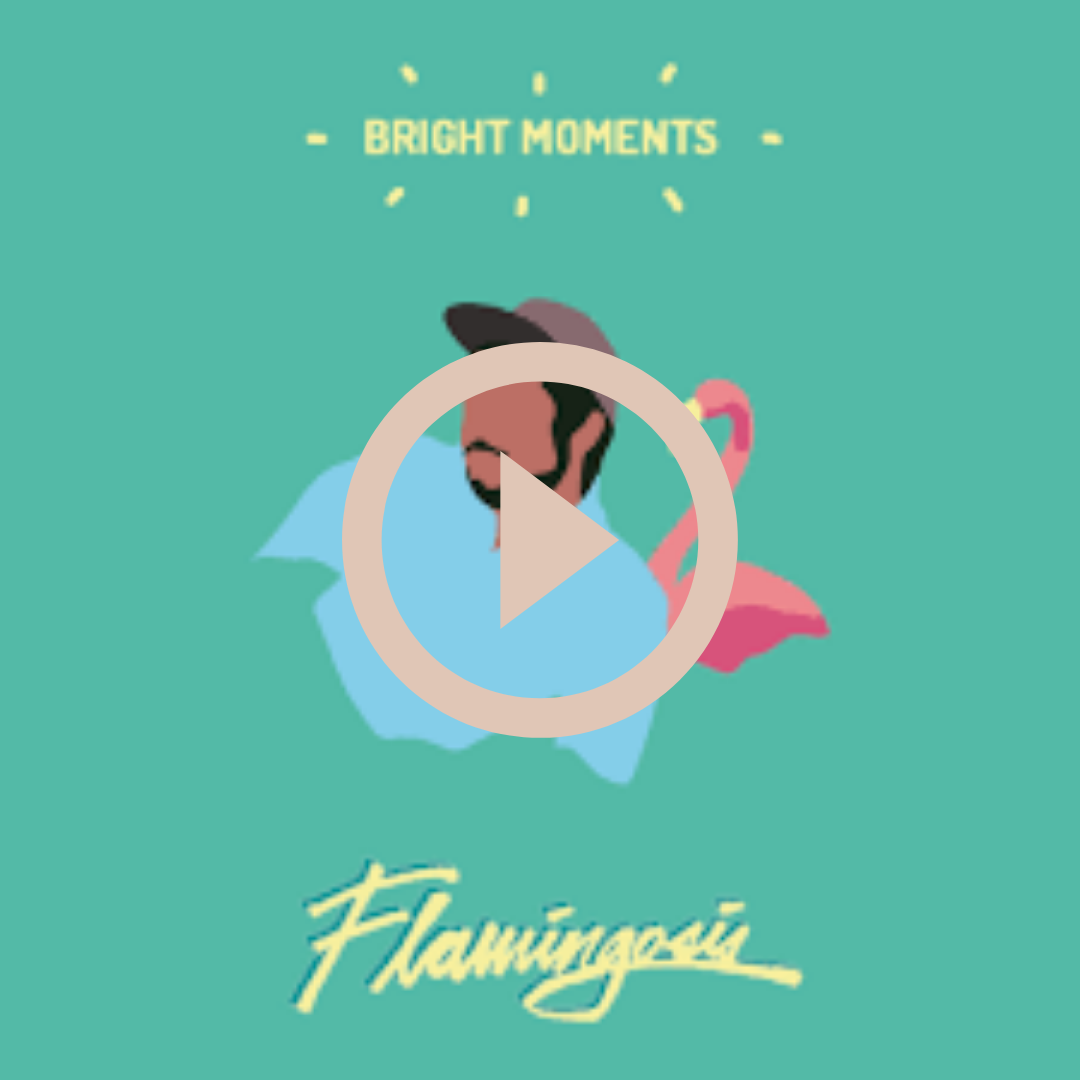 This playlist does not disappoint, click the image above or listen here.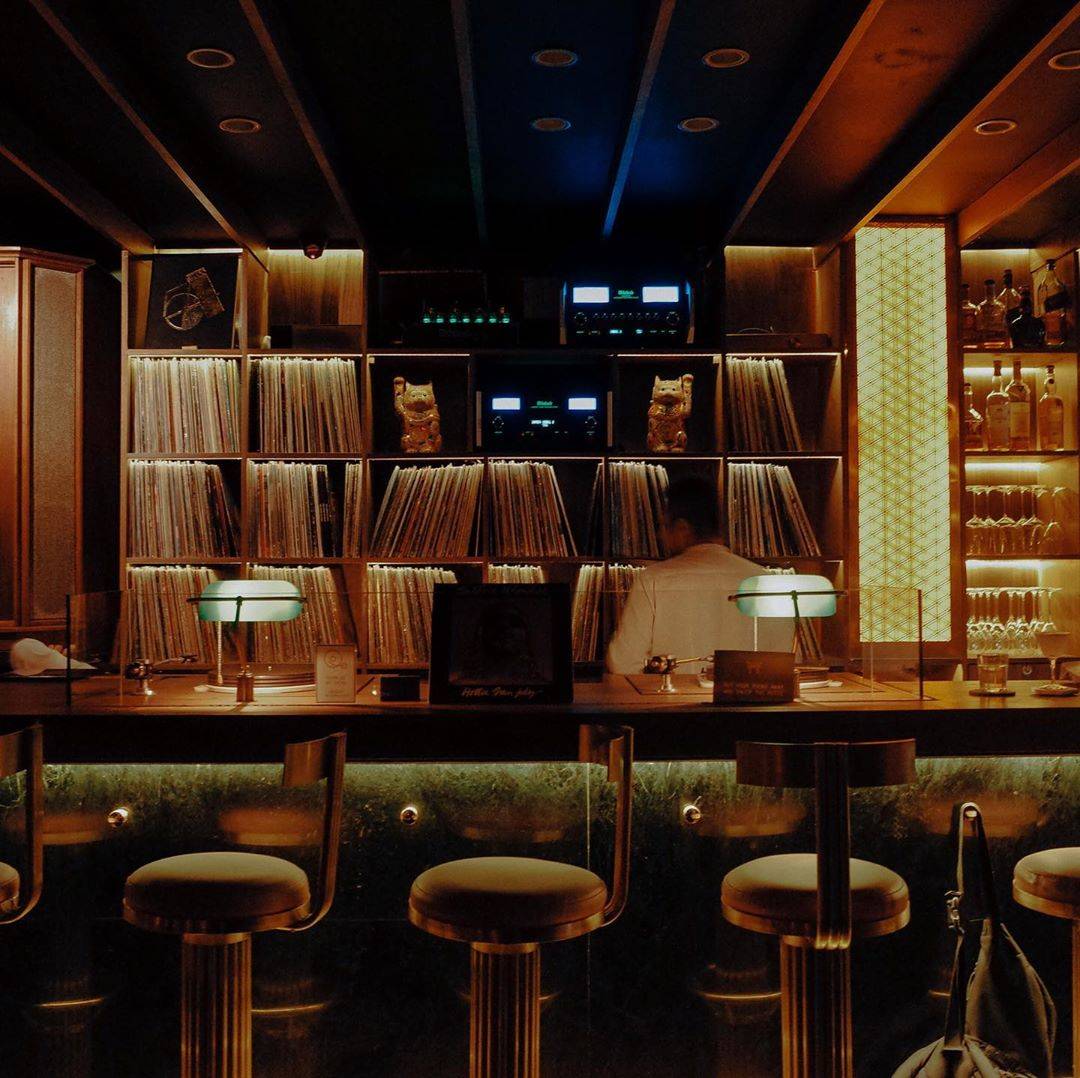 Ashley is inspired by Tokyo's record bar scene, snap above from her recent trip.
Q | As a creative, you're super encouraging and vocal about getting paid fairly. Can you tell us more about your experience? Any advice for other creatives out there when it comes to pitching work?

"Know your worth and advocate for the things you need to do the best job."
It's definitely come with time for me to realize how important it is to charge fairly, especially as a woman in this industry.
Know your worth and advocate for the things you need in which to do the best job. Undercharging or accepting a lower rate is not only a disservice to you but the rest of the folks in your industry.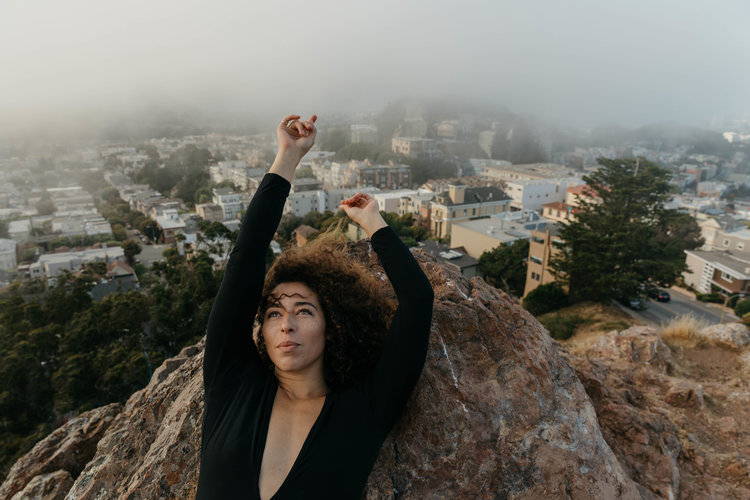 Q | We love your eye and perspective. What are some tips for capturing the moment?

Get inquisitive about what you want to photograph. Whatever it is (food, person, flowers, etc), walk around it, see all the different light from every angle, and try to show what you see in your own way.
Q | What are you eyeing on Confidants right now?

The Teddy Crew in both colors please.
Q | I love how you make time to pursue other passions, like traveling the world. Did your last few trips (Central America, around the world, etc) inspire a new perspective in your work or goals?


Until I was 30, I got on a plane less than a handful of times. It was a lack of money and a high level of fear.
Once I started to travel, I realized how important it was for me to go outside of the bounds I knew to observe how others lived. It provided mental clarity and inspiration for my work at home, and I've been constantly in awe of how beautiful it is to be able to go places.
It also reinforced my desire to democratize the world of photography at the professional level, so I'm working on a non-profit that will get cameras in the hands of people that never knew they could do that job and mentor them in their professional growth for the longterm.