Rituals: Rebecca & Oaxaca Life
Words by Rebecca Fraley
Photos by Rebecca Fraley & Dalí Nelio
Hi! My name is Rebecca and I currently reside in Oaxaca, Mexico. I work as a social media designer for Confidants and run a local creative project with my partner here, an online art journal/rug design studio.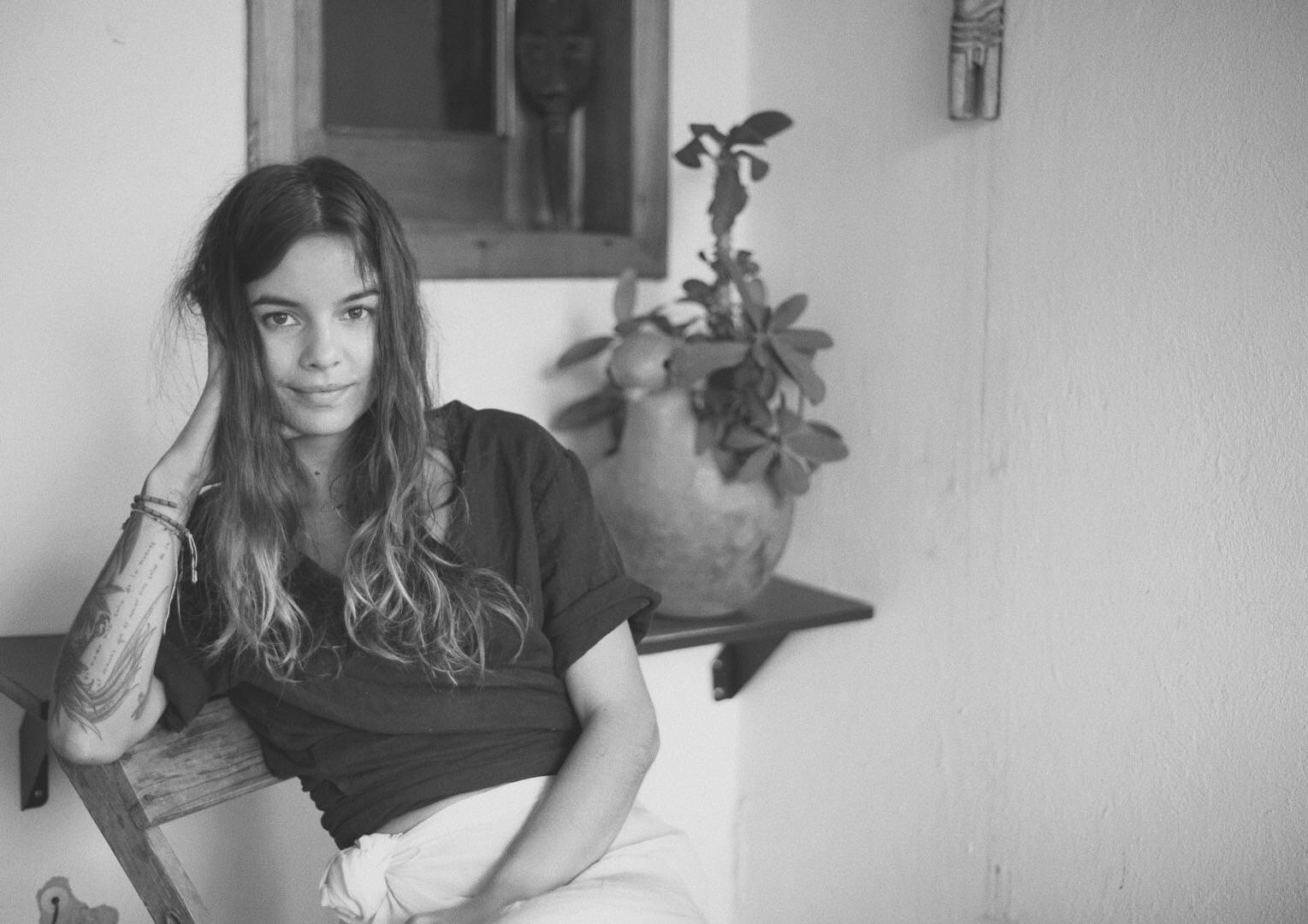 Ritual for me is a space in time to re-set the foundation of the energy we use to move through our days, it's a practice that's helped me navigate through life in a new country.
I don't practice daily rituals - daily isn't something I'm very good at. And I think that's okay. I'm not the kind of person that looks at life day-by-day but rather at the culmination of feelings and 'progress' over a period of time. This way I account for the fluctuations of life lived naturally- no day should be exactly the same as the next, I don't believe that our creative energy works like that.
---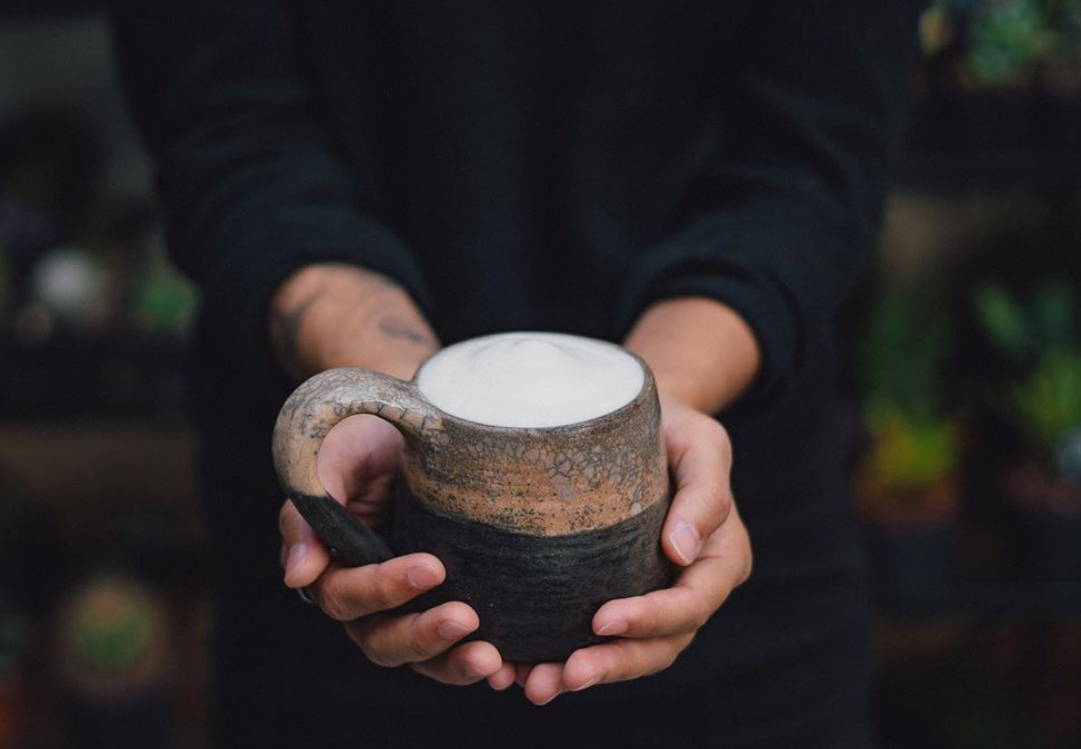 If there is a daily practice I look forward to, it's making coffee. Since moving to Mexico I drink it almost all day, every day, but it's generally the first thing I make in the morning and the last at night. So it functions as both a wake-up and wind-down but I take my time with brewing so it really sets a slower pace for the day/night.
A traditional breakfast here is a café de olla (cinnamon black coffee) with pan dulce (sugar bread), in our house we add fruit from the local market. I've fallen in love with its simplicity, it's a fresh start to the morning contrary to the eggs & bacon meal in the U.S.
My partner Dalí introduced me to personal altars, it's his own interpretation of a practice he picked up from his culture here. We each have our special spot in the house, a small corner where we've placed personal objects with deep emotional significance. It's like a tribute, to who or what we're making a tribute to we're not quite sure. Sometimes to Pachamama, sometimes to our family, sometimes to the ancestors of the environment we live in. We light an incense and place it in the alter with flowers picked from the yard, it's a practice of gratitude, of humility, it's something that really grounds me.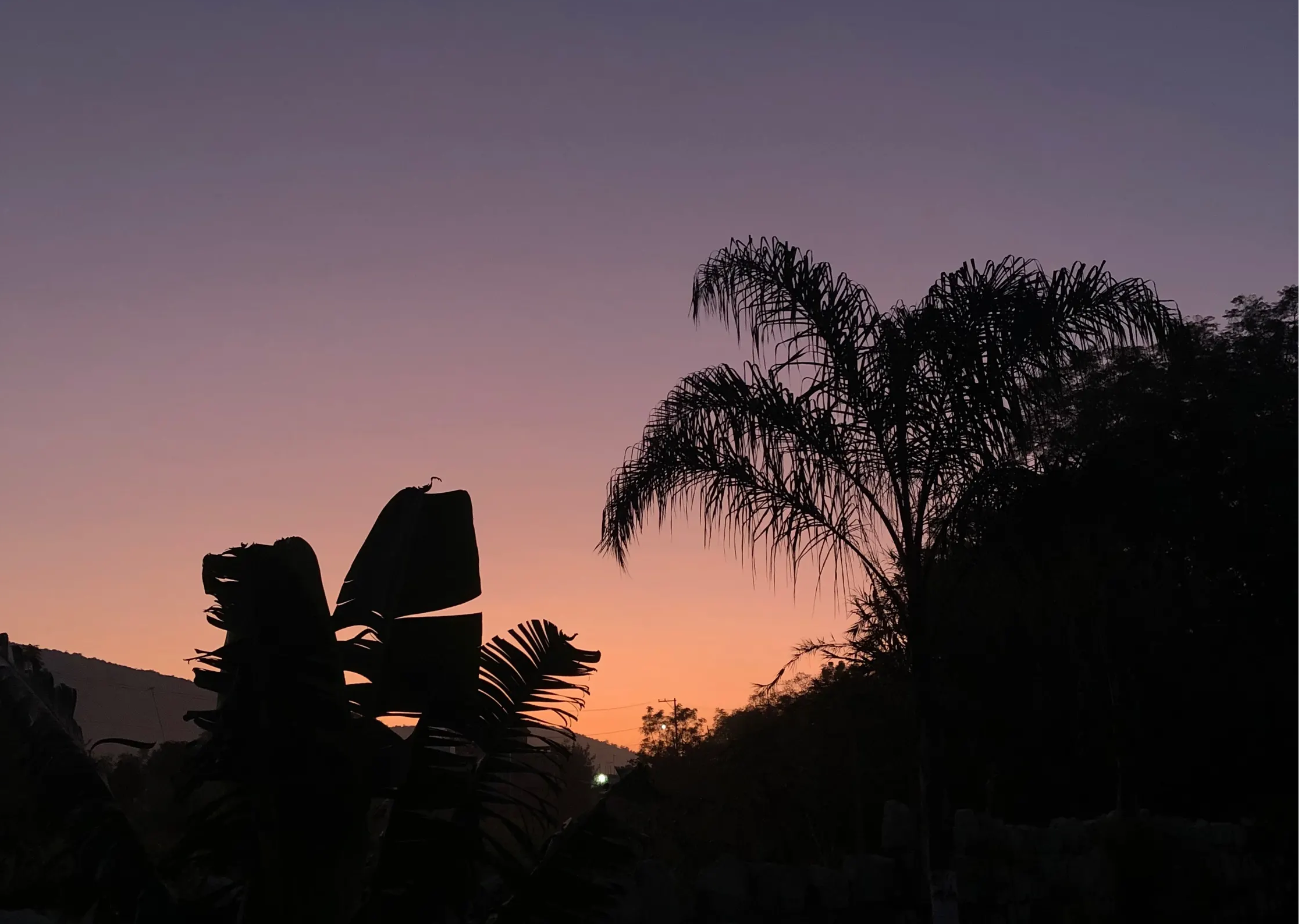 Oaxacan skies have a special way of motivating an early start to the day. If we're not waking the other up briefly to see the vibrant sunrise colors through sleepy eyes, we're out waiting for it away from the city. This one's my favorite. The air is fresher in the mornings and there's something peaceful to be experienced in passing through empty streets while you make your way out in the dark.
It's like we're sneaking out of a man-made reality to witness something forbidden, the real thing, nature in all its wildly humbling beauty. Here I've seen colors matching the craziest sunset. Our most recent sunrise we experienced at an ancient ruin on a hill overlooking the valley and I can't begin to describe how grounding and magical it was.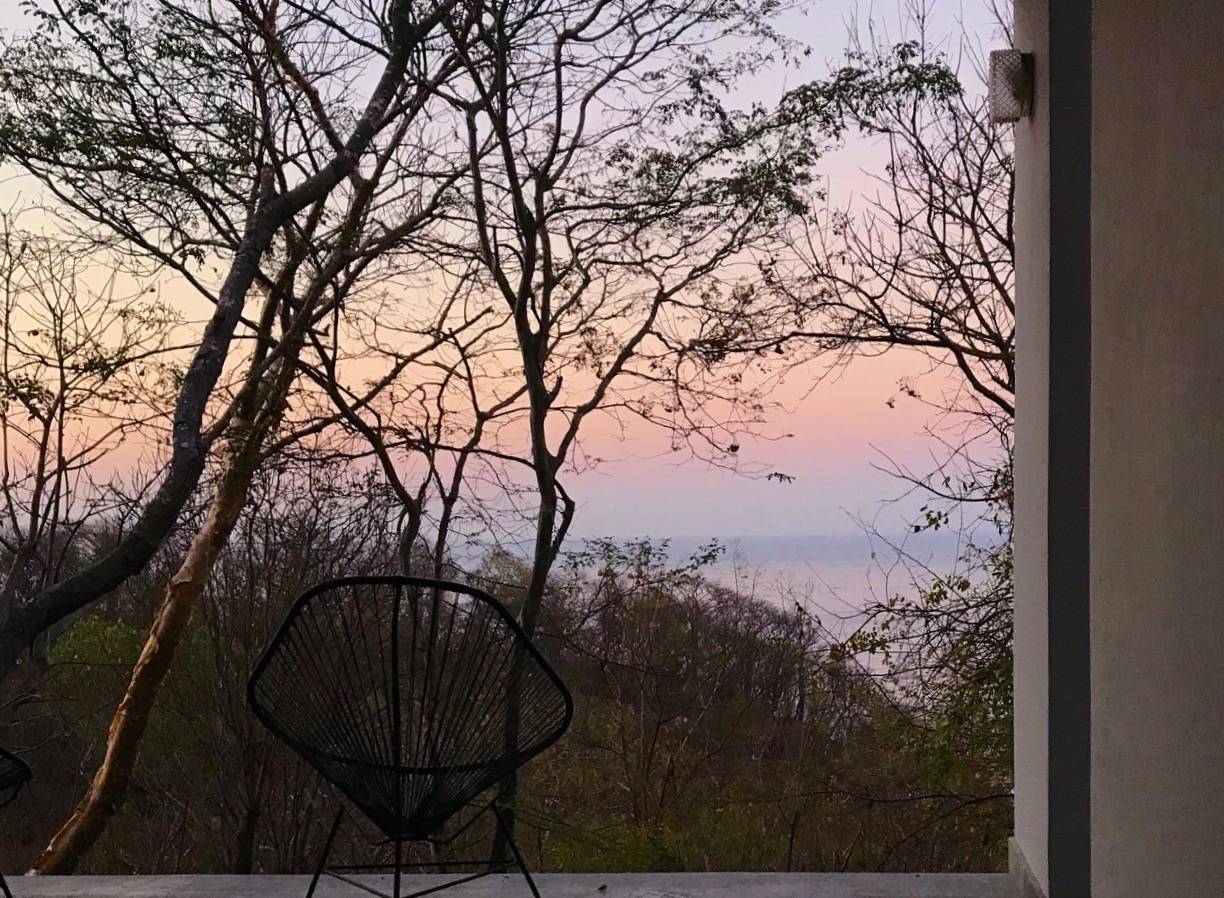 When I was a kid I would always be the one to start up the fireplace. I'm one of those people that needs something happening in the background to feel calm, so these days I use candles. If I have one I light up my candle before a work session at my home desk.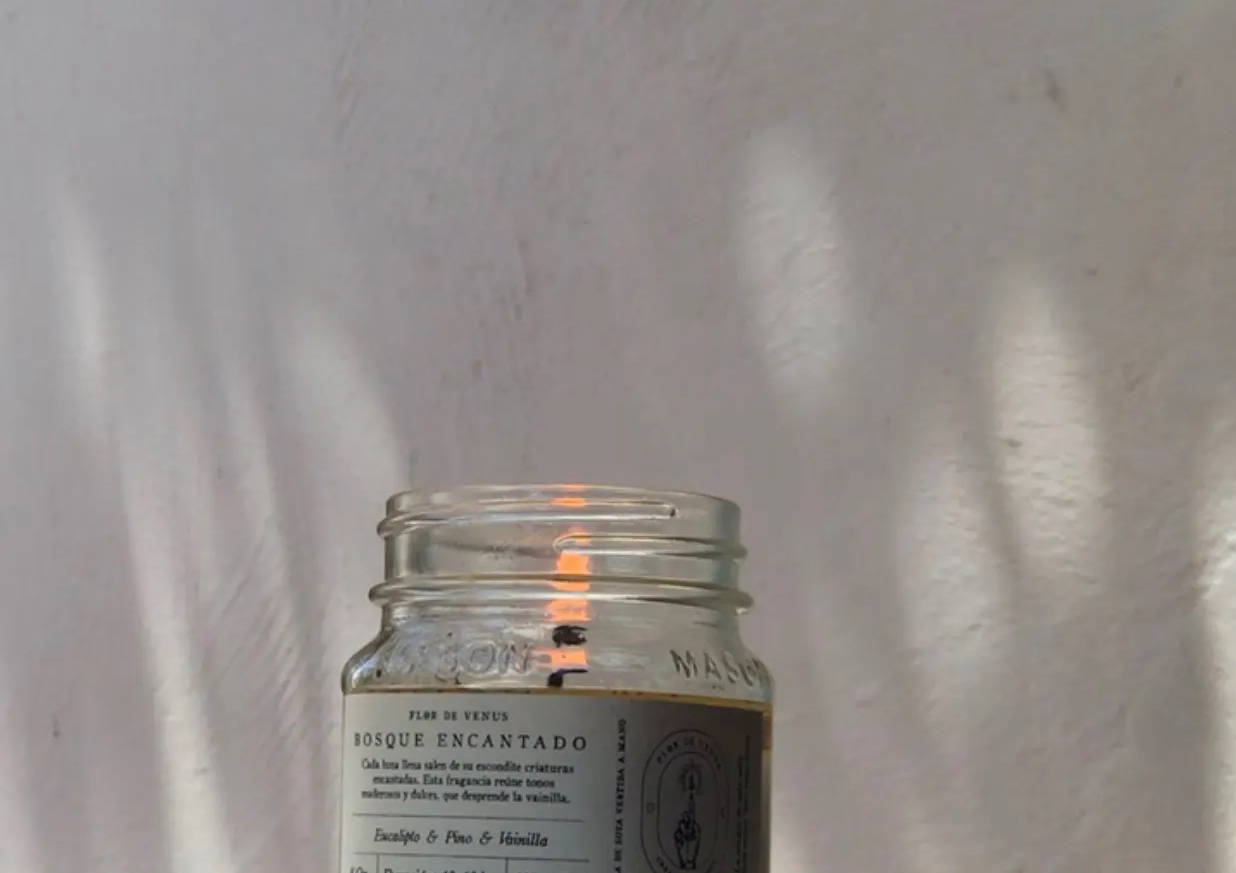 The little flame and scent keeps me grounded over a period of a few hours while I work. It keeps me in a creative groove. Without one I tend to feel floaty and start to disconnect after a couple hours at the desk, no bueno.
I've been strapped with an incurable cough the past few weeks but it's grounded me in a new ritual. Aromatherapy! Mexican superstitions are strong, especially when it comes to sickness, and the cure-all for the types of sicknesses I've had is the well-known Vapo Rub. To help heal me my partner has been giving me massage treatments mixing a type of Reiki with Vapo Rub, so on days that my cough seems worse my senses get filled with Eucalyptus just before sleep and it's just amazing.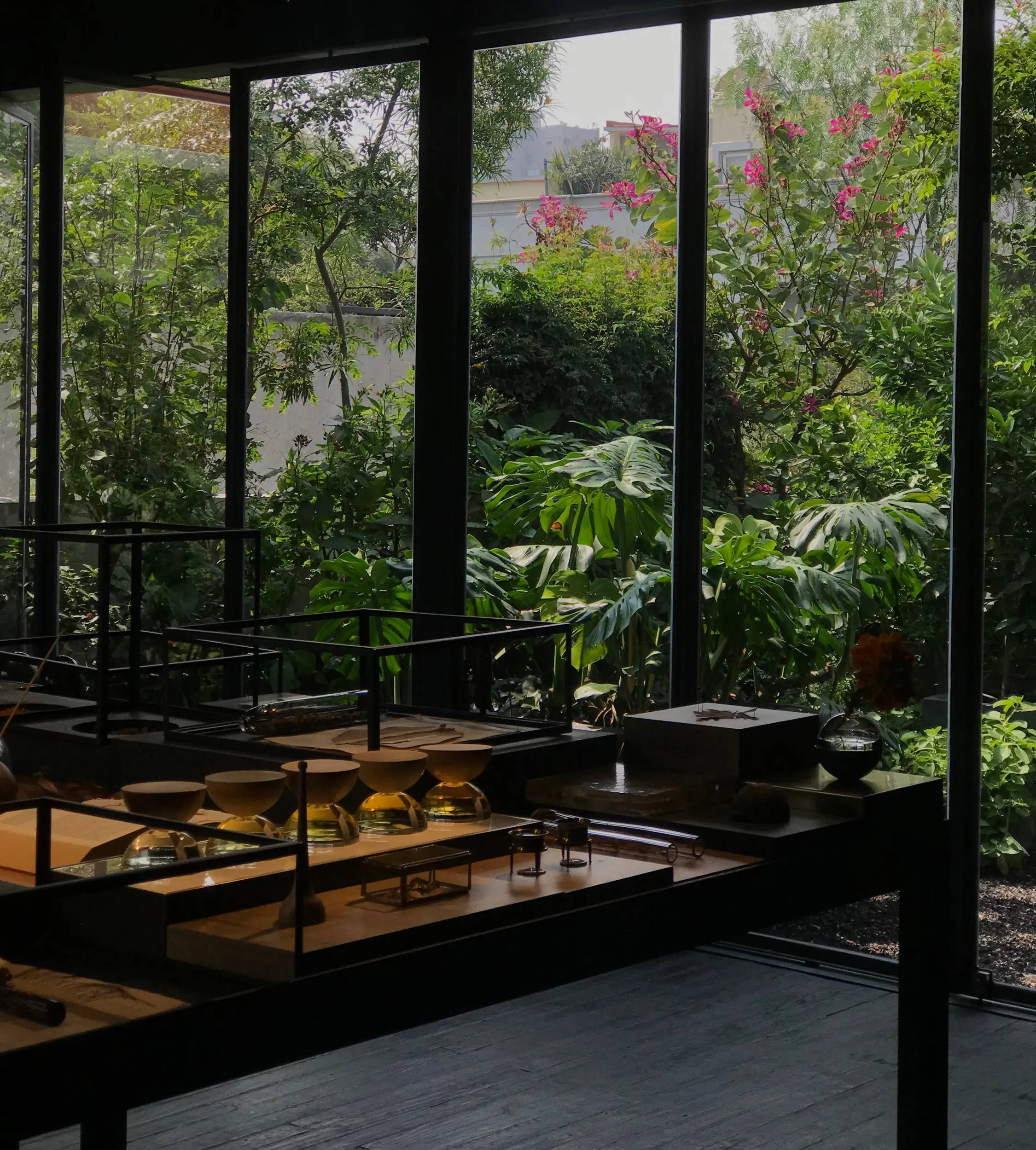 Once I'm over this cough I'll keep on with pre-sleep aromatherapy in a new scent. I also put a few drops of Ylang Ylang essential oil on my pillow (underneath the slip) just before sleep and it does 2 things: calms my nerves and makes my hair smell amazing.
---
---
I'm all about functionality over aesthetic but Cozier managed to give us both. The scents are amazing, are healthy to breathe in and I can use the ceramic as a rad cup for my coffee after the wax is melted away. I'm a big fan.
Since my wardrobe heavily leans on the side of minimalistic in all black or earthy tones I use fragrance and an occasional statement piece as my off-setting expression. I've been eyeing the Saint Clair September Cuff since we got them in the shop, I consider these 'statement' because I usually go for mega-petite minimal pieces. I haven't taken off my Julia Szendrei Diamond Bar Necklace since first putting it on almost a year ago.  
I tend to gravitate towards travel-oriented or travel-size products, I go crazy if I see a rad product in petite sizes. A favorite is the Rosebud Ritual Travel Kit, a mix of fun and hygiene in petite glass bottles. Incredible for long uncomfortable airplane journeys and extended days out with mama nature.